Why Phone and Live Chat Channels are Siblings
In the race for Digital Customer Service, many organizations have added new channels in the last few years. Some had set clear goals, others instead had 'hoped' that their assumptions came true....
Blog
6 days ago
11 Key Strategies to Aid Creativity and Productivity
Creativity and productivity are two concepts that are not easy to combine. After all, we think of productivity as something dull, consistent, and stodgy, while creative people are thought to be...
Blog
2 weeks ago
Navigating Marketing Without Third-Party Cookies
B2Bs have long relied on third-party cookies for marketing. However, major changes from browser developers Mozilla, Apple, and Google will soon change everything. Third-party cookies are...
Blog
3 weeks ago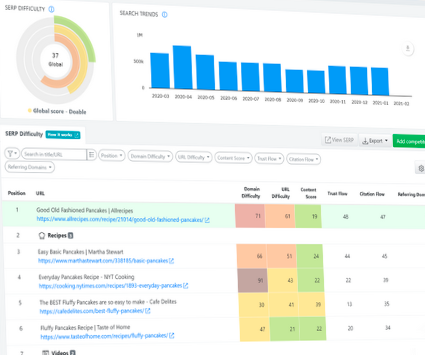 12 SEO, Facebook Marketing, and Blockchain Business Tools
The following is made up of 3 "Business Tips" articles, each of which talks about 4 helpful tools and resources around a specific area of your business. Today, the subjects are: SEO Facebook...
Blog
4 weeks ago
Personalization and 5 Other Ways to Master Your Social Selling
Editor's note: We know that many regular Curatti readers have already mastered social selling. This is for those who either haven't yet taken the plunge or feel that their approach needs some...
Blog
1 month ago