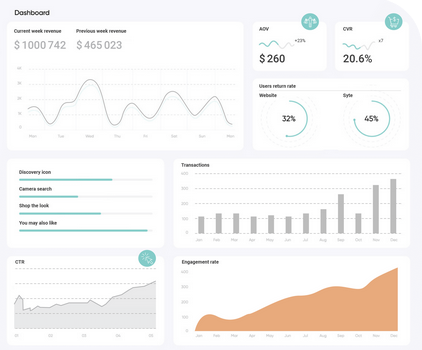 12 eCommerce Sales, Podcasting, and Website Building Tools
The following is made up of 3 "Business Tips" articles, each of which talks about 4 helpful tools and resources around a specific area of your business. Today, the subjects are: eCommerce...
Blog
5 days ago
Ecommerce Marketing Strategies That Will Not Get You in Trouble With The Law
The Internet is No Longer Lawless Online commerce is the new norm and every business wants in. However, businesses looking to expand their online presence must be familiar with how intellectual...
Blog
1 week ago
Be Bold: Key Strategies to Secure and Protect Your Start-up's Brand
Secure and Protect Your Brand It is very easy to take for granted that customers simply purchase a company's products or services because the customer desires them. The reality, of course, is that...
Blog
2 weeks ago
Why Do Most Guest Blogger Outreach Emails Suck?
This will be a bit of a rant. But hopefully, a couple of people will learn a thing or two. If that happens, my fellow blog masters and I will be very happy. To put it mildly, most guest blogger...
Blog
2 weeks ago
Use Email Segmentation to Improve Your Marketing and Communication
Have your email marketing click-thru and open rates been on the decline lately? If you are not sending your messages to specific and targeted lists by use of email segmentation, you might be missing...
Blog
3 weeks ago