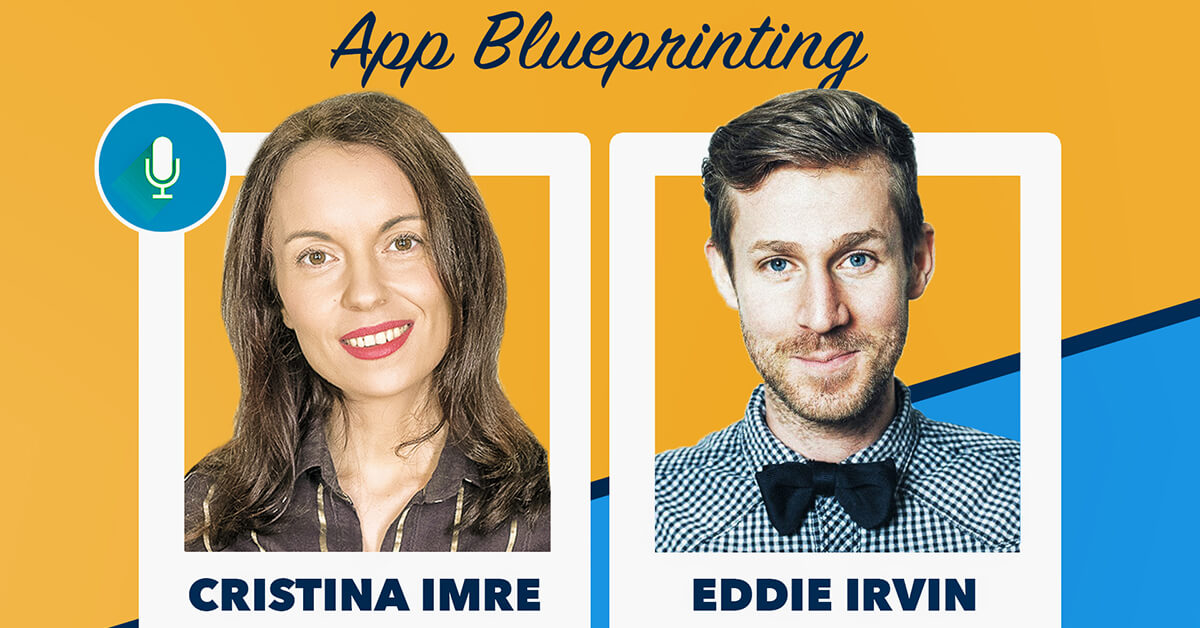 The app development process or app blueprinting with Eddie Irvin | Podcast Interview for Startups
Creating an app for your startup or business can be a daunting task, but it doesn't have to be. With the right approach, you can streamline the app development process and bring your vision to...
Blog
2 weeks ago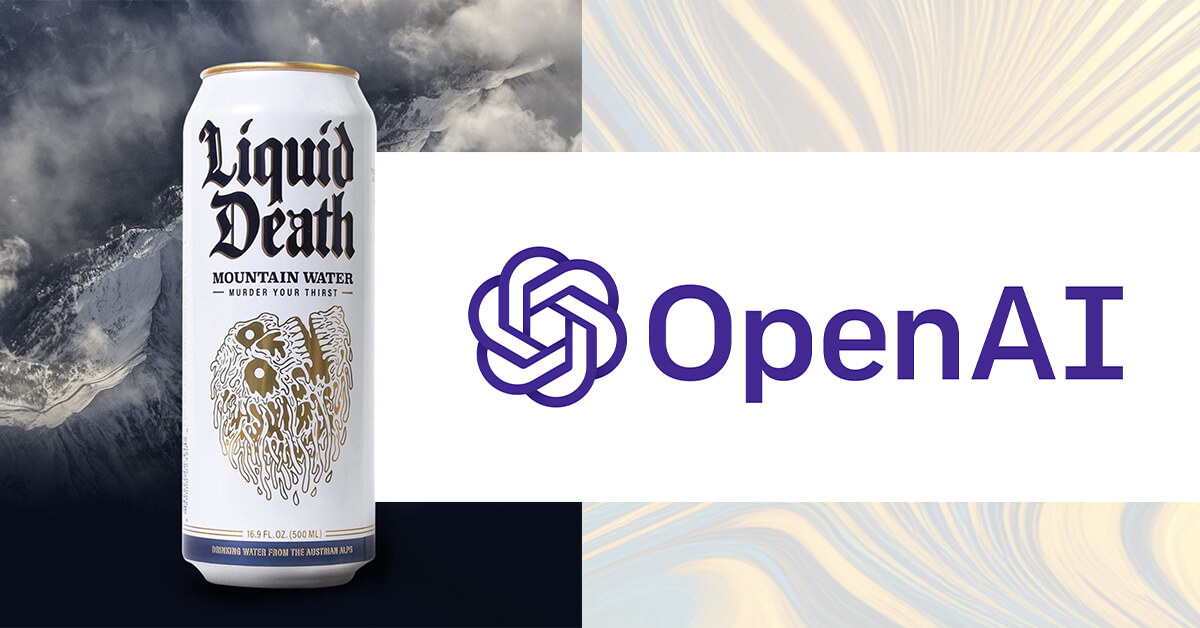 What can startup founders learn from the success of Liquid Death or OpenAI?
Startup founders, the following is the core recipe for what you can do to ensure a successful route for your startup. But before separating the two journeys of Liquid Death and OpenAI allow me to...
Blog
3 weeks ago
Understanding Carbon Direct Air Capture Technology with Raciel Castillo, Founder of RC Technologies
Raciel Castillo is the perfect model of a tech startup founder focused on the future with optimism and positivity. His startup, RC Technologies, tackles climate change by deploying carbon direct air...
Blog
2 months ago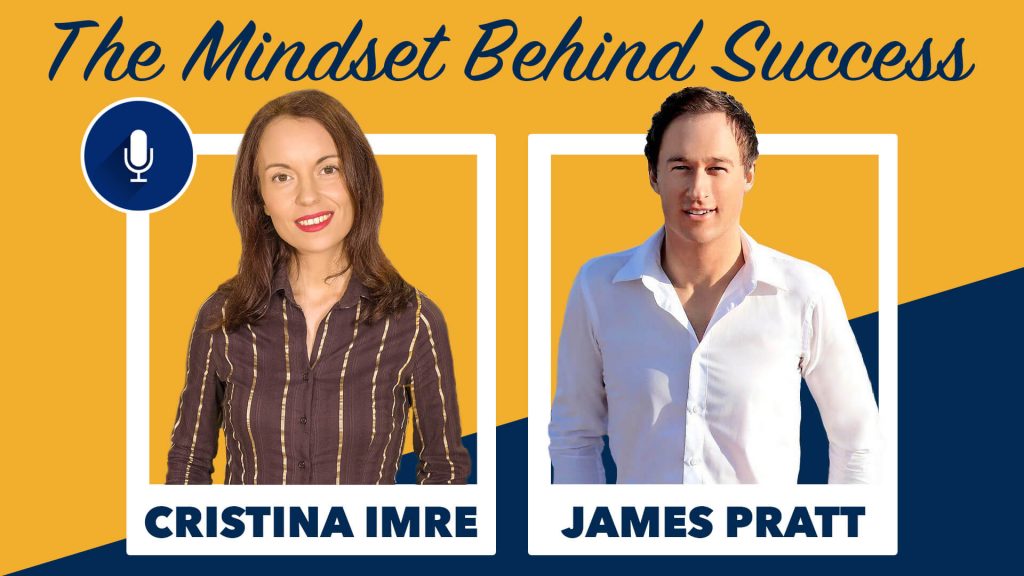 James Pratt Interview on Growth Mindset, Social Isolation, Acting & Featured Movie Malibu Crush
James Pratt is all about growth mindset, learning, and development. As an award-winning Hollywood Celebrity, actor, director, producer, screenwriter, CEO, board member, and luxury real estate...
Blog
5 months ago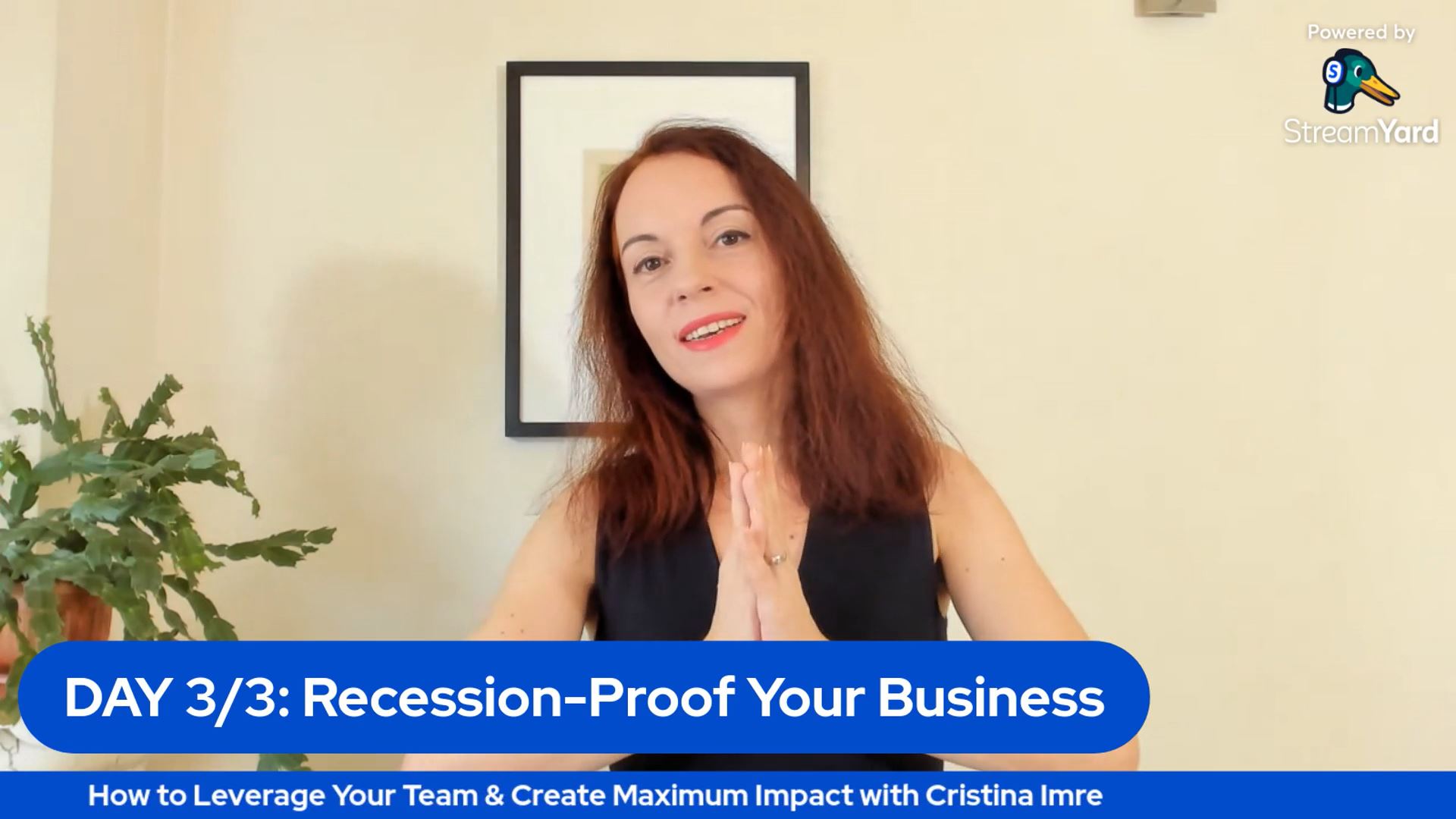 Recession Proof Businesses by Leveraging the Power of People 3/3
This is my last article based on my recent 3-series LinkedIn LIVE: Recession-proof your business | How to leverage your team and create maximum impact without the need to hire new ones. If you...
Blog
5 months ago