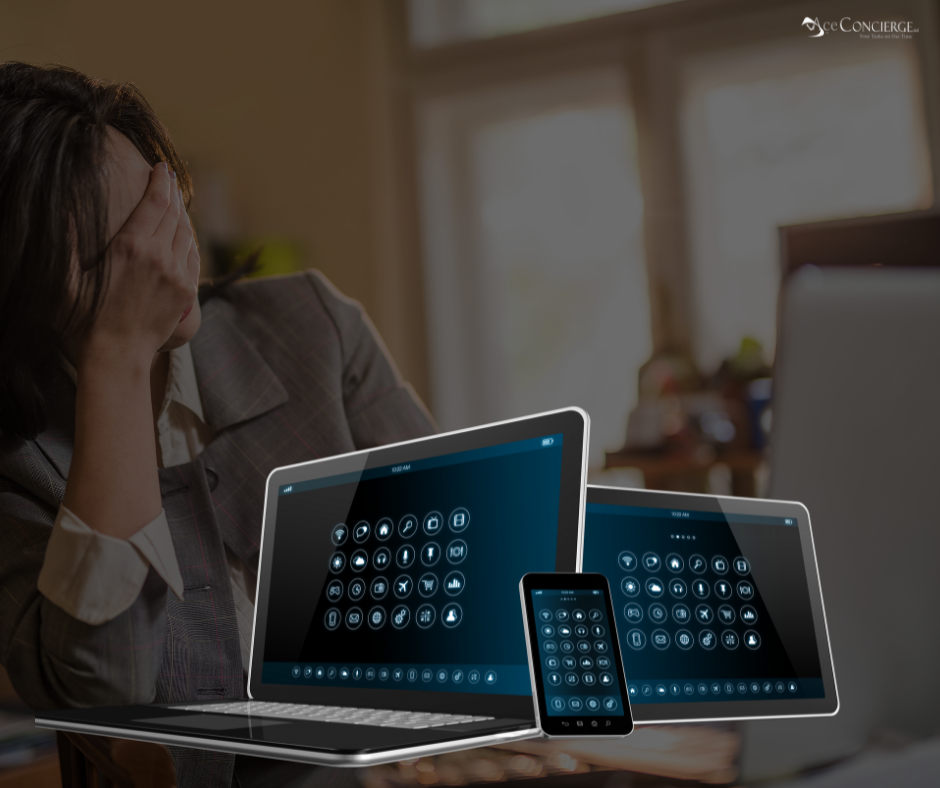 Tips to Optimize Your Tech Stack
Your technology needs to optimize your efficiency, otherwise, you become buried in useless tools that only suck up your valuable time, and bottom-line, making you less efficient and productive. If...
Blog
5 months ago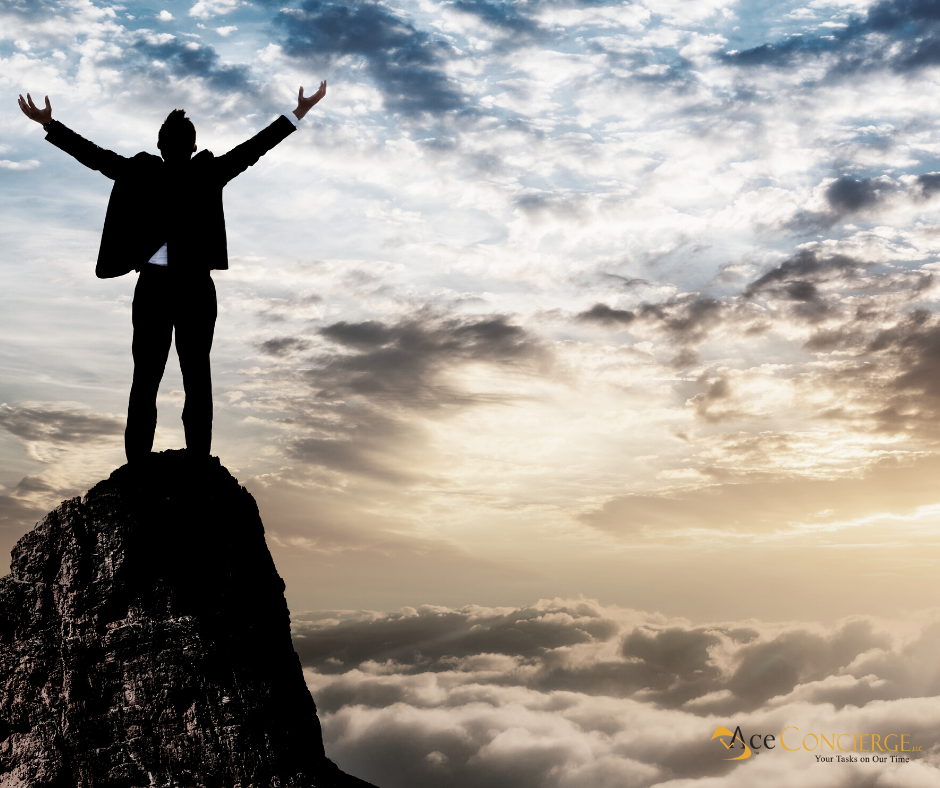 Why Your New Year's Resolutions Fail & How You Can Change
  Traditionally the end of the year brings about a time for renewal and reflection. What worked, what didn't, where can you improve and how will you set the world on fire next year. Isn't it...
Blog
6 months ago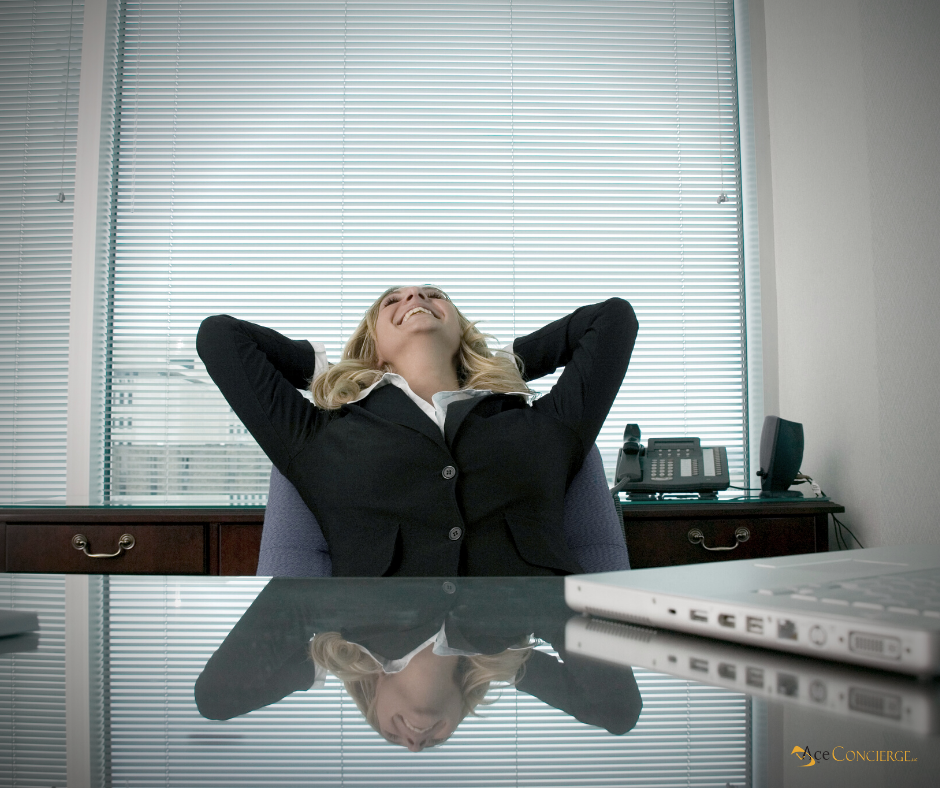 Making Your Home Office Desk Organized to Work Productive
                                      If you work from home, your office desk may be hindering your productivity. Have you ever entered your office to find it in disarray? Or...
Blog
7 months ago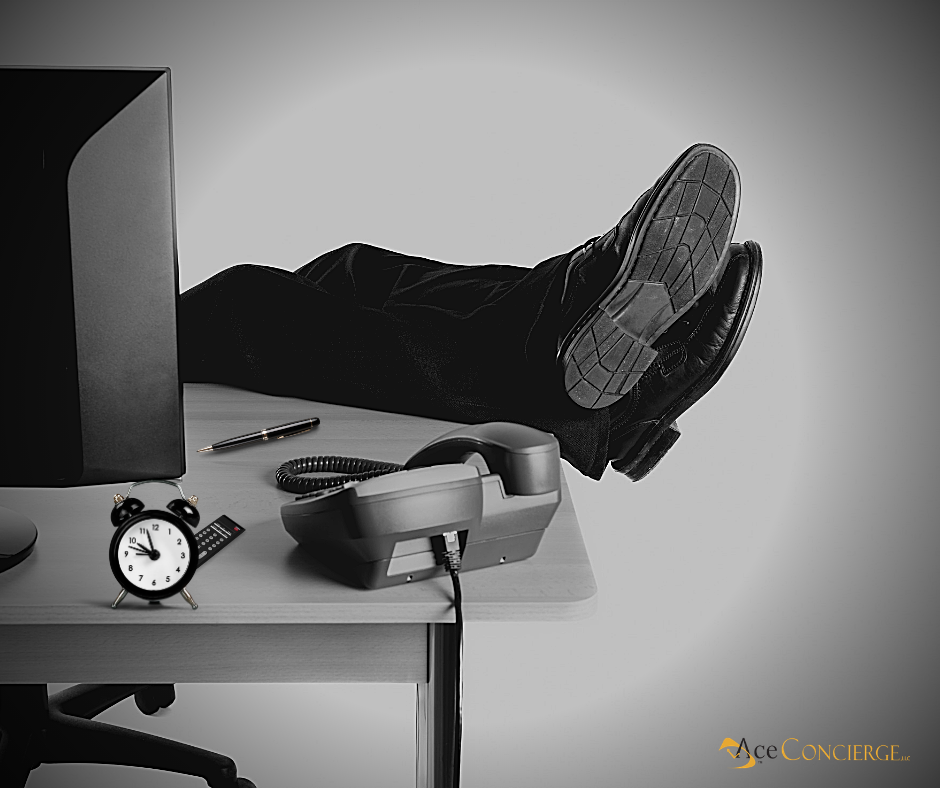 How Can You Improve Your Time Management?
Time is not an infinite resource. If you waste even one hour, you cannot recover it. You cannot replace it. Time is perishable. It is simply gone forever. Take time to practice being conscious of...
Blog
1 year ago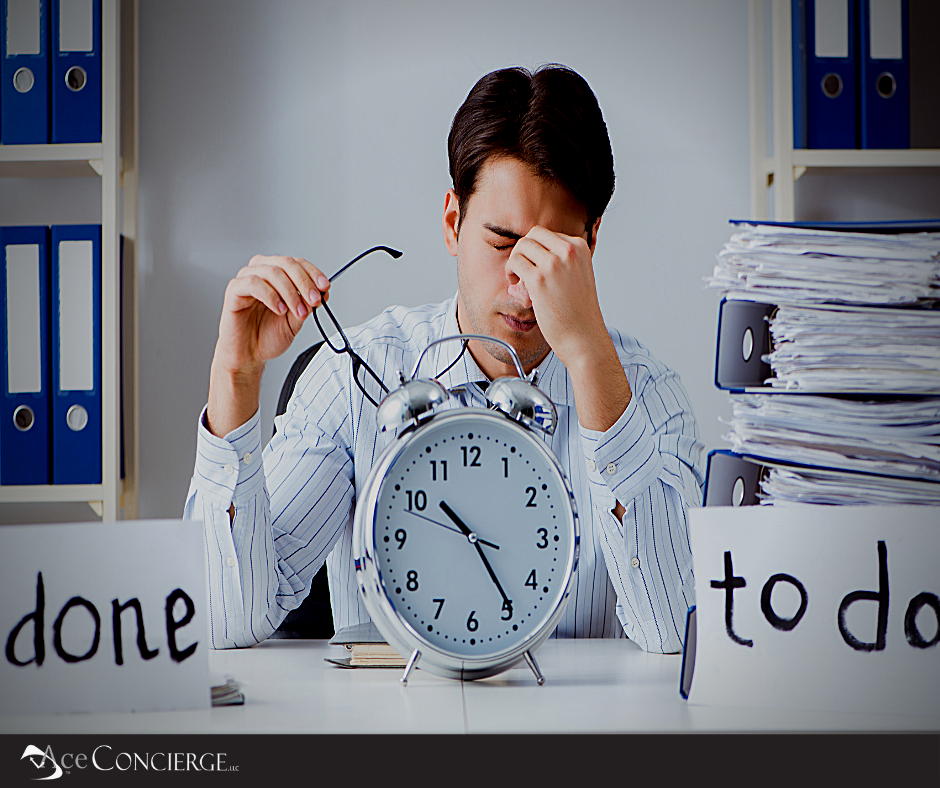 Stop the Task of Being Busy
Getting down to business is more than being busy. Busy focuses on getting things done and checking off items on a To Do List. It is easy to confuse being busy with being productive. As an...
Blog
1 year ago