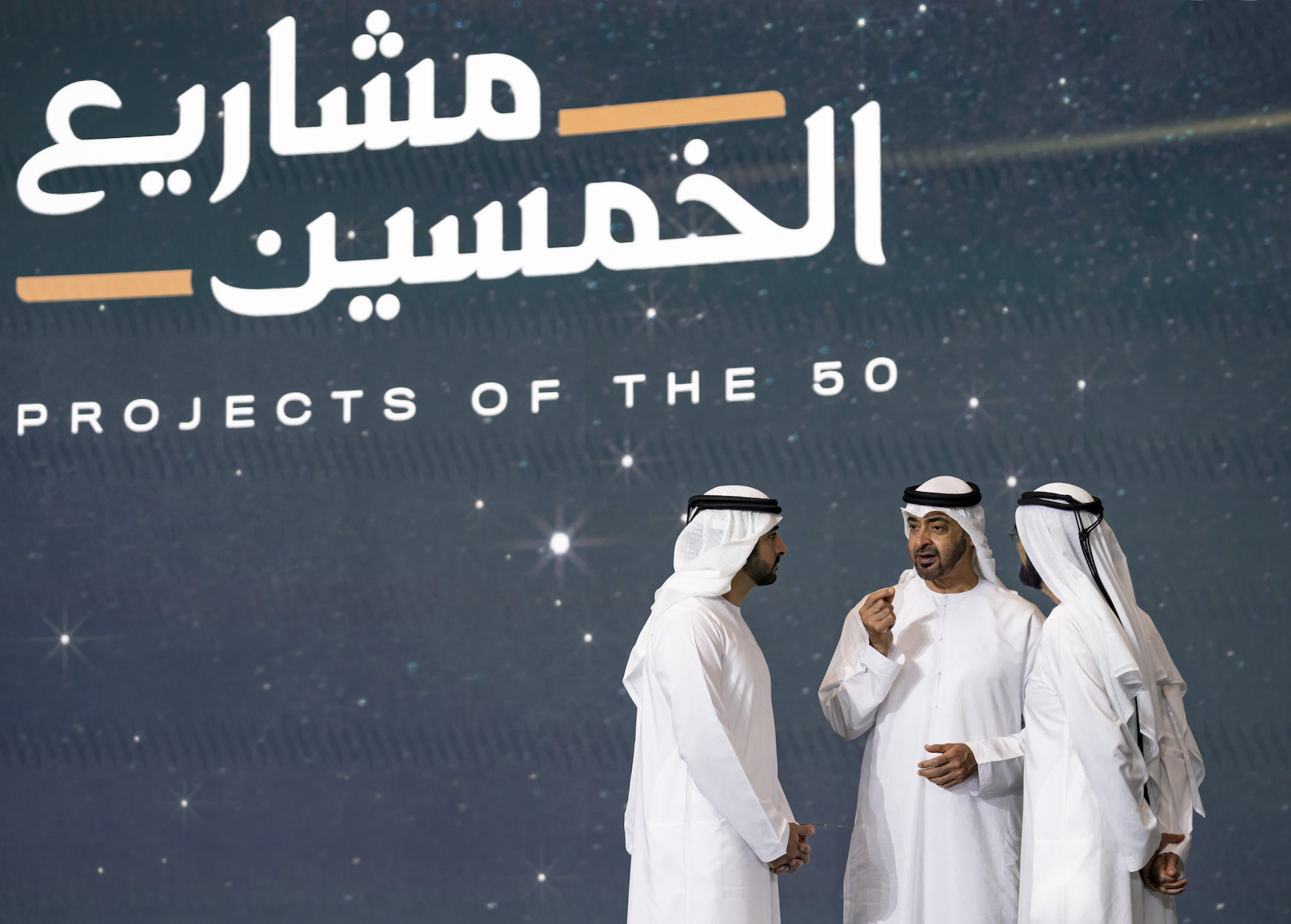 UAE Space Agency Announces planetary approach orbiting Venus and seven other Asteroid belts
The United Arab Emirates Space Agency today announced the commencement of a new Emirati interplanetary mission, designed to further accelerate the young nation's space engineering, scientific...
Blog
1 year ago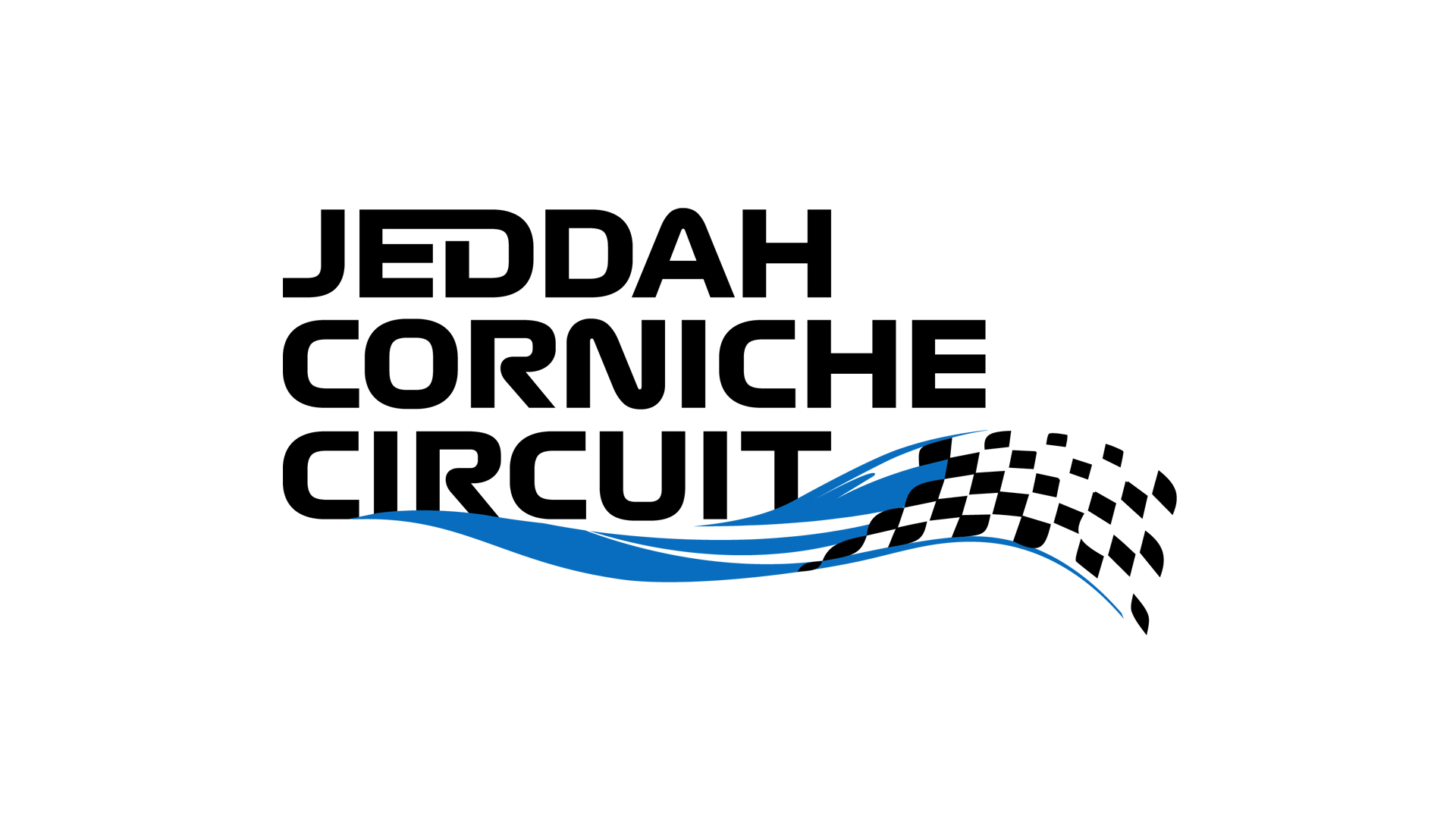 FORMULA 1 STC SAUDI ARABIAN GRAND PRIX 2021 Unveils Jeddah Corniche Circuit Logo
The Saudi Automobile & Motorcycle Federation (SAMF) – Promoter of the FORMULA 1 STC SAUDI ARABIAN AGRAND PRIX 2021 – today unveiled the new and official Jeddah Corniche Circuit logo which will...
Blog
1 year ago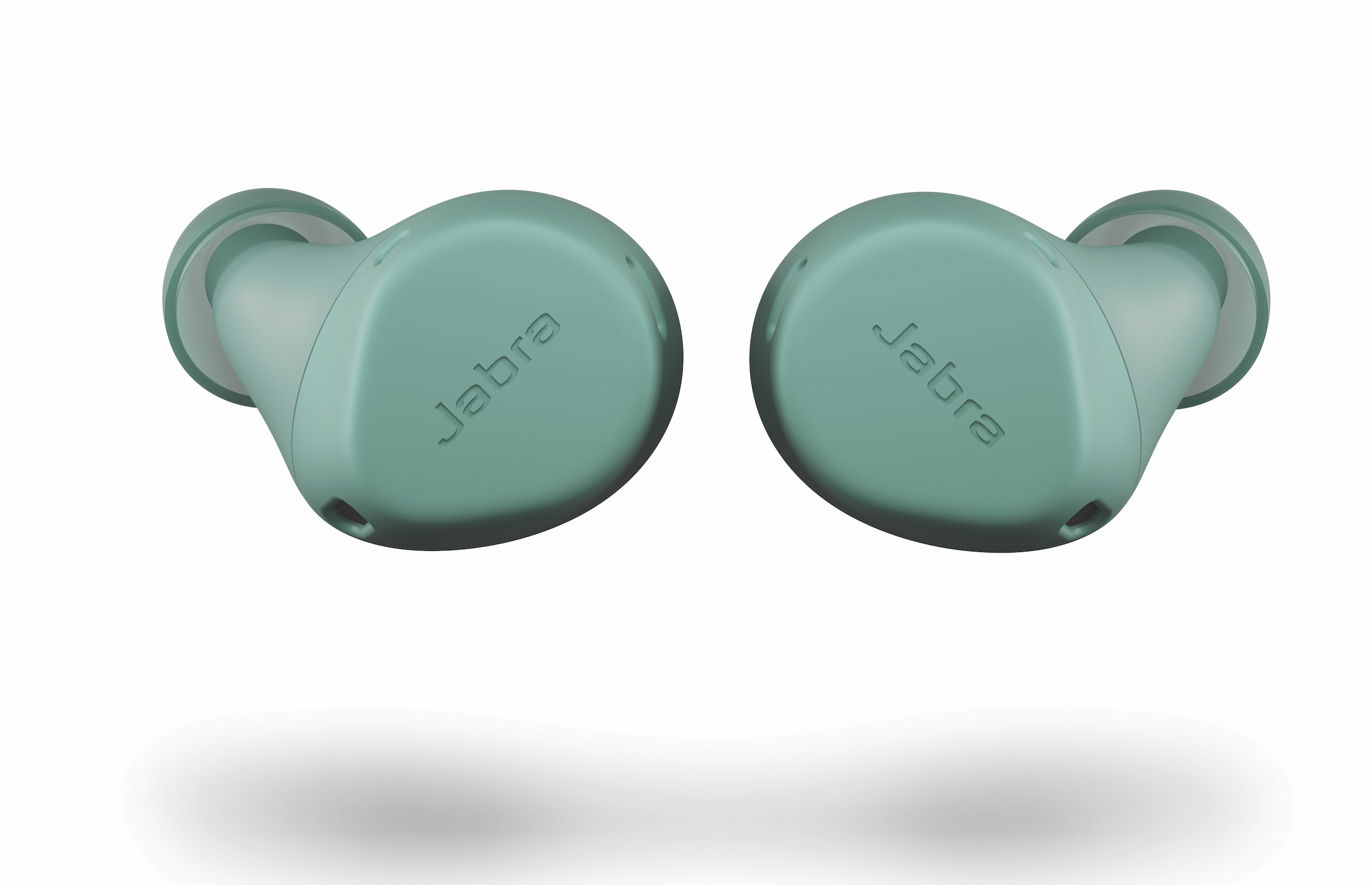 Jabra Releases Next Generation of Wireless Elite Series Earbuds
Jabra announces the launch of three products to establish its new Elite true wireless line-up – the Elite Pro, Elite Active and core Elite lines. Reinvention means pushing boundaries and that is...
Blog
1 year ago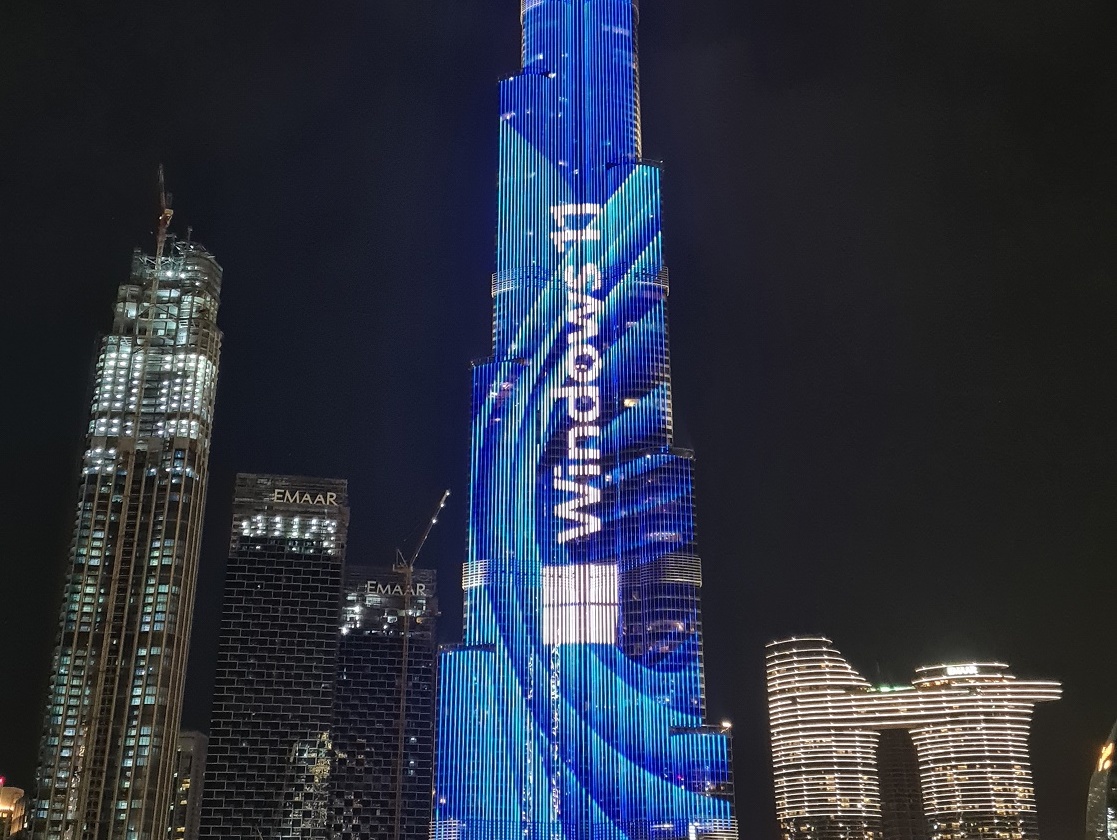 Microsoft unveils its next operating system Windows 11 with improved performance
Microsoft today announced that Windows 11, an operating system designed for the world of hybrid work, is now available to businesses and consumers across the region.   Pre-loaded in select PCs and...
Blog
1 year ago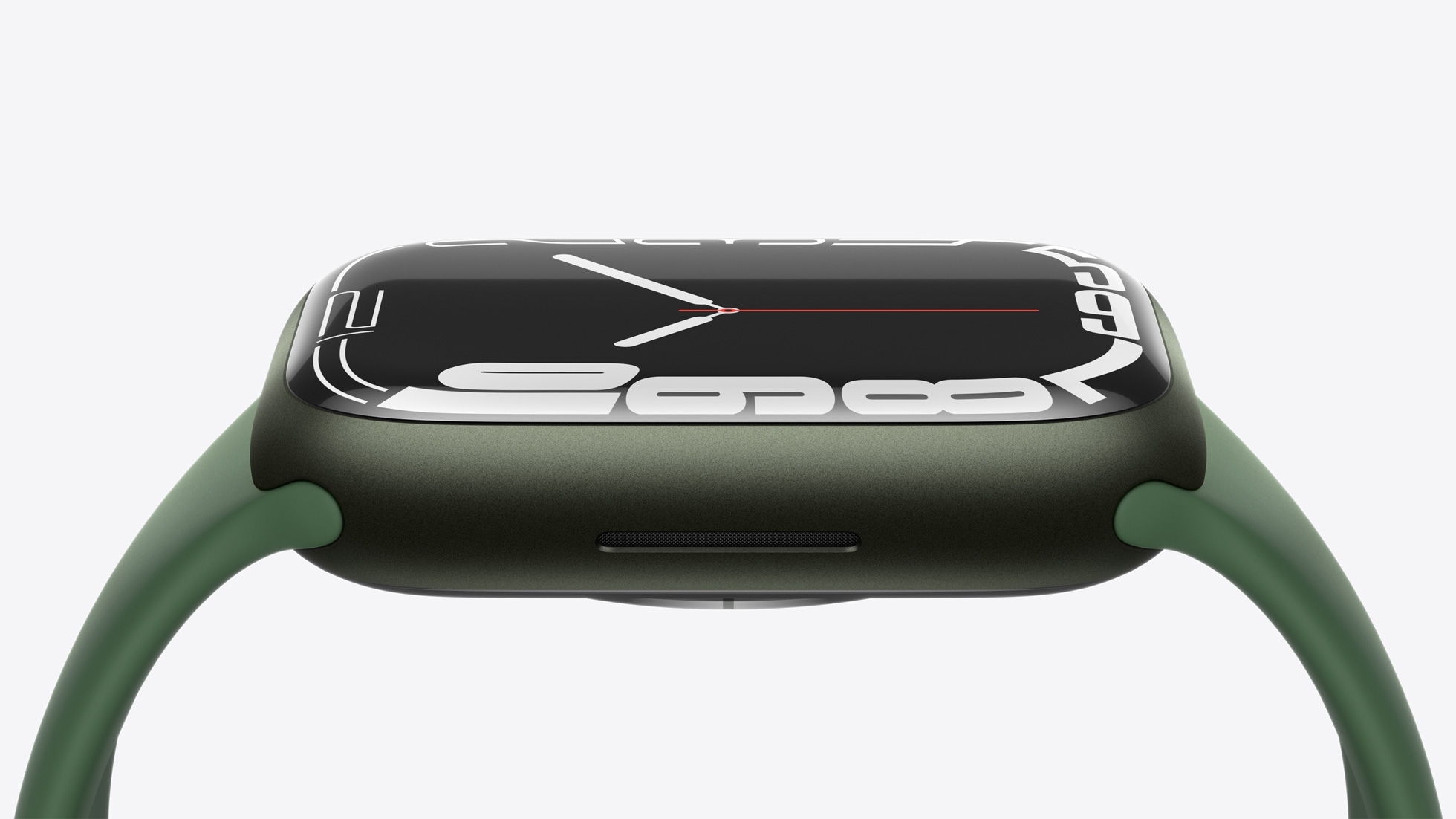 Apple Watch Series 7 orders start Friday, October 8
Apple today announced Apple Watch Series 7, featuring the largest and most advanced Apple Watch display ever — and a reengineered Always-On Retina display with significantly more screen area and...
Blog
1 year ago