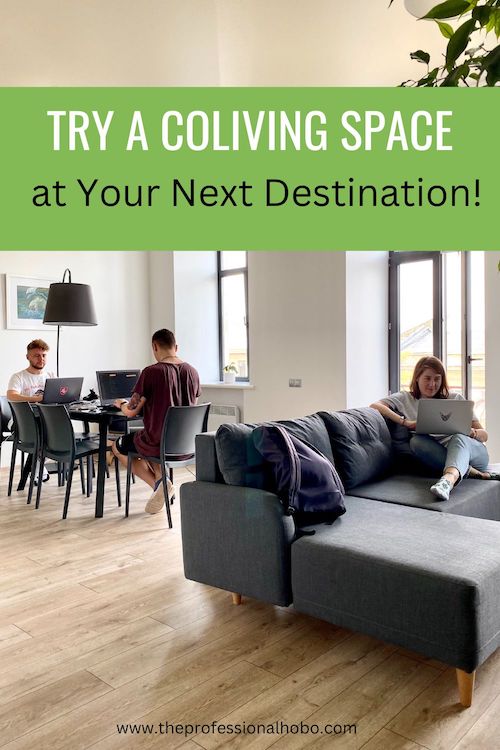 21 Local Coliving Spaces and Websites for Digital Nomads
My digital nomad travel style has changed dramatically since 2007, but you know what? It's still intimidating, especially when I am traveling solo. I may want to visit Destination X, but if I...
Blog
2 weeks ago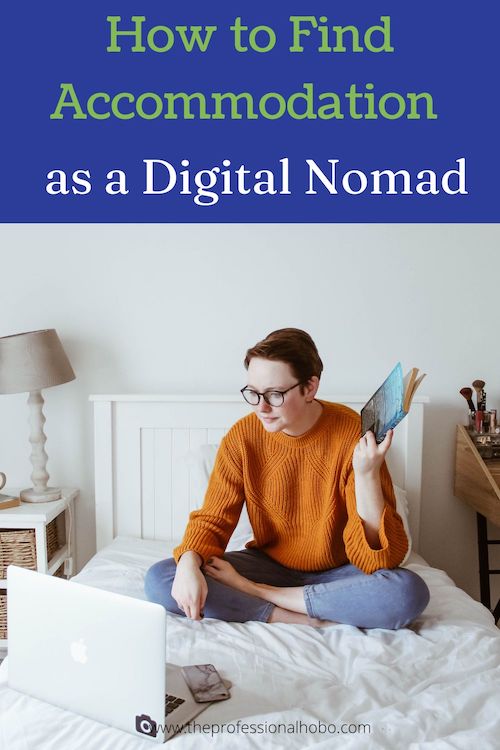 How to Book Monthly Digital Nomad Accommodation (alternatives to AirBnB)
Okay remote workers, so you've got a remote job. Tick. But this is just the first step in a long list of things to do to actually get out there and travel long-term. Once you've arranged...
Blog
1 month ago
Digital Nomad Lifestyle Chat with Palle Bo, @radiovagabond
What is the digital nomad lifestyle REALLY like? Turns out, it's different for everybody. Like me, Palle Bo (also known as The Radio Vagabond) has been on the road for a long time, but his...
Blog
2 months ago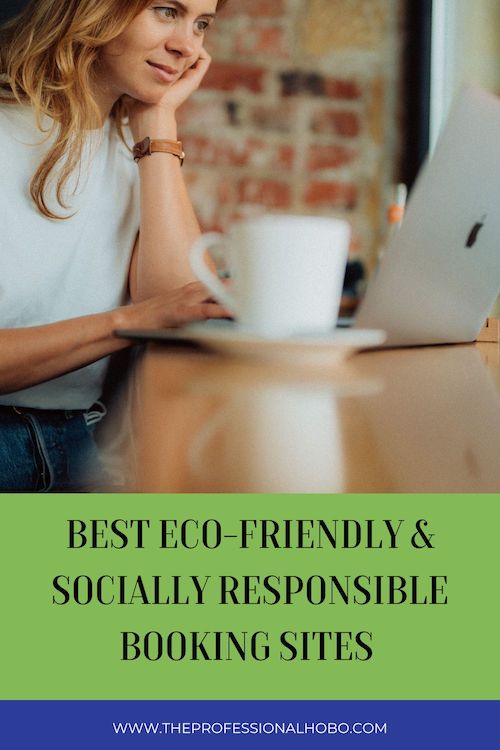 18 Eco Travel Companies and Booking Tools to Use in 2022
While the movement to travel in a more eco-friendly and sustainable way was certainly afoot prior to the pandemic, it gained momentum when we all had time to reimagine what travel would look like...
Blog
2 months ago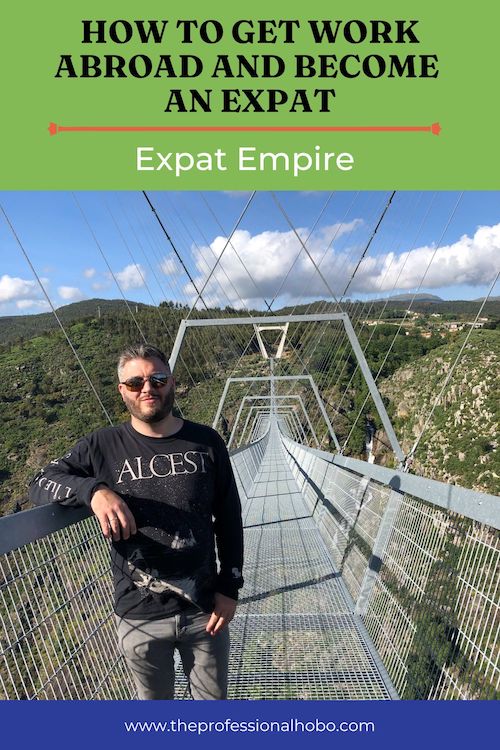 How to Move Abroad and Find Jobs, @expatdavid Expat Empire
Remote work may be the new black, but it's not everybody's cuppa tea. If you want to move abroad but you don't have the skills or desire to become a digital nomad, you still...
Blog
2 months ago