25 Incredibly Useful Gifts For Every Guy on your list this Holiday Under $50
The following post contains affiliate links Table of ContentsGIFTS FOR THE GUY THAT LIKES TO TRAVEL1. Rustic Town Buffalo Leather Toiletry Bag2. Beard Trimmer3. Leather Travel Bag4. Anti Theft...
Blog
1 week ago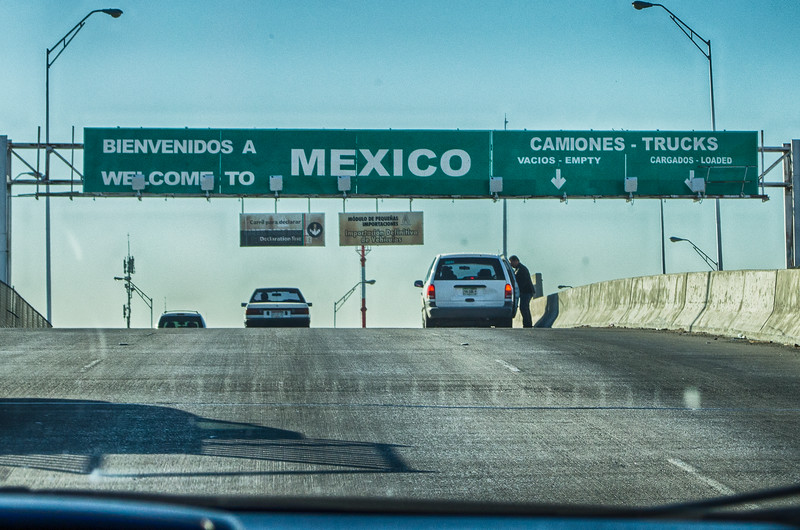 7 Must do things to see in Juarez Mexico for the Adventurous
If you only have one day to explore this city, what are some things to do in Juarez Mexico? Wondering if it is safe to travel to Juarez? Juarez is Mexico's 4th largest city, a medical tourism...
Blog
2 weeks ago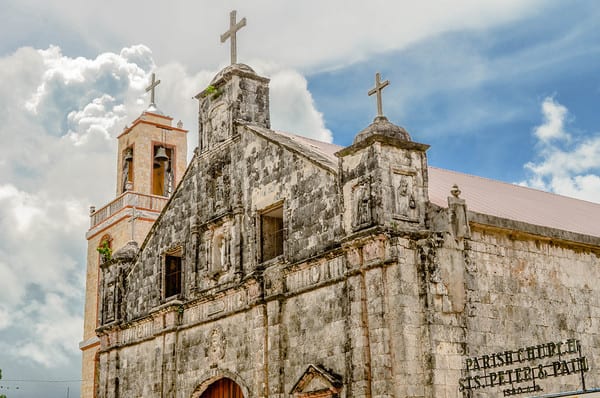 Why Is St Peter And Paul Church Bantayan Island So Famous?
One of the many things to do on Bantayan Island is to visit the St Peter and Paul Church located in the heart of Bantayan City. But why is St Peter and Paul Church so famous? Bantayan Island is the...
Blog
2 weeks ago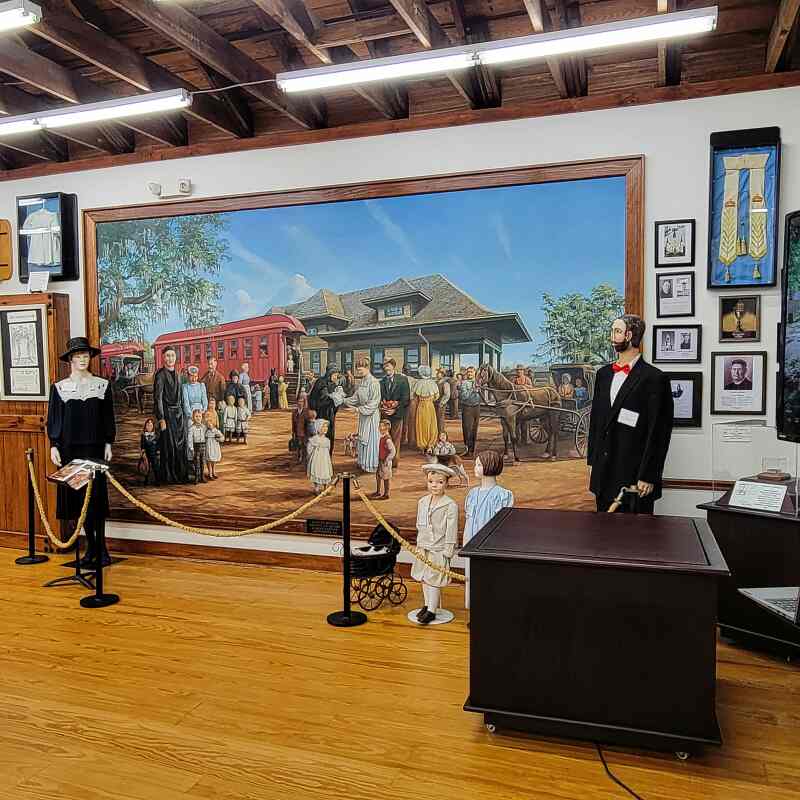 The Emotional Little Known Story of The Orphan Train Museum
I had the opportunity to visit the museum as part of a hosted trip provided by St Landry Parish tourism. You might have never heard about the orphan trains in the United States, but the Orphan...
Blog
1 month ago
Travel Tips to save You Money
With people beginning to travel again,  here are some travel tips to save you money in the coming year. AIRLINES We won't talk about frequent flier miles or signing up for credit cards to rack up...
Blog
2 months ago