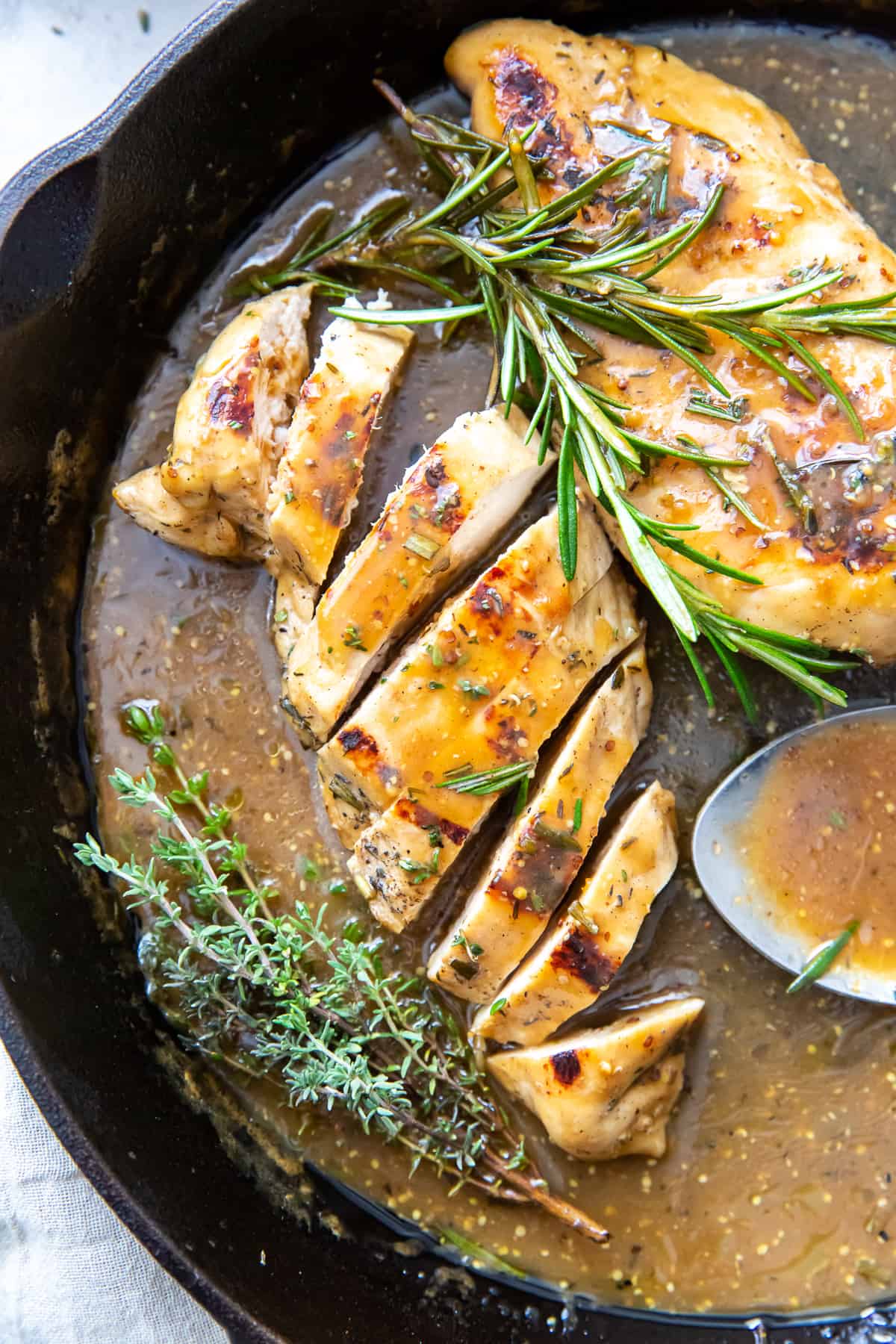 Apple Cider Chicken
Chicken is seared with herbs and cooked to tender perfection in a flavorful apple cider sauce. Serve this Apple Cider Chicken with roasted Brussels sprouts and apples for a memorable fall-inspired...
Blog
2 months ago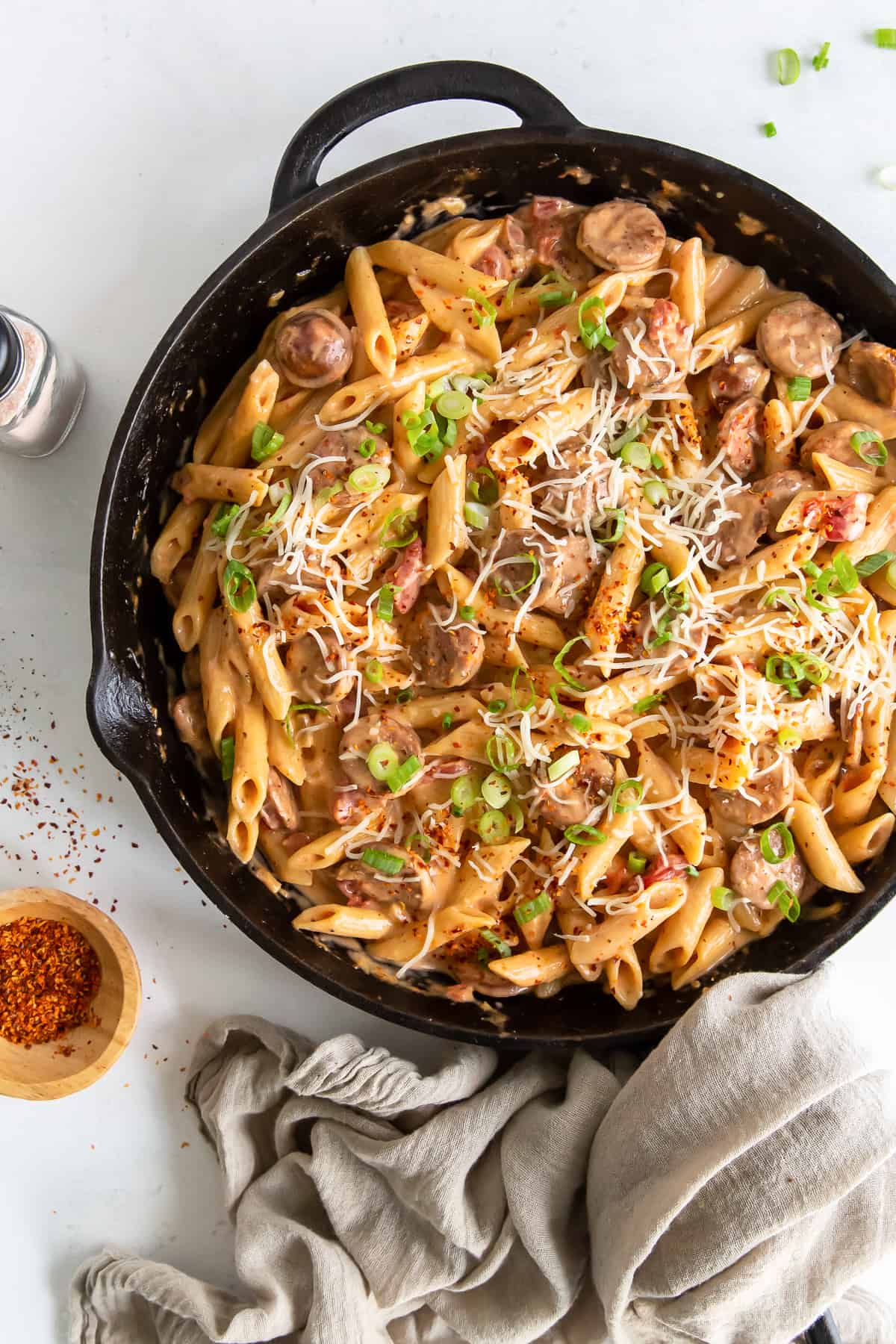 Skillet Sausage Pasta
Smoked sausage in a light tomato cream sauce with perfectly cooked penne pasta. This flavorful Skillet Sausage Pasta is an easy one-pot meal that is ready from start to finish in 30 minutes....
Blog
2 months ago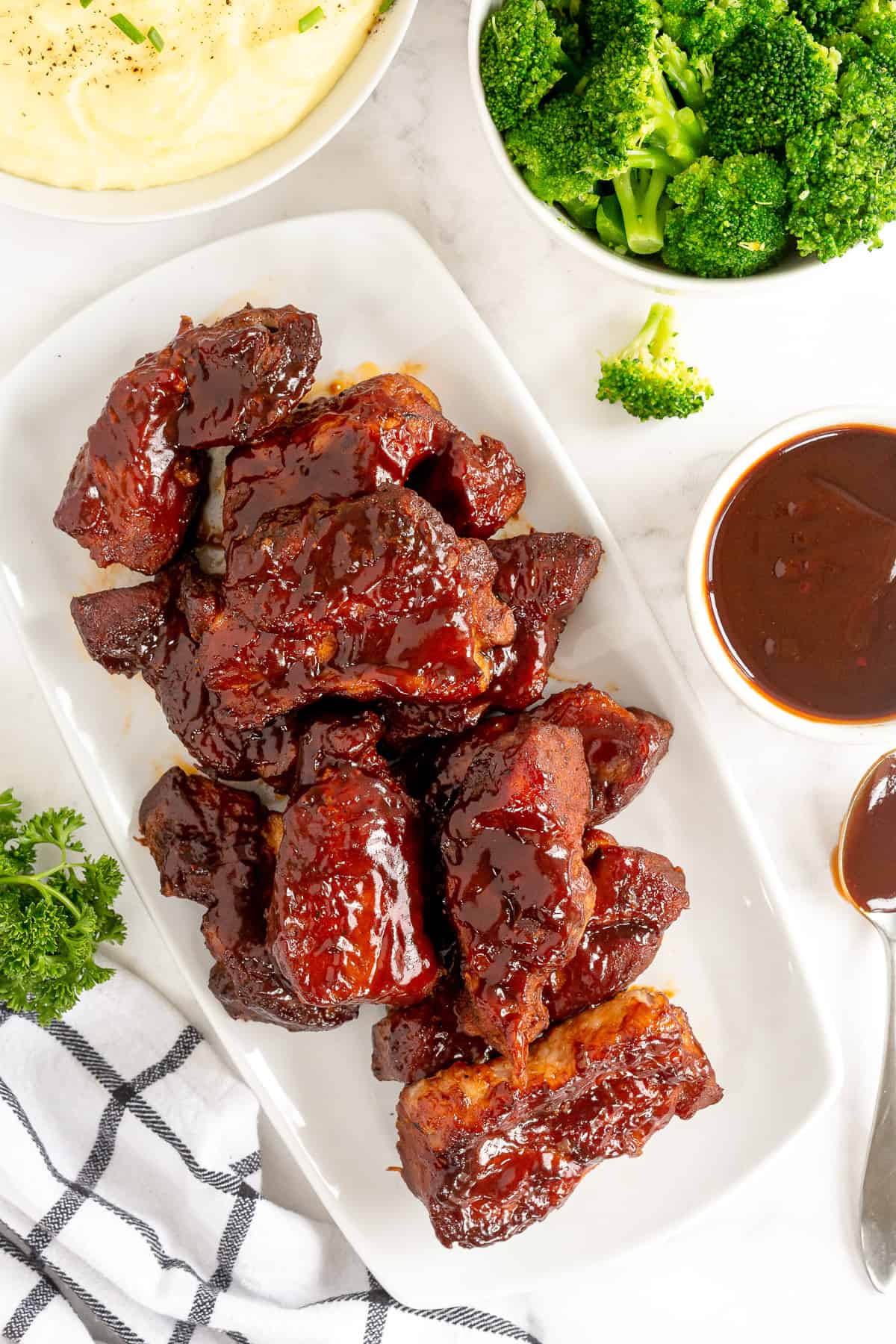 BBQ Country Style Ribs (Slow Cooker or Instant Pot)
These incredibly tender, melt in your mouth BBQ Country Style Ribs take comfort food to a new level! Use your slow cooker or Instant Pot for a dependably delicious result every time. If you love...
Blog
3 months ago
Sample Post with Custom Post Blocks
Liquorice jujubes tiramisu chocolate cake chupa chups. Tart powder bear claw macaroon. Sugar plum sesame snaps tiramisu biscuit powder gingerbread. Oat cake sesame snaps liquorice gummi bears...
Blog
3 months ago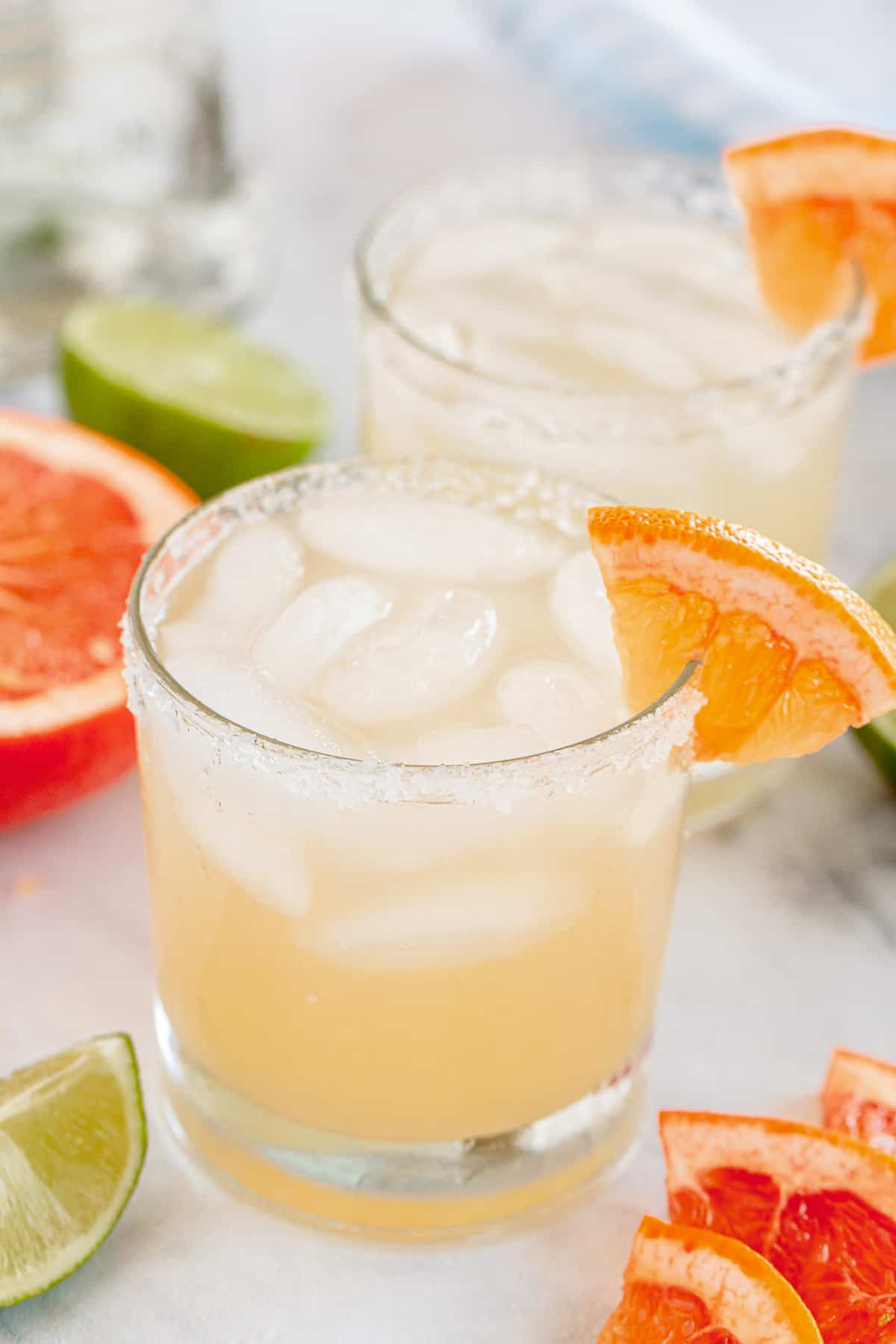 Paloma Cocktail
A little sweet, a little tart, and so refreshing! The Paloma Cocktail may just become your new favorite tequila drink. When you think tequila, you think margarita. Am I right? I used to be the...
Blog
3 months ago