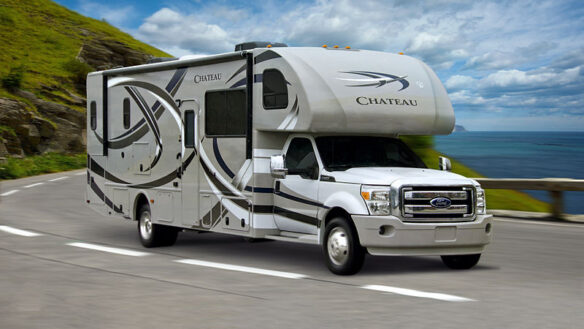 How to Plan the Ultimate Motorhome Holiday in the UK
With summer just around the corner, many people are now looking ahead to holiday plans. Summeris a fabulous time to take some time off, relax and let the stress of work disappear – at least in...
Blog
1 week ago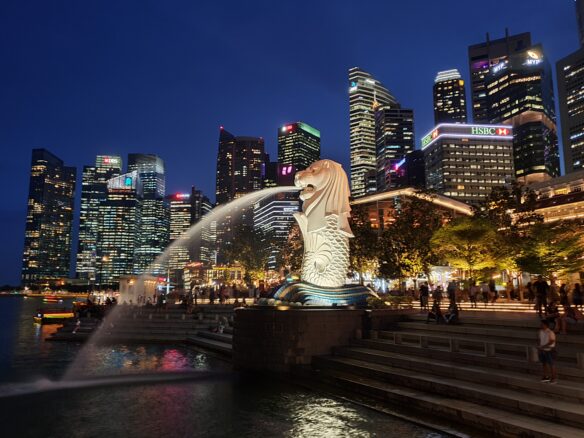 What To Consider Before Purchasing A Condo In Singapore
For many people purchasing a home is the single, most significant purchase of their lives and takes alot of preparation and research, especially when considering moving to Singapore. Not only do...
Blog
1 month ago

10 Best Waterfalls in the US: The Full Guide
There is something about waterfalls that brings tears to our eyes and a lump to our throats. The magnificent power of nature, the incomparable beauty of water as it plummets off steep cliffs and...
Blog
1 month ago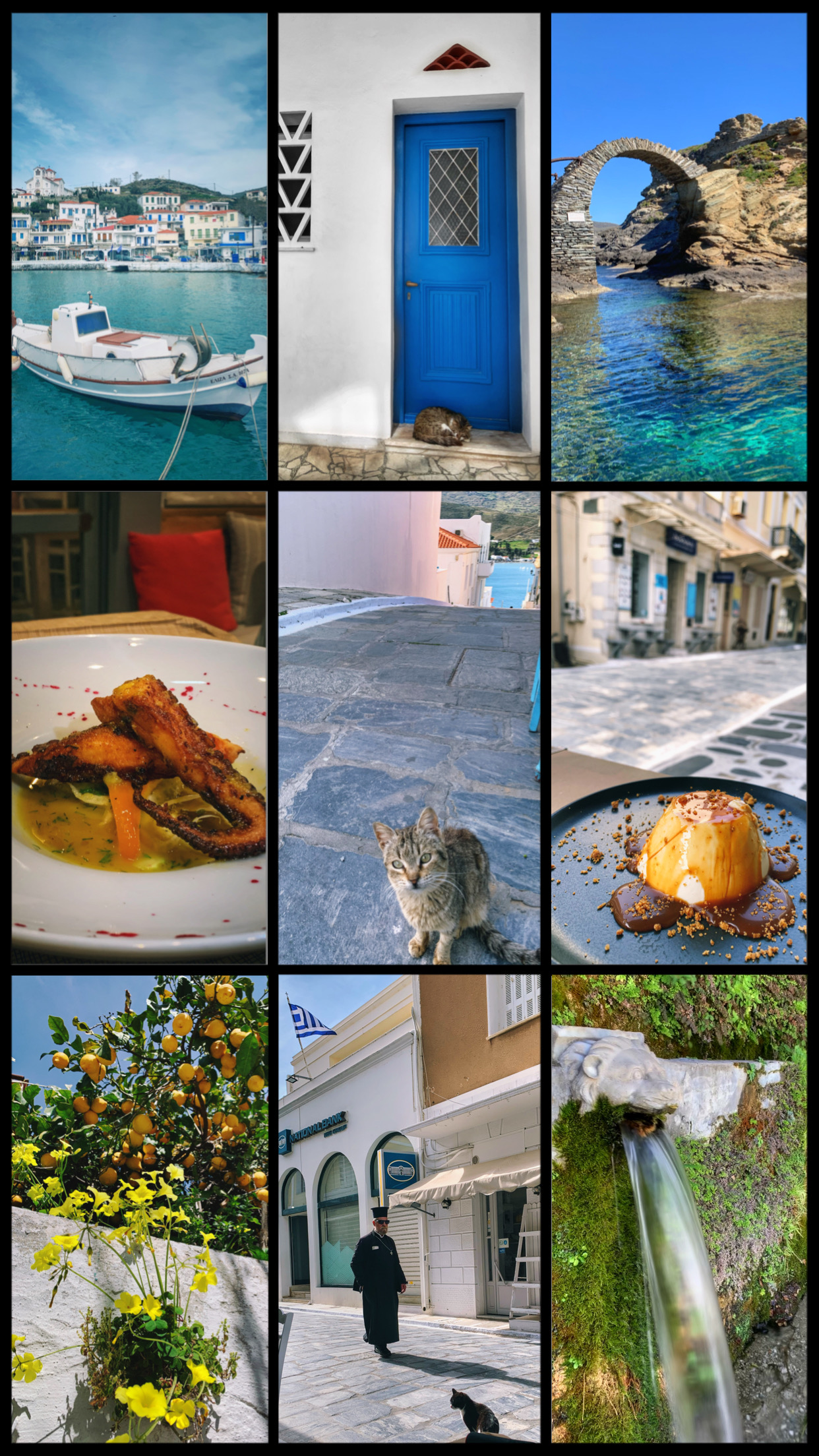 Andros: An Authentic Greek Cyclades Island
The closest Cyclades island to Athens' port of Rafina, Andros is the first stop on a ferry route that also connects Tinos and Mykonos. It is the second largest Cyclades island after Naxos, another...
Blog
2 months ago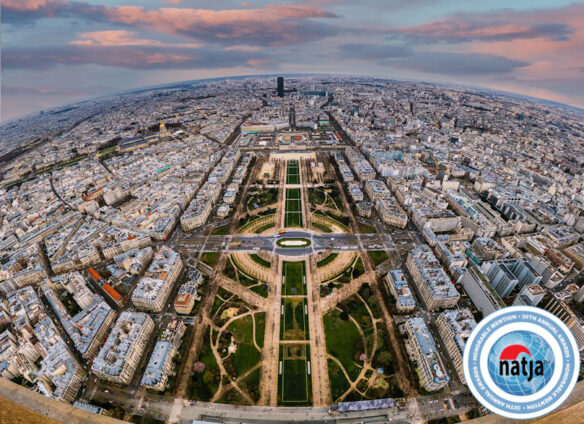 30th Annual NATJA Award Winners
The North American Travel Journalists Association (NATJA) recently turned 30 years old. The mission of the organization is "to provide educational and networking opportunities to help members...
Blog
3 months ago