Orthodontic Treatment Ages 6 to 11
Getting orthodontic treatment when young can help a person grow into adulthood with fewer issues relating to their teeth and jaw and is usually much less expensive than trying to correct any of these...
Blog
2 hours ago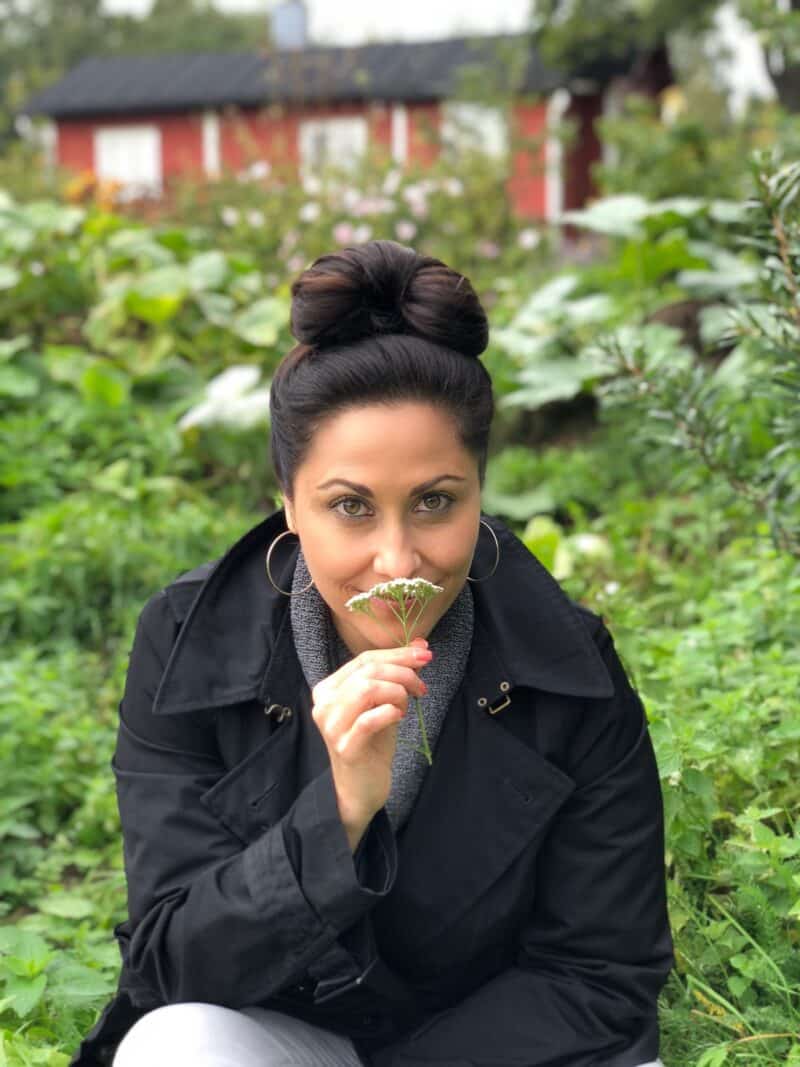 Tips for Living a Healthy Lifestyle
In order to maintain a healthy lifestyle, there are a few basic things you'll need to incorporate into your daily or minimally, weekly routine. The basics are exactly what you think. They are...
Blog
1 day ago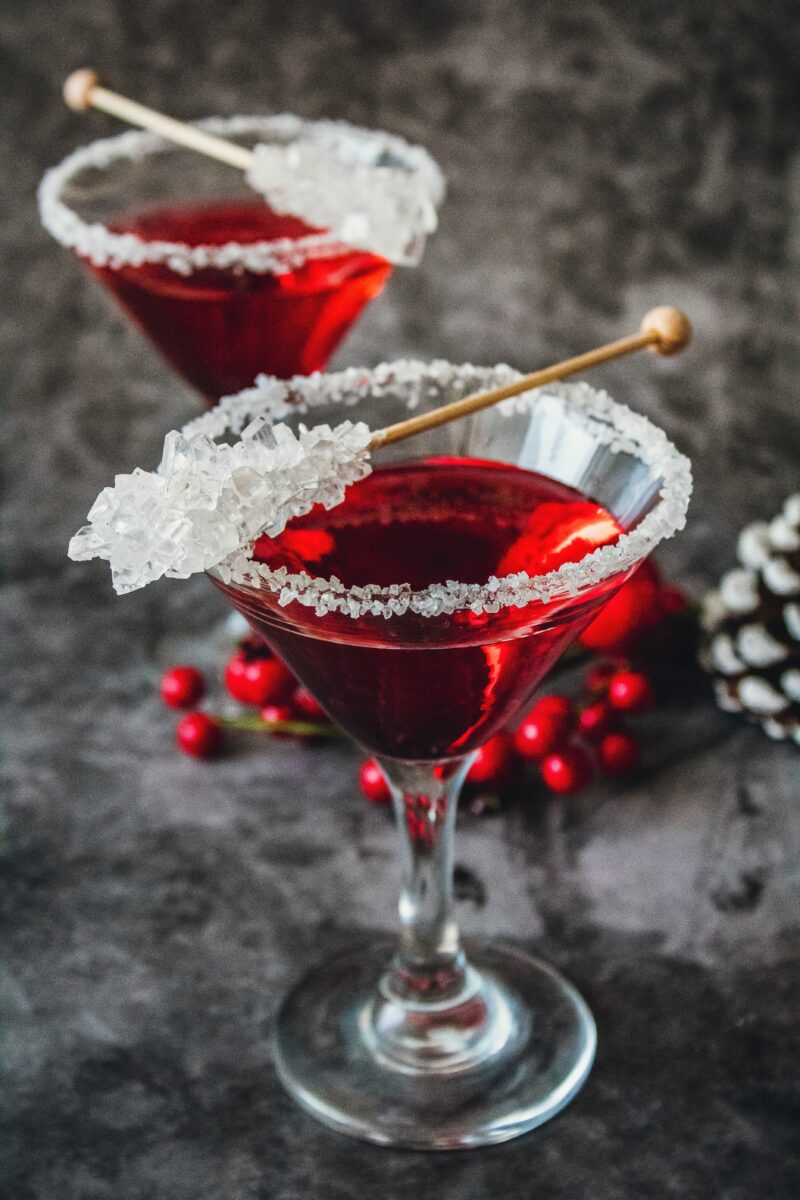 December Drinks
This December, of all Decembers, is a great one to make some drinks! Some warm, some chilly, throw another log on the fire, linger a little longer and cozy up with a tasty beverage, it's the holiday...
Blog
2 days ago
Essential Edinburgh
After circumventing the country off Scotland, I was beyond excited to get to Edinburgh. Home to my Scottish ancestors, I was beyond excited to spend time exploring this historic capital city. As I...
Blog
2 days ago
3 Things You'll Need When You Switch to Cycling
Many people have discovered the multiple benefits of cycling to work. When you make the switch from driving, not only do you get to save money on things like road tax and fuel, but you also improve...
Blog
3 days ago