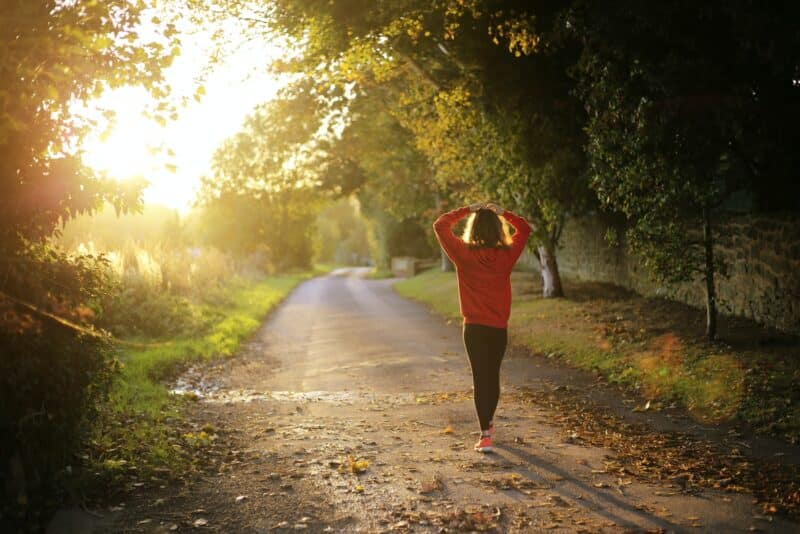 Top Tips for Improved Mental Health in 2023
For many people, the last few years have been quite a struggle. After experiencing the first truly global pandemic since the Spanish flu of 1918, millions of citizens were forced to stay indoors and...
Blog
5 months ago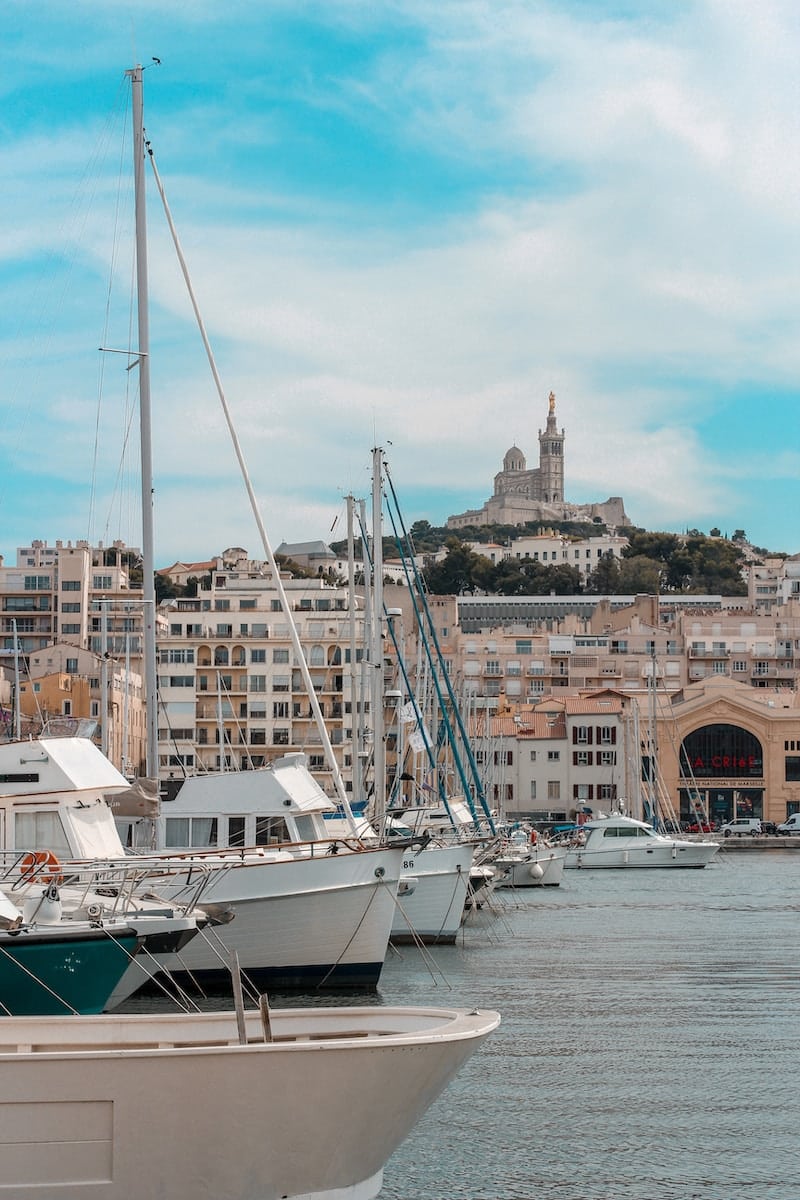 A trip to Marseille - what to expect
Marseille is one city that doesn't get enough flowers. It is the second largest and oldest city in the country. Many tourists get carried away with Paris and miss out on this unique gem, that is...
Blog
5 months ago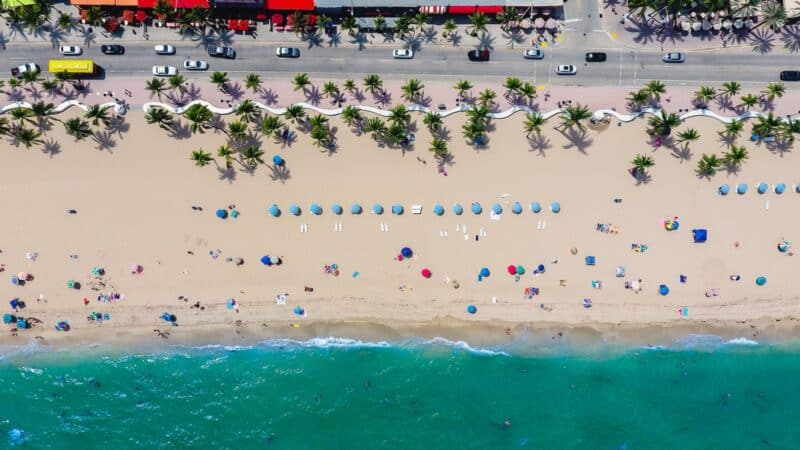 A Realistic Perspective: 5 Pros and Cons of Living in Clermont
Living in Clermont, FL, offers a unique experience in the heart of the Sunshine State. While it has its fair share of advantages, like any other place, it also has its drawbacks. Those who are...
Blog
5 months ago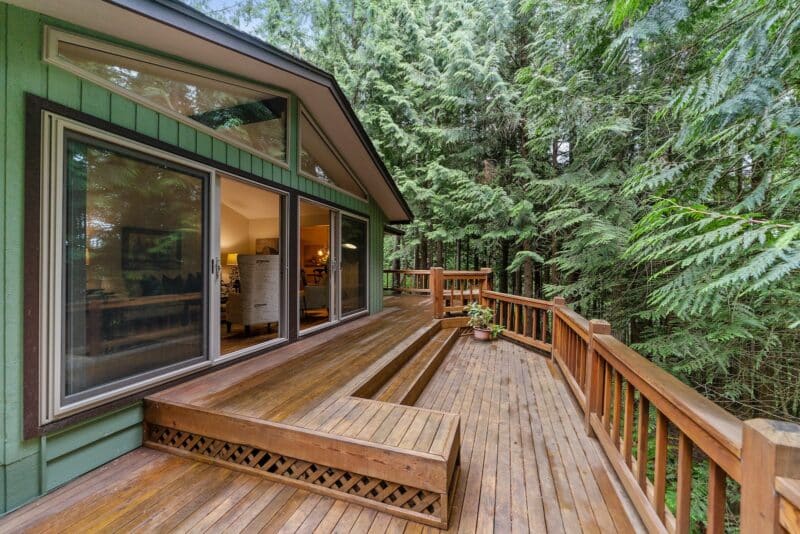 3 Budget-friendly Home Upgrades
With summertime here, it can be the perfect opportunity to add some small but meaningful home upgrades that will improve your quality of life and the enjoyment of your home. Many families are...
Blog
5 months ago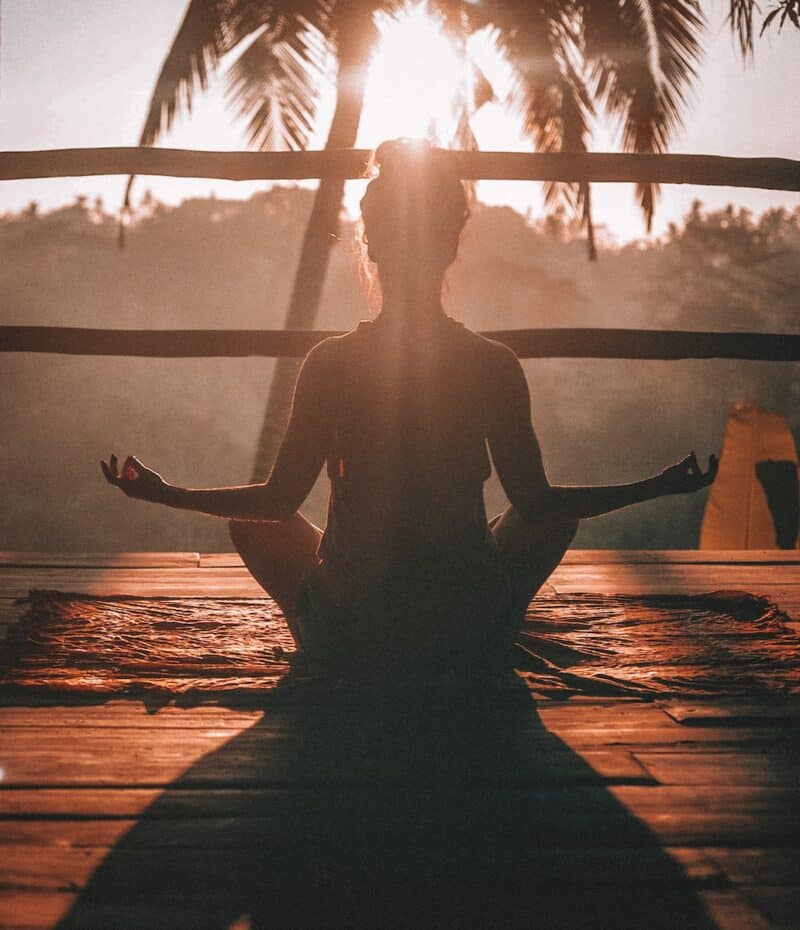 7 Simple Habits for Dramatically Improving Your Health
Do you ever think your health could improve but are unsure how to proceed? You're not by yourself. Many of us have trouble maintaining good behaviours that enhance our general well-being. You can...
Blog
5 months ago