Can You Have Chronic Muscle Soreness?
Did you know that 50 million adults have chronic pain in the U.S.? Mostly, exercise is good for you. But now and then, you can overdo it, and that causes some muscle soreness. But what if your muscle...
Blog
12 hours ago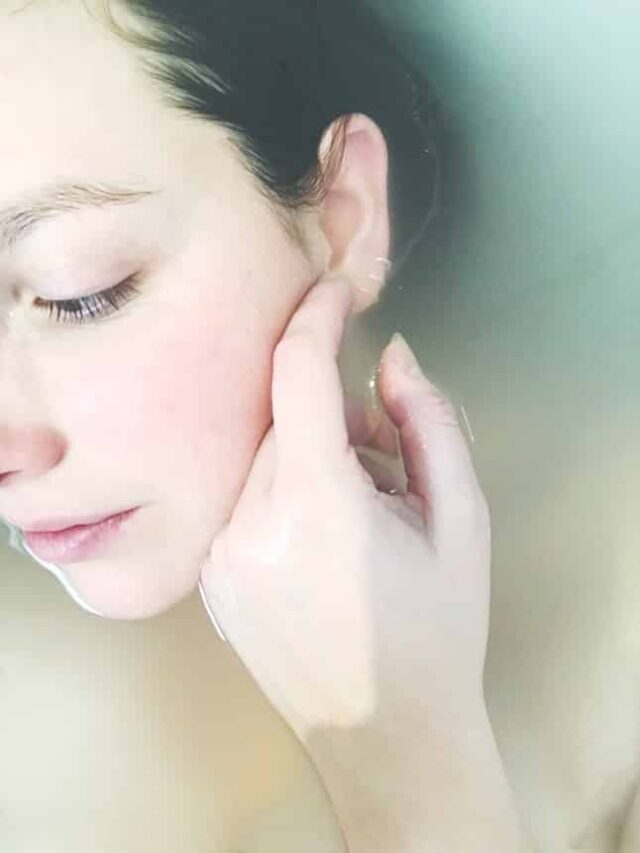 What is the best skincare treatment for anti-aging?
As we age, our skin goes through a natural process of aging, which can lead to wrinkles, fine lines, and dullness. While we cannot stop the aging process, we can take steps to minimize the signs of...
Blog
13 hours ago
How to Choose the Right Dentist for Your Dental Needs
When it comes to oral health, finding the right dentist is crucial for maintaining a healthy and beautiful smile. A qualified and experienced dentist can provide the necessary care and guidance to...
Blog
3 days ago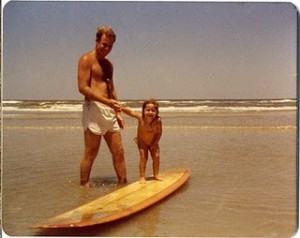 Father's Day Off
With July 4th ahead of us as well as summer vacations, it may be difficult to to take dad on a full on vacation for Father's Day. But you can definitely spoil him rotten and explore some fun...
Blog
3 days ago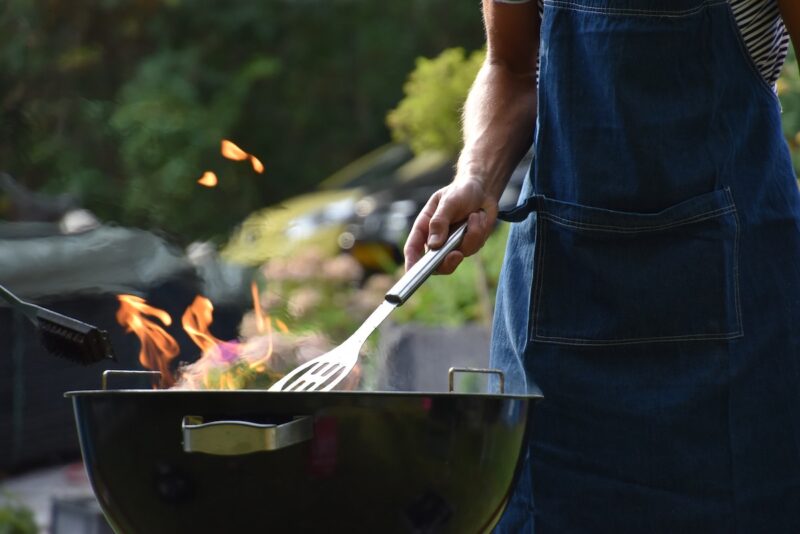 Foodie Father's Day
Summer is synonymous with sun, sand, grilling and, yep dads! This Father's Day, why not treat dad to a tasty meal so he can kick his feet up and enjoy some time in the sun? Give dad a day to...
Blog
3 days ago