Are Cockroaches Dangerous? Here's What You Need to Know
Cockroaches are disgusting creatures that can cause a lot of problems for humans. They are known for spreading diseases, poisoning food, and even biting people! If you have a cockroach infestation in...
Blog
1 day ago
4th Feast Fest
We are approaching the midpoint of summer that is punctuated with a national holiday! No matter of it's a backyard bbq or a beachy day picnic, I've got all sorts of vegan July 4th recipes for all...
Blog
1 day ago
Independence Day Holiday
We are fast approaching mid summer but have you had a chance to break away for a holiday? If you haven't, at the very least, take an Independence Day Holiday! Here are some of my summer mini getaway...
Blog
1 day ago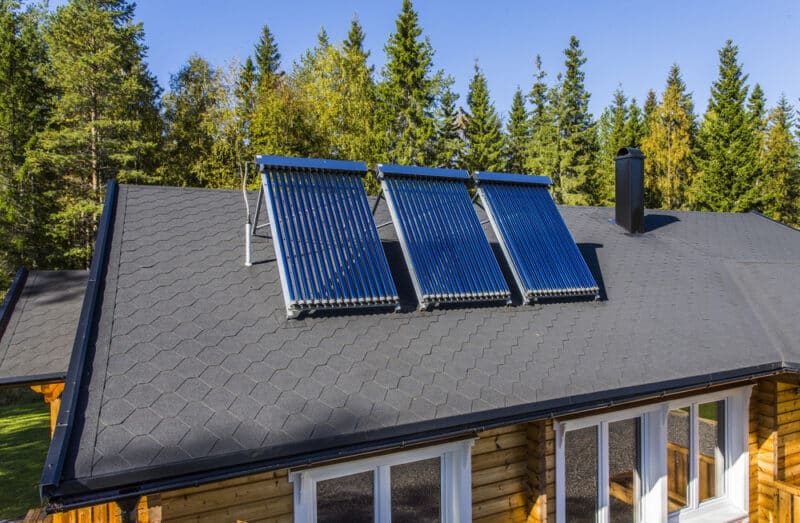 Breaking Down the Cost of Solar Panels in 2022
Solar panels hold all the promise of the future—and aside from helping you save the planet, they help you save a lot of money on your energy bills as well.  This is especially true as the price of...
Blog
5 days ago
How CBD Can Benefit Your Dog!
CBD products are increasing in popularity in the health and wellness market due to the long list of health benefits that come along with them. But did you know, your pets can benefit too? CBD dog...
Blog
6 days ago