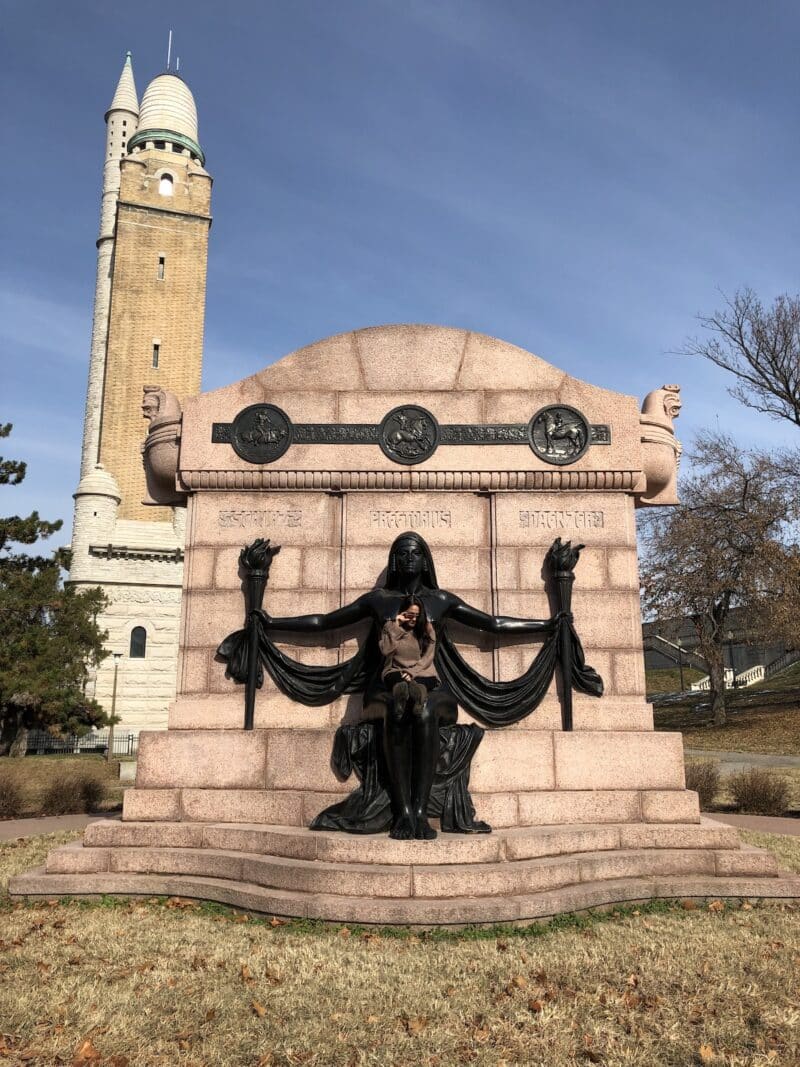 Something about St. Louis
While I only got to spend a quick weekend in St. Louis, I definitely got to true some good eats! And in between all of that I was able to see some sights so here is my quick little round up of this...
Blog
1 day ago
Air Fried Ravioli
In honor of my time in St. Louis I wanted to share a recipe for a popular local dish, fried ravioli! St. Louis has several local delicacies like butter cake, St. Louis Pizza which is cut in squares...
Blog
1 day ago
5 Eye Technological Advances and Applications
Technological advances in eye surgery and techniques have elevated the field of ophthalmology in recent years. With new treatment and less invasive options sprouting, surgeries have become quicker...
Blog
4 days ago
Garlicky Pumpkin Alfredo
It's that time of year and we are craving hearty as well as pumpkin dishes. Combine them both with my vegan garlicky pumpkin alfredo recipe! 1/2 cup raw cashews, soaked in water overnight then...
Blog
1 week ago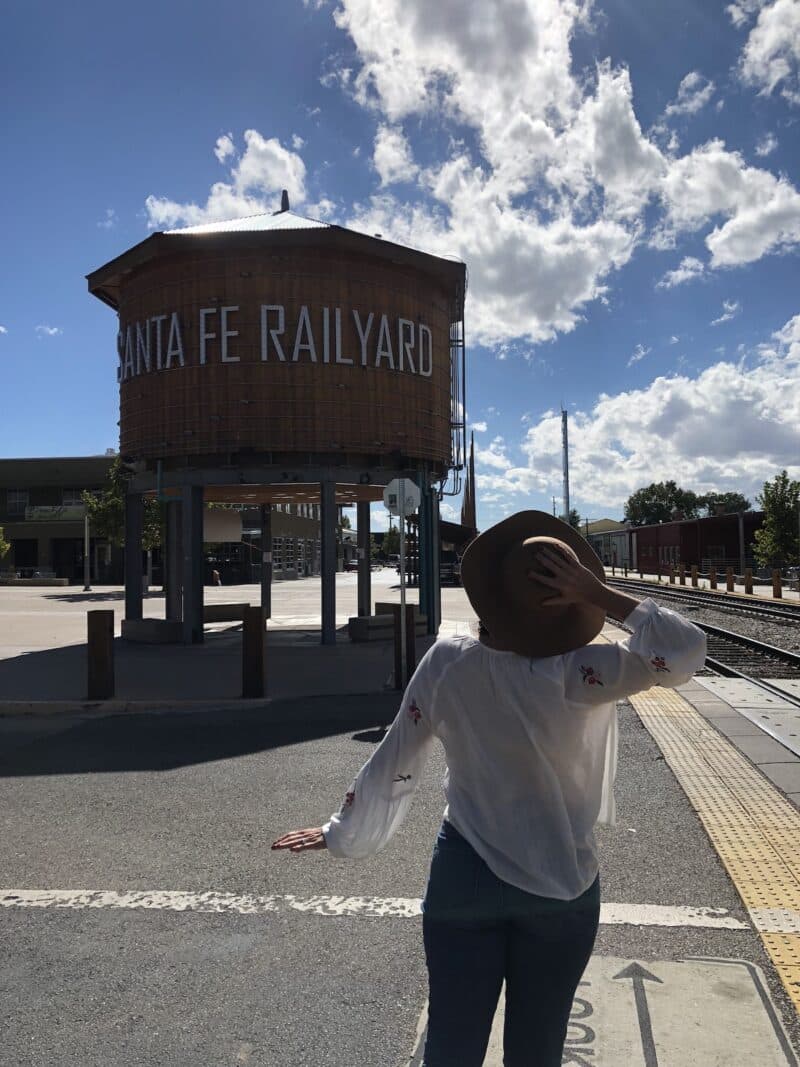 Soaking in Santa fe
Santa Fe, New Mexico's capital, sits in the Sangre de Cristo foothills. It's renowned for its Pueblo-style architecture and as a creative arts hotbed. Founded as a Spanish colony in 1610, it has...
Blog
1 week ago