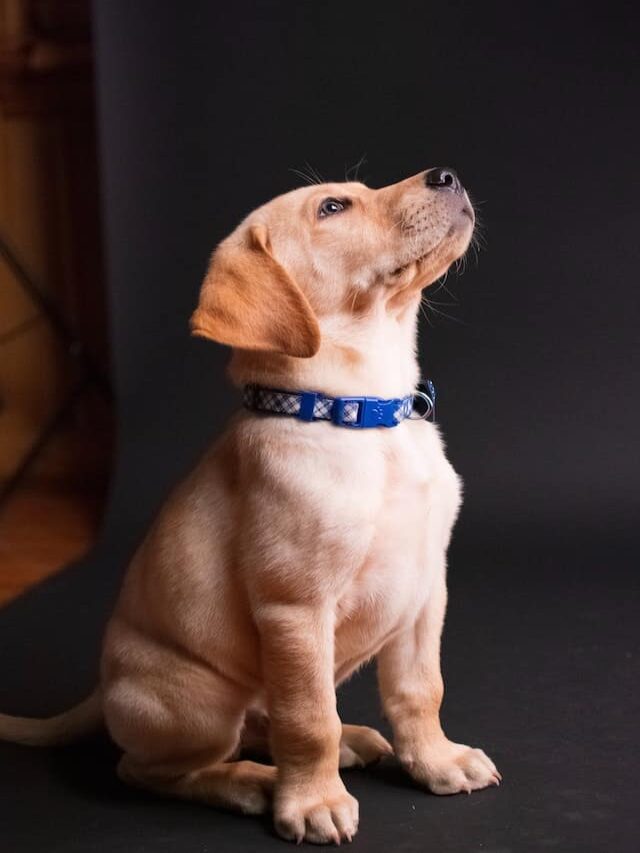 Choosing the Right Pet to Fit Your Lifestyle: 8 Tips
Do you have a busy lifestyle and don't have time for a dog that needs to be walked every day? Maybe a cat is more suited for you. On the other hand, a dog may be the best option if you're looking for...
Blog
4 days ago
What Do You Need In A First Aid Kit?
Whether you live alone or have a lot of people in your home with you, having a first aid kit is a good idea. Although you'll hope never to have to use it, having it means you can be prepared for...
Blog
5 days ago
Thinking Of Upgrading Your House? Here Are A Few Construction Tips
If you are currently purchasing a new home or considering upgrading your current one, you'll want to read this blog post. It discusses a few tips for construction that will help make the process...
Blog
6 days ago
Managing Personal Injuries: Legal & Medical Tips to Help You
There's no doubt that vehicle accidents can be extremely traumatizing and scary. A vast majority of people (even the ones who haven't been seriously injured) feel very confused and are not quite sure...
Blog
6 days ago
How traveling contributes to your mental health as you age
As we age, our energy levels naturally drop. It is somewhat natural and usual that your spare time activities change as your age changes as well. To put it simpler, in your 20's the idea of spare...
Blog
6 days ago