Assessing Your Vital Signs: 4 Questions To Ask Yourself if You Want a Health Career
If you like to exercise and have a vested interest in being healthy, naturally, there may come a point where you consider incorporating this into your life as some form of career choice. But there...
Blog
1 day ago
10 Fitness Faux Pas That Could Disrupt Your Progress
Whether you're training for a big event or want to lose the weight you put on during the lockdown, you deserve a fitness plan that will bring big results. Sadly most people fall into the common...
Blog
1 day ago
4 Mortgage Tips to Know If You're Self-Employed
Self-employment can be great! After all, you get to work from home with your pup or hang out at trendy coffee shops as you plug away on your laptop. The flexibility of running your business as a...
Blog
2 days ago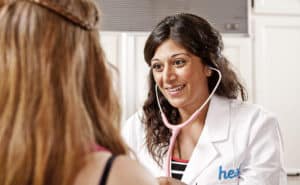 3 Signs You Should See A Doctor
In general terms, people don't like to see the doctor. No matter how pleasant or understanding that medical professional might be, most people would rather see if their sickness or pain goes away...
Blog
2 days ago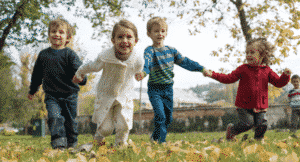 What to Do If Your Child is Hurt in a Public Place
Getting out with the kids is one of the greatest joys of being a parent but since children love to run, jump and climb on pretty much anything that they are physically able to, usually things that...
Blog
4 days ago