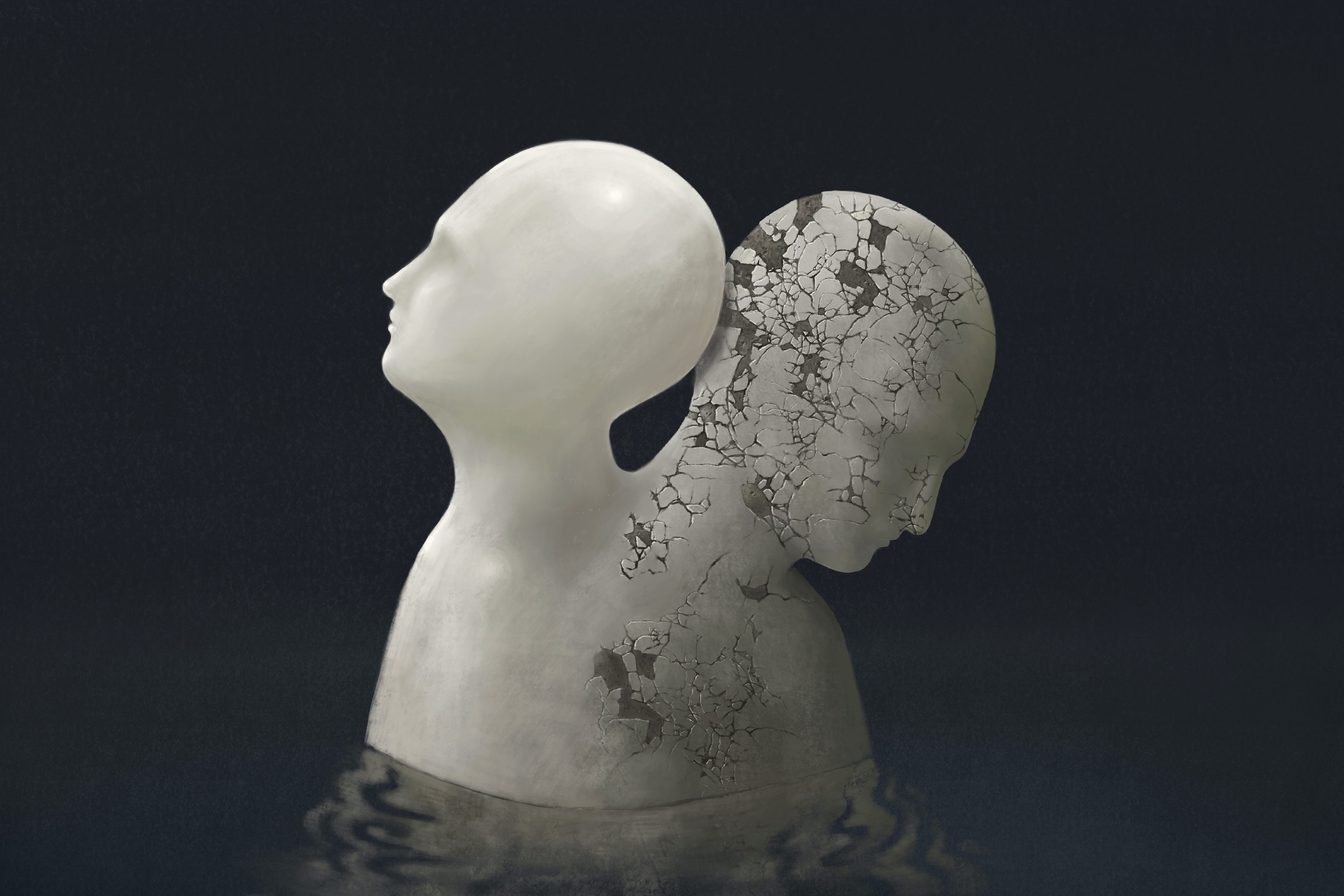 What Are Non-Economic Damages in a Personal Injury Case?
If you have been injured in an accident due to someone else's negligence, you are entitled to receive compensation for both your economic and non-economic losses. Economic loss refers to...
Blog
1 week ago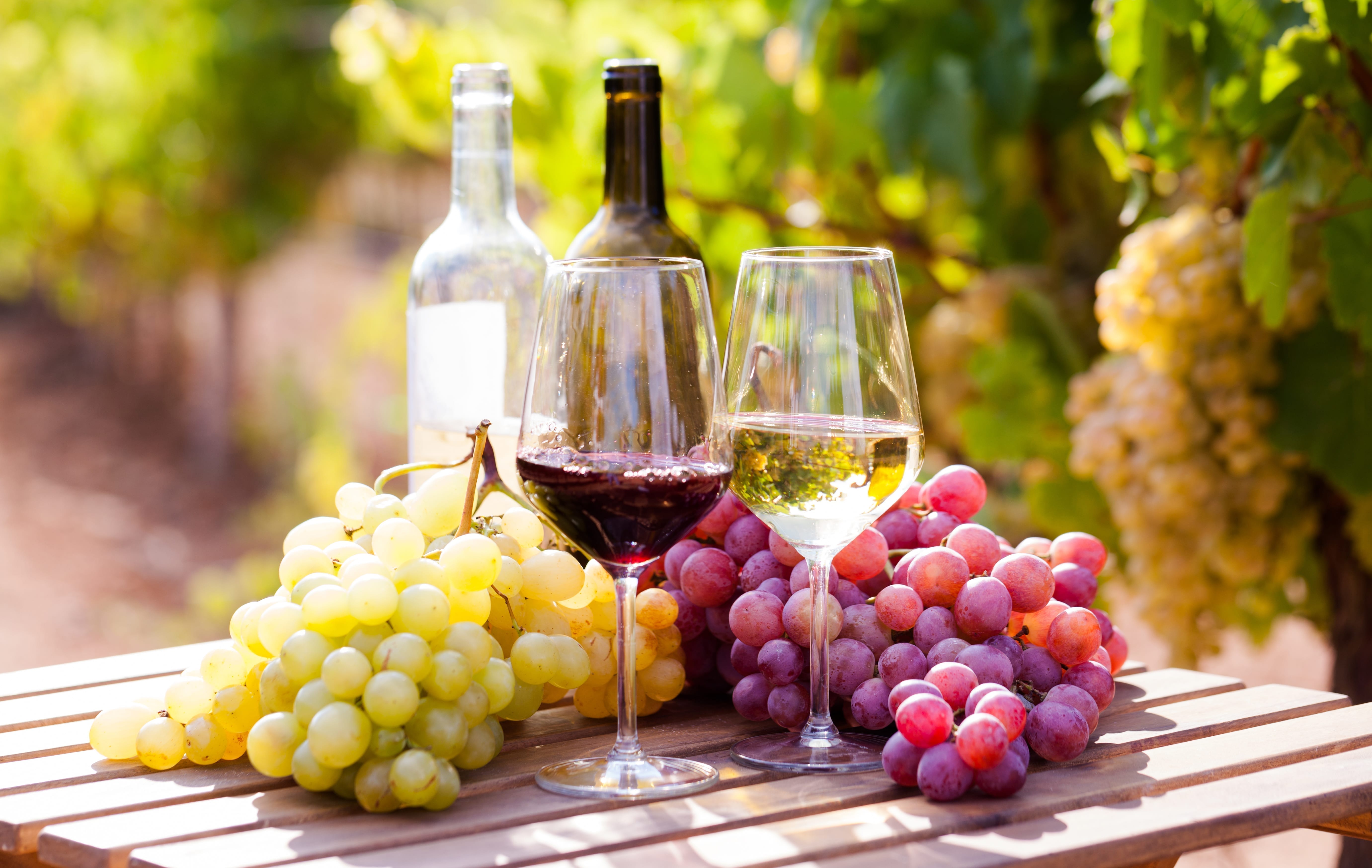 Maintain Social Distancing As Eastern Long Island Opens Up
The covid-19/coronavirus pandemic is still running rampant around the world. However, while some states in the US are at their peak rate of infection, Suffolk County Long Island is currently in...
Blog
2 weeks ago
Who Pays for Your Cars Damages After an Accident?
If you were involved in a motor vehicle collision with damage to your vehicle, you may be wondering who is responsible for paying for the repairs or replacement cost of your vehicle? In...
Blog
4 weeks ago
Three Key Coverages That Your Automobile Insurance Policy Must Have!
Anyone who watches television or listens to the radio knows that an insurance companies primary marketing strategy is humor.  Most commercials rely on funny characters and cute slogans to...
Blog
1 month ago
Four Must Ask Questions When Hiring a Personal Injury Lawyer
There are obviously many questions that you're going to ask when trying to decide which personal injury lawyer to hire for your case. Some of those questions are fairly obvious, such as...
Blog
1 month ago