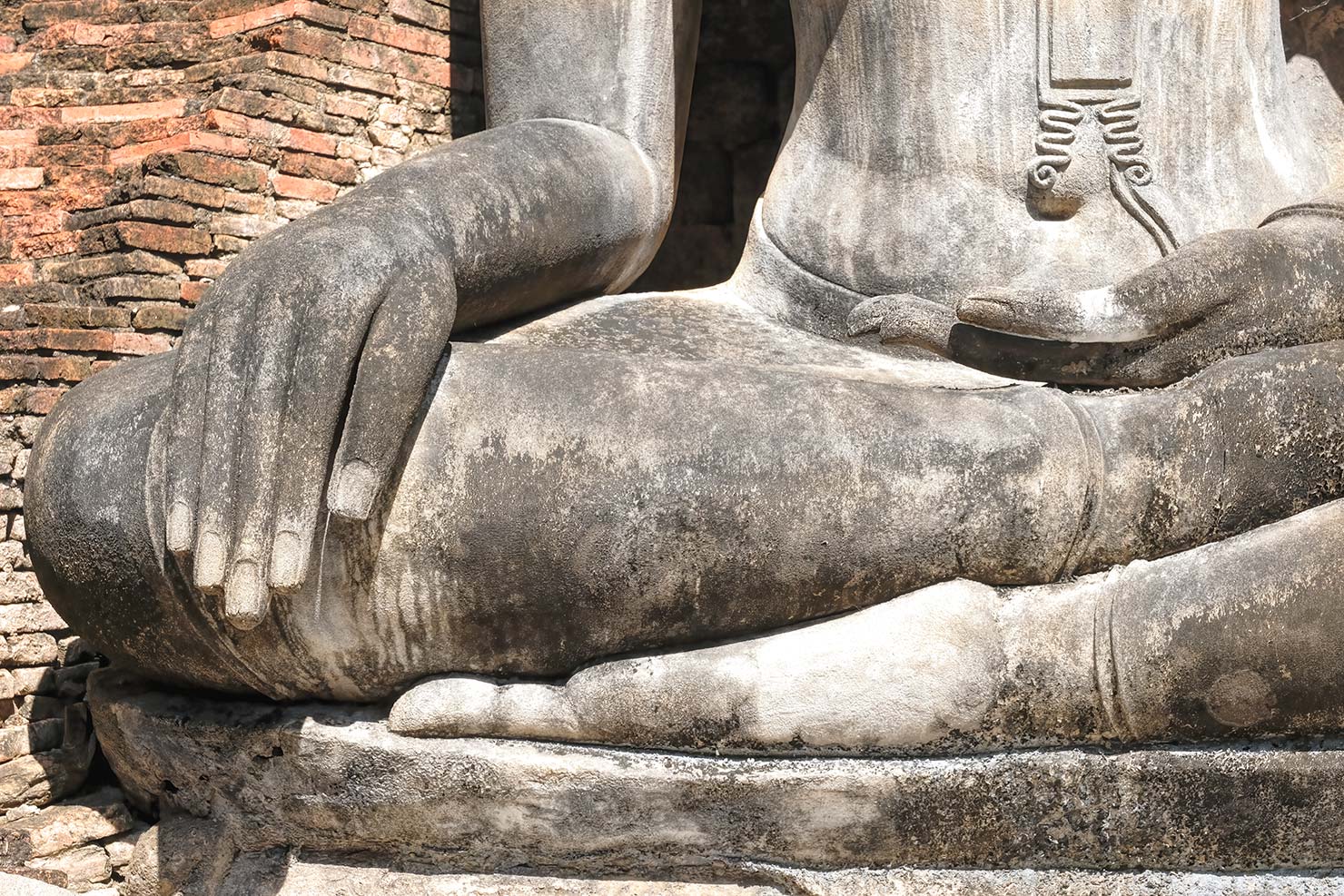 Sukhothai and Si Satchanalai, Thailand - My COVID Silver Linings
There's no doubt that the COVID-19 pandemic was a scourge on the earth, however for me there were a few silver linings amongst the lockdowns and quarantines. One of those silver linings was simply...
Blog
4 days ago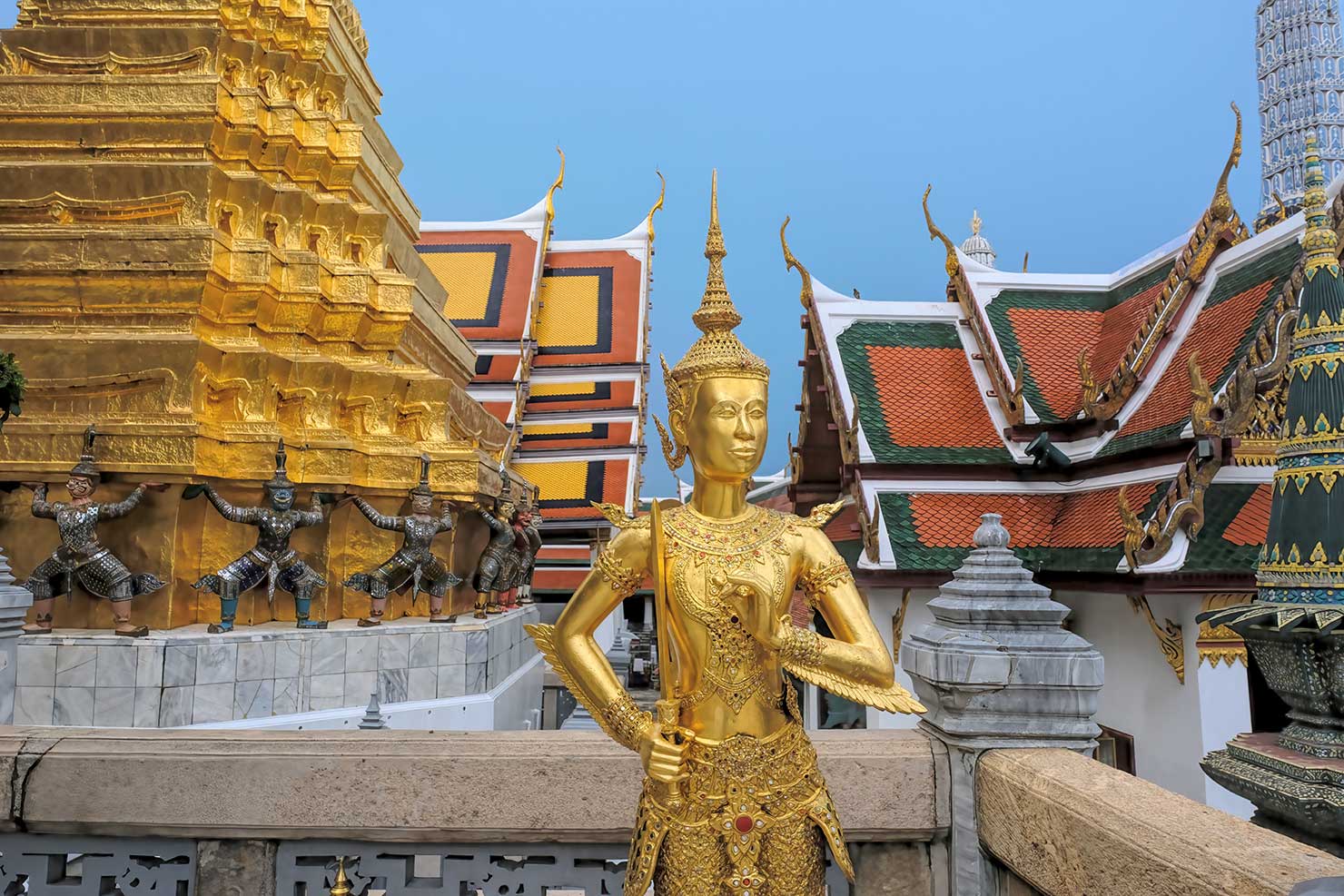 Bangkok - What's in a Name
Thai society erupted in controversy last month when the government approved a proposal to change the official name of Thailand's capital from Bangkok to Krung Thep Maha Nakhon. While this might...
Blog
2 months ago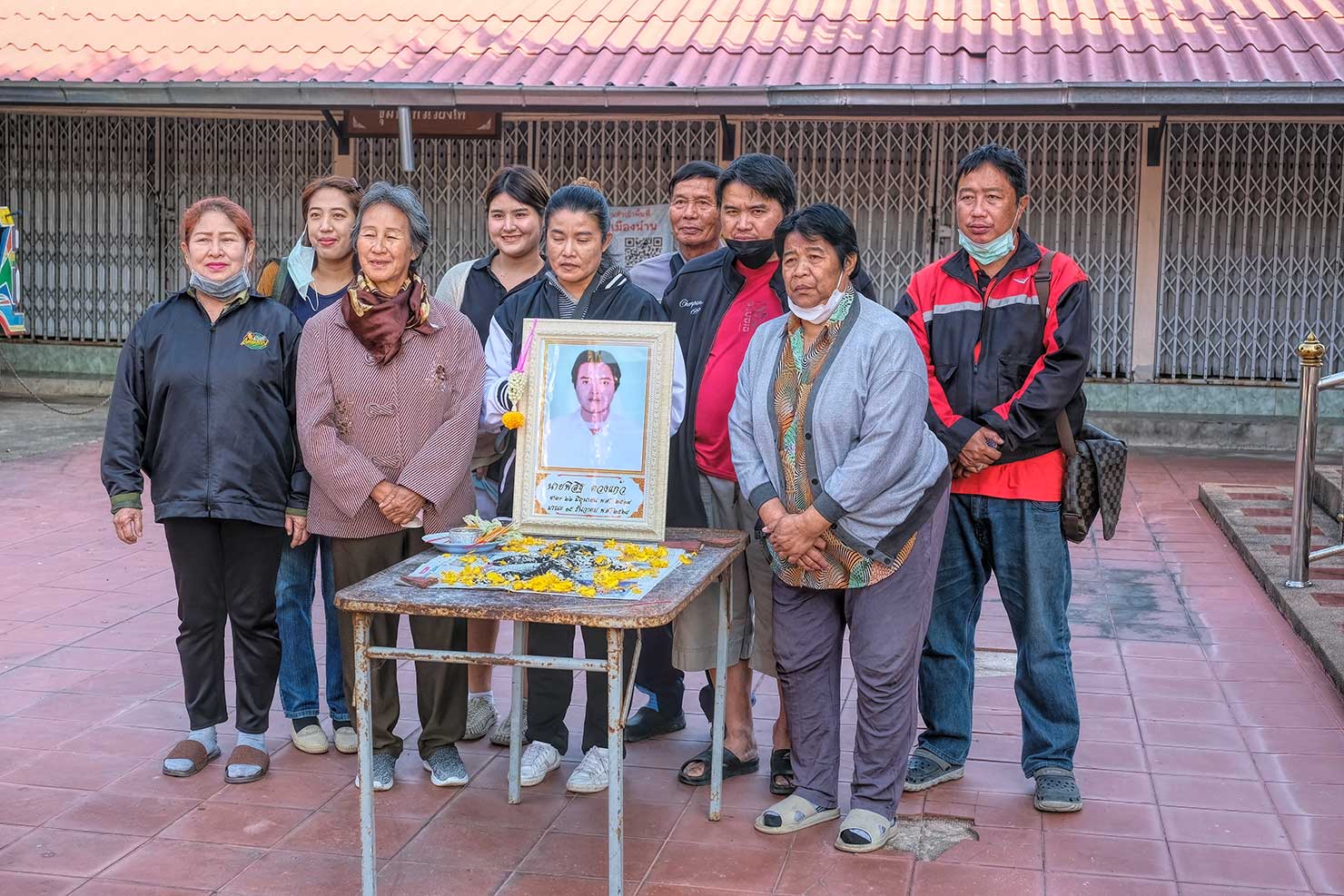 I Want to Go Out With a Bang...Literally
March answered her phone, even though it was from an unknown caller. Maybe it would be her lucky day. Perhaps it would be someone asking to see one of the properties she'd listed in Bangkok. The...
Blog
4 months ago
Fighting the Blues with Blossoms
A couple of months ago I struck up a conversation with a young man at Cozy Coffee and Bistro, my home away from home in Chiang Mai. He was surprised to learn that after 18 years of visiting Thailand...
Blog
6 months ago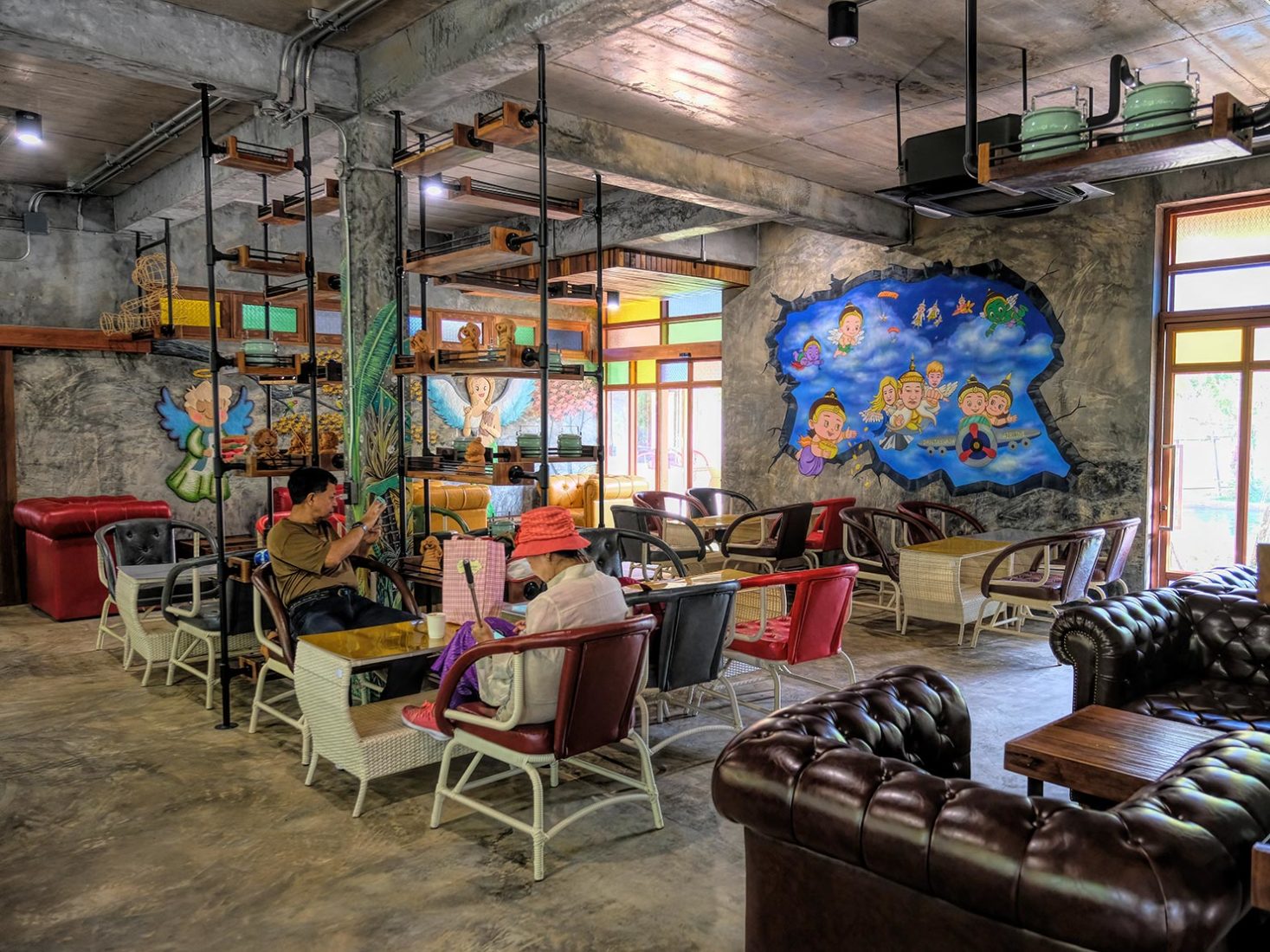 Dantewada "Land of Angels" Waterfall Park, the Newest Attraction in Mae Taeng, Thailand
There's a new attraction north of Chiang Mai that only locals seem to know about. Fortunately, I am blessed to have wonderful Thai friends who invite me along on day trips around northern Thailand....
Blog
9 months ago