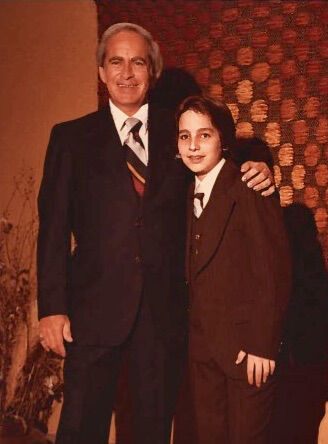 A Lesson Learned from My Dad: The Power of Asking for Help
My dad and me. Last week marked the 25th anniversary of my father's death from pancreatic cancer. The picture is of my dad and me at my Bar Mitzvah. He spent his last few days in a...
Blog
2 months ago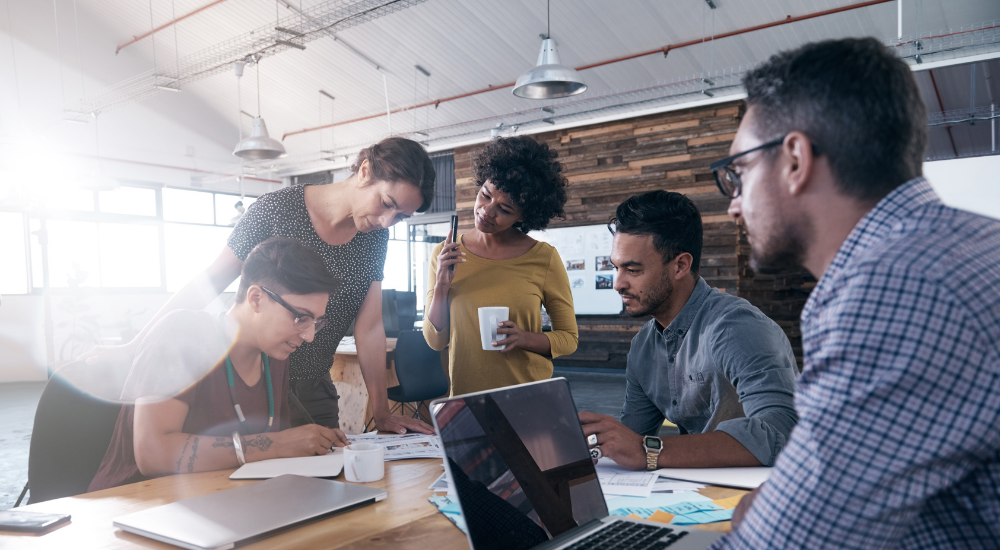 Disconnect Between Leaders and Employees on the Future of Work
The progress made by corporate leaders adjusting to the challenges caused by the pandemic may not be quite as rosy as they think. A huge disconnect appears to currently exist between the views...
Blog
2 months ago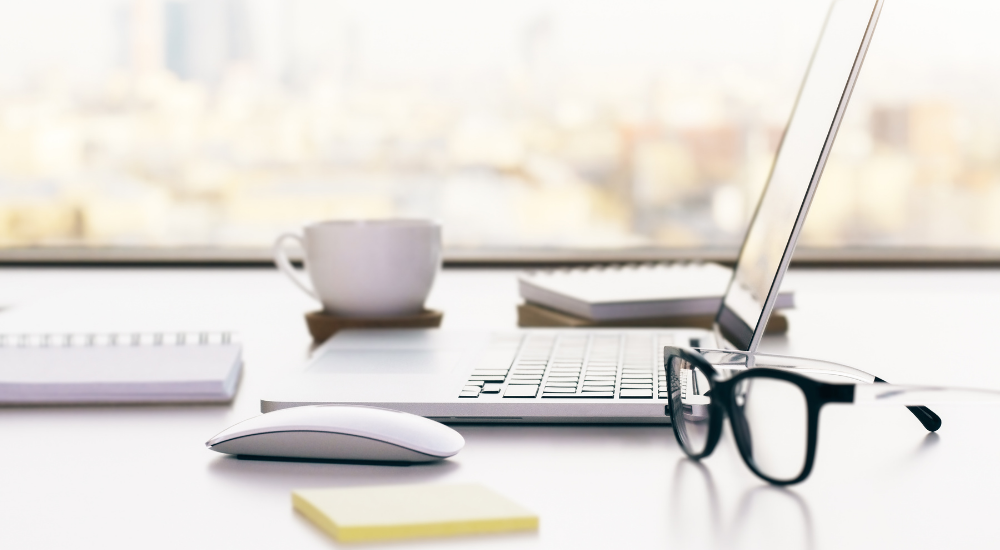 7 Steps to Help Employees Adapt When Return to the Office Means a New Workplace
As organizations consider how best to navigate the post-COVID environment, many are rethinking their real estate needs and ways to offer employees ongoing flexibility for remote work.
Blog
2 months ago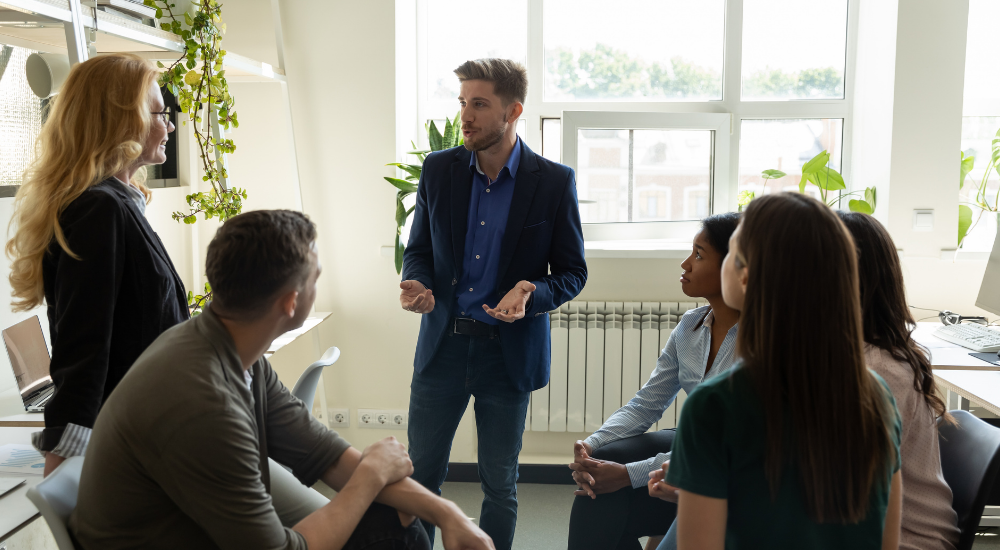 5 Proven Approaches to Leader Communications in the New Reality
When the pandemic hit, leadership teams figured out really quickly that effective communication was essential to business continuity and helping employees through the transition to the new...
Blog
2 months ago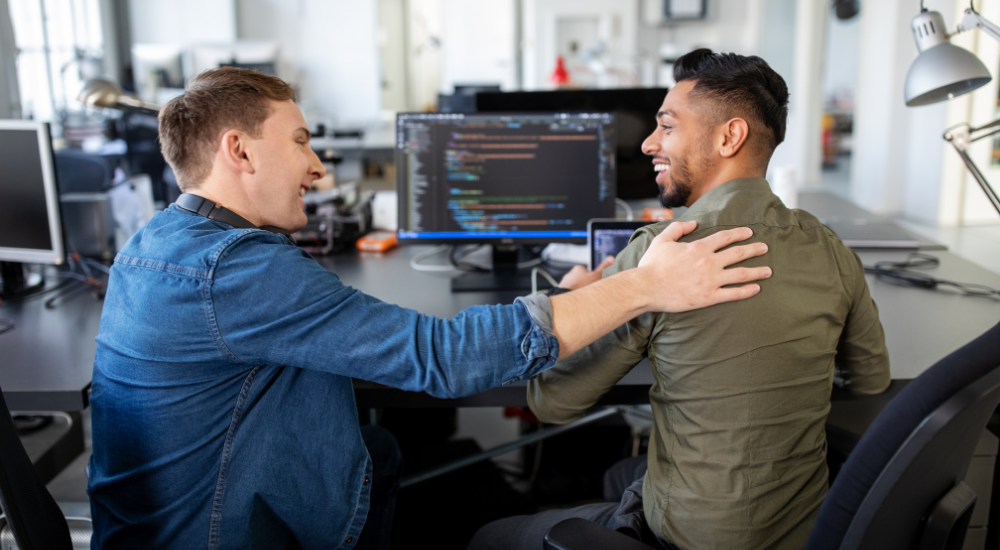 Recognition That Motivates: 3 Must-Have Components
With the "Great Resignation" in full swing and the evolution of what employee engagement means today, one component that hasn't changed is the value employees place on recognition. Whether...
Blog
2 months ago