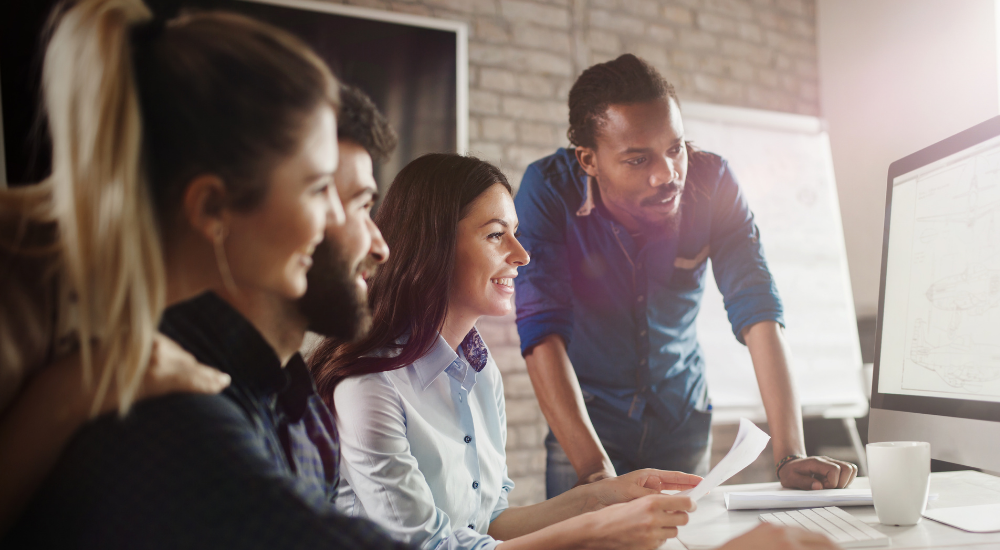 Creating Useful Vision and Mission Statements
As we emerge from the tumult of the past two years, individuals and organizations are charting how the future will be shaped and look. More and more, we are seeing individuals evaluating how...
Blog
1 year ago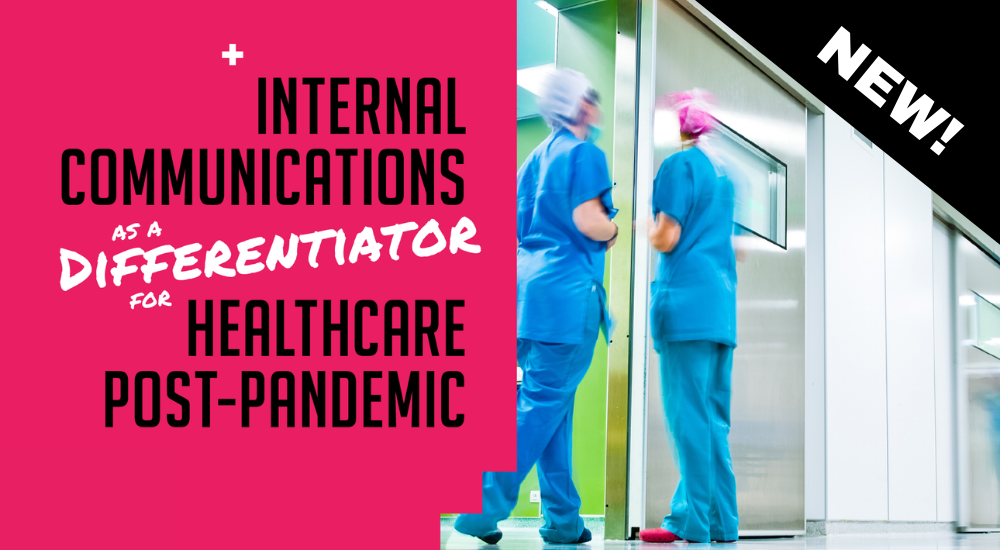 [New IC eBook] The Secrets to Impactful Internal Communication in the Complicated World of Healthcare
COVID-19 has pushed those in the healthcare industry to their limits, requiring them to work around the clock to stabilize patients, discover new therapies, support those with non-COVID...
Blog
1 year ago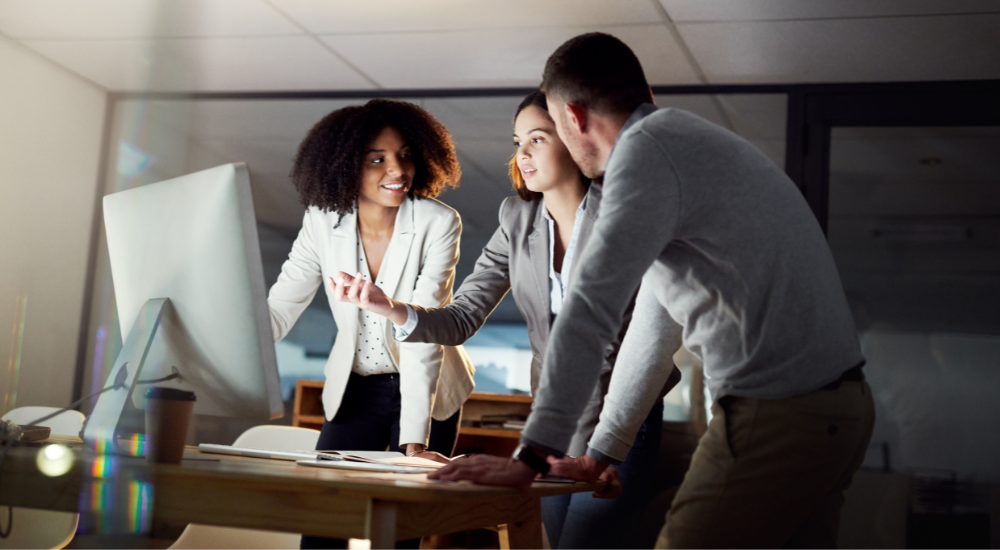 4 Steps to Harness the Power of Purpose and Drive Business Transformation – Guest Blogger, Tapestry's Jennifer...
Business transformation is a common way leaders evolve companies to compete in changing environments. Less common however, is a powerful approach to drive transformation success: putting purpose...
Blog
1 year ago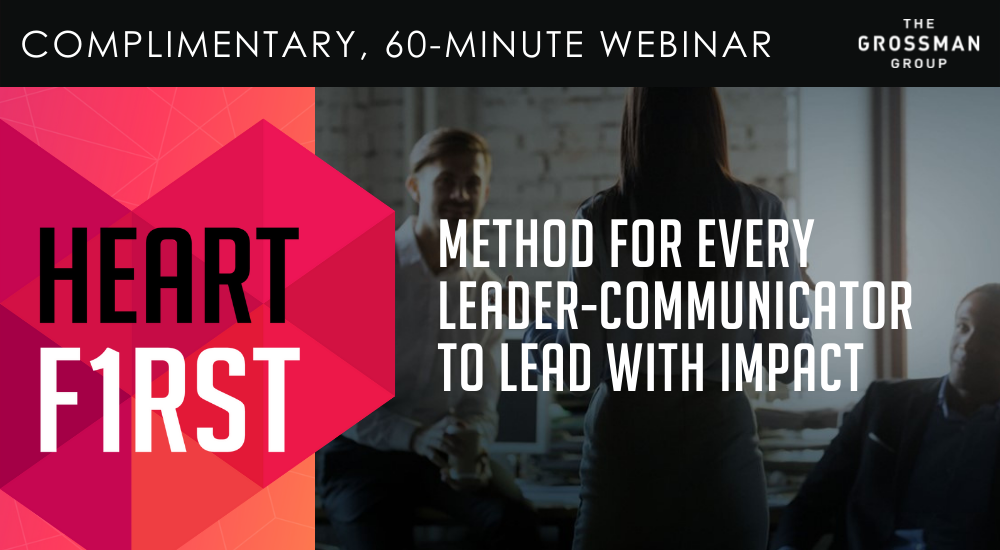 Free Webinar for Communicators: Heart First Method for Every Leader-Communicator to Lead with Impact
At a time when so many employees are feeling stretched, disconnected and overwhelmed by the challenges of our new working reality – and businesses wrestle with significant change and cost...
Blog
1 year ago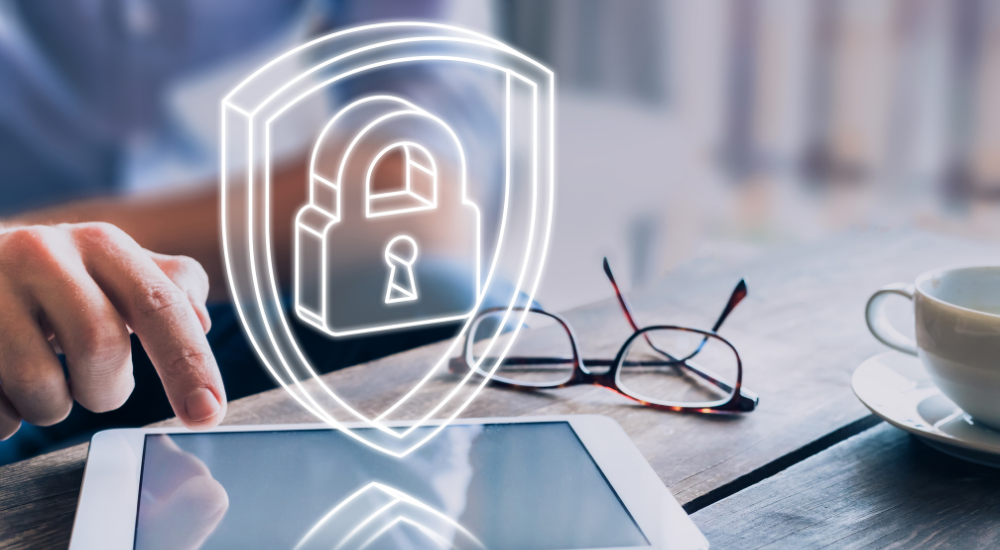 4 Ways Employees Can Help Prevent Cyber Attacks
How to Activate Employees to Take Information Security into Their Own Hands
Blog
1 year ago