Infographic – 24 unorthodox signs that you might be a writer
We writers are peculiar people. Here are 24 unorthodox ways to tell if you, too, might be a writer.Over the years, I've written about hundreds of ways to tell if you are a writer. You can read...
Blog
1 month ago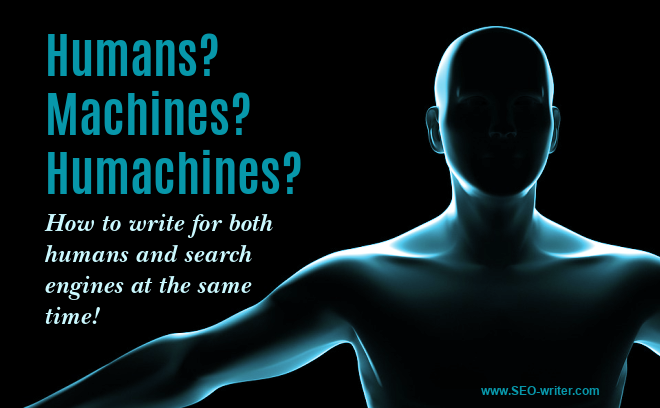 How writing for humans will help you boost your SEO
Writing for humans. Writing for search engines. How can you do both at the same time? Here are five content writing tips for humans that will make your Search engine optimization (SEO) a success.SEO...
Blog
1 month ago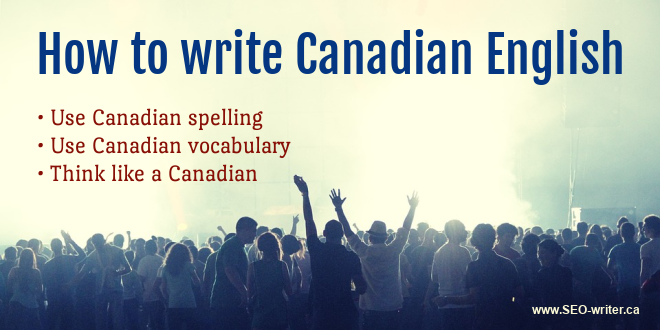 How to write Canadian English in 2022
Want to communicate with Canadians? Here are the top 10 tips to write for a Canadian audience. English is not just one language. There are many versions and dialects. In particular, people around the...
Blog
2 months ago
Are you an original blog writer?
Got blogger's block? Can't think of anything original to write about? Not to worry! Here are some ideas to help get the creative juices flowing.Are you an original? I am sure you will say...
Blog
2 months ago
Florida journalism student targets fake news to win MUSE writing scholarship
The 2022 MUSE Scholarship winner is a future sports journalist who warns us about the allure of fake news. Congratulations Caleb Thomas!Somebody had to win it. Applications for the THGM MUSE...
Blog
5 months ago