Florida journalism student targets fake news to win MUSE writing scholarship
The 2022 MUSE Scholarship winner is a future sports journalist who warns us about the allure of fake news. Congratulations Caleb Thomas!Somebody had to win it. Applications for the THGM MUSE...
Blog
2 months ago
How to write a script for a speech contest or a talent competition
Winning a talent competition or a speaking contest begins with good writing. So does any speech where you hope to change attitudes, entertain or lead people to action. Here is how to write the...
Blog
2 months ago
How to write a maid of honor speech – with examples
The bride has just asked you to be the maid of honor and, oh, by the way, would you like to give a speech? No worries – you got this. Here are four examples of successful maid of honor speeches...
Blog
4 months ago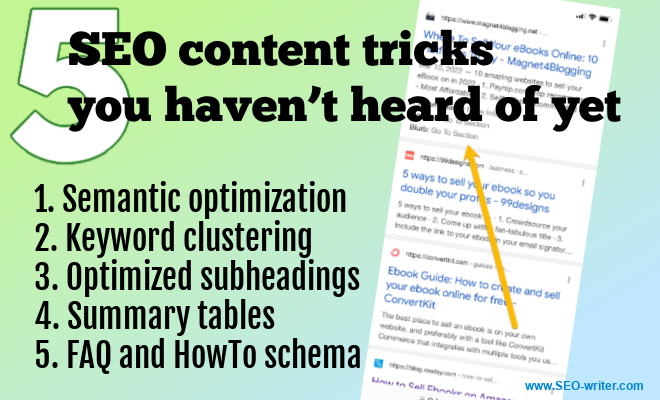 Five SEO content tricks you haven't heard of yet
The best content pleases readers and search engines. Here are five creative ways to hit both targets at once.Content creation is a creative process. Few writers think about search engine optimization...
Blog
4 months ago
New scholarship for first year writing students in 2022
We are offering a new US$500 scholarship to American and Canadian high school seniors this year. Any first-year post-secondary writing-related program qualifies.Let your young writer friends know: if...
Blog
5 months ago