Do you want to hire a slave or a writer?
Some people want something for nothing. Tempting as the offer sounds, I just don't need any more nothing right now.Rant time! Every day – yeah, pretty much every day – I get an...
Blog
3 weeks ago
Average book word count: how many words should I write?
It's one of the first questions new authors ask: "How long should my book be? How many words should I write?" Here is some useful guidance, from children's books to fantasy...
Blog
2 months ago
Proofreading saves body parts! How a lady's chest went up for sale online
Women are being sold on the Internet, one piece at a time. It's a tragic dismemberment that could be avoided simply by proofreading what you write.I've written before about the dangers of...
Blog
2 months ago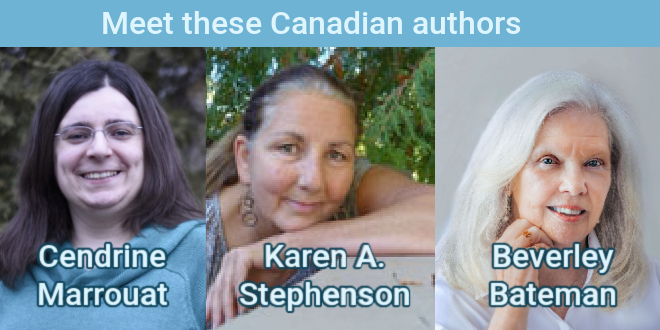 More Canadian authors you haven't met (yet)
It's almost Canada Day. What better time to discover the amazing writers across the country?This is part two of our visit with Canadian authors. You can read part one here.They have very little...
Blog
4 months ago
Words of wisdom from 15 Canadian novels
The stories we love best are filled with subtle (and not-so-subtle) lessons and perspectives. These quotes from 15 modern Canadian books offer unique insights into the lives we live. Most people...
Blog
4 months ago