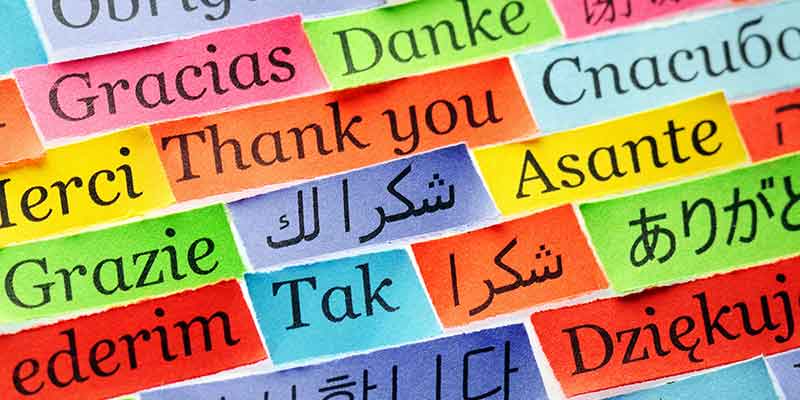 Thanks So Much!
I'd like to give a shout-out to all the folks who read, comment, and share my blog posts each day. Thanks so much!FrankSonnenbergOnline has attracted just over 4.5 million readers and was...
Blog
2 days ago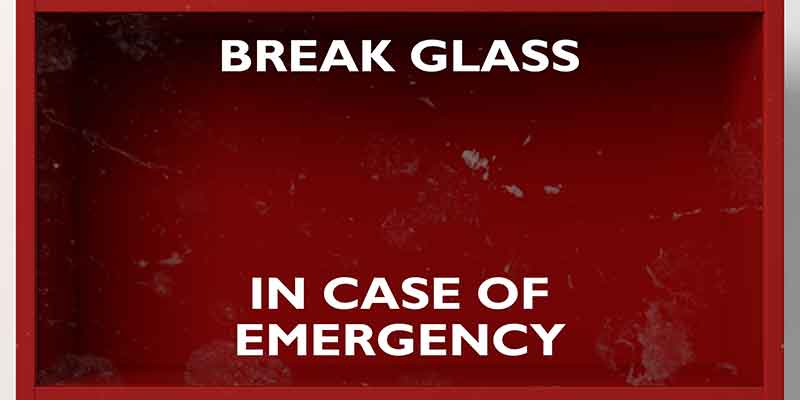 How to Repair Your Reputation
There's an old saying that bad news travels fast. With the advent of social media, the operative word "fast" doesn't do justice to the speed at which bad news travels today....
Blog
2 days ago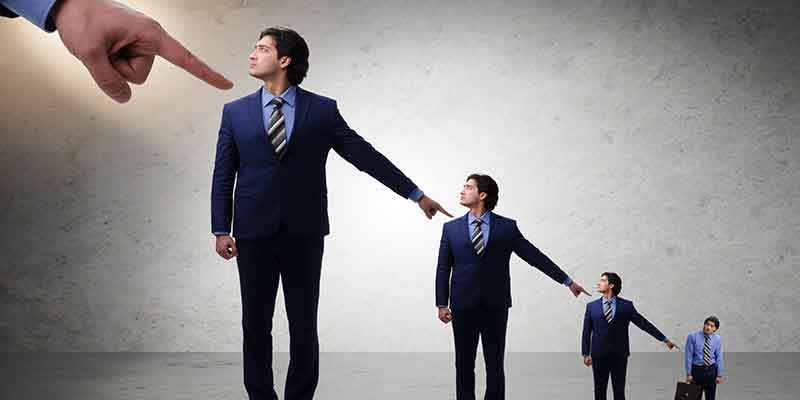 When Everyone's Responsible, No One's Responsible
If a person cried out for help, would you help them or simply watch from the sidelines? That's not a trick question. The fact is, most people won't respond to a cry for help, if others...
Blog
1 week ago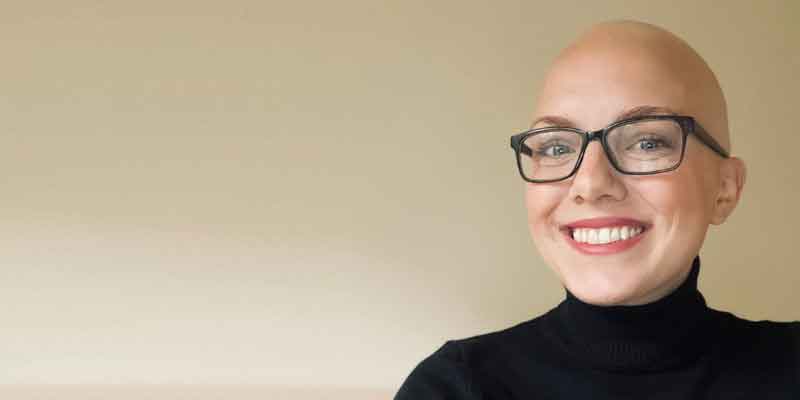 From "Chemo to Kindness"
It's easy to say what you'd do if you were confronted with a crisis — but that's just talk. How would you respond if you were 28 years old, newly married, and suddenly...
Blog
2 weeks ago
Are You Worried for Nothing?
We all worry about things. It's only natural. In fact, most people worry about similar things, such as having enough money, remaining in good health, performing well at work, and maintaining...
Blog
3 weeks ago