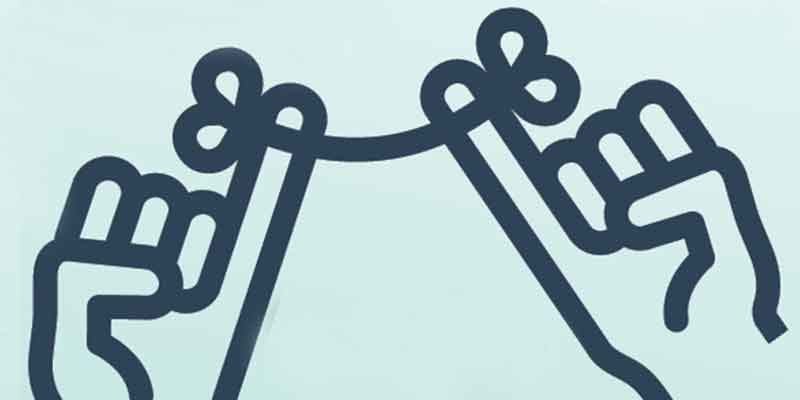 How to Determine If Someone Is Trustworthy
[pinit count="horizontal"]Think about why you trust some people and mistrust others. What is it about their behavior that makes you feel that way? How do you determine if someone is...
Blog
4 days ago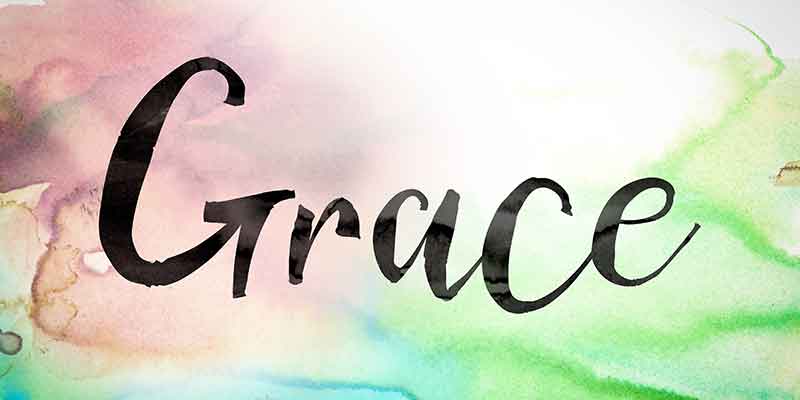 Live with Grace and Dignity
Do you find that there's less dignity and grace today? There's no escaping folks who rant on social media, flaunt their success, and rip you apart if you're not in complete...
Blog
2 weeks ago
A Game Plan to Encourage Greater Civility
When I was a consultant, my desk was cluttered with stacks of paper that were piled to the sky. I had an unwritten rule: What I did in my personal space was my business. But the rule wasn't...
Blog
3 weeks ago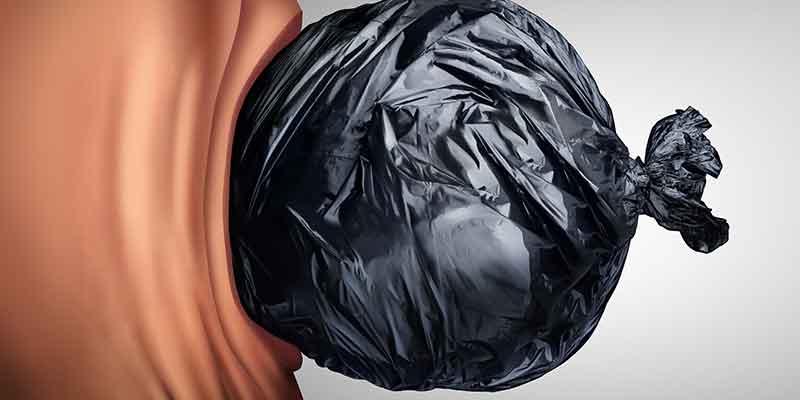 Poor Habits Lead to Poor Results
We perform several routines each day without even thinking about them. In fact, I wake up approximately the same time each morning, grab a cup of coffee (like my life depends on it), and check my...
Blog
4 weeks ago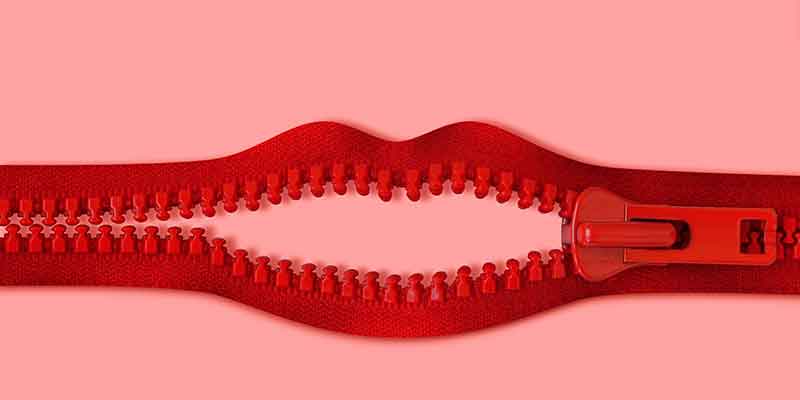 33 Expressions That Have Stood the Test of Time
Do you remember pearls of wisdom that you heard growing up? They were valuable lessons that were passed down from people who cared about you. In fact, I'm sure you imparted the same wisdom to...
Blog
1 month ago