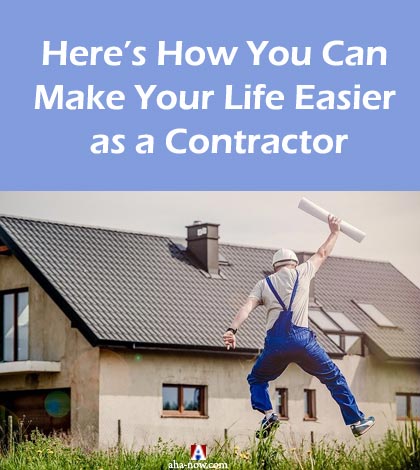 Here's How You Can Make Your Life Easier as a Contractor
As a contractor, you've got enough things to worry about. You can make your life easier by using some smart tricks or strategies. Here's what you can do.
Blog
3 days ago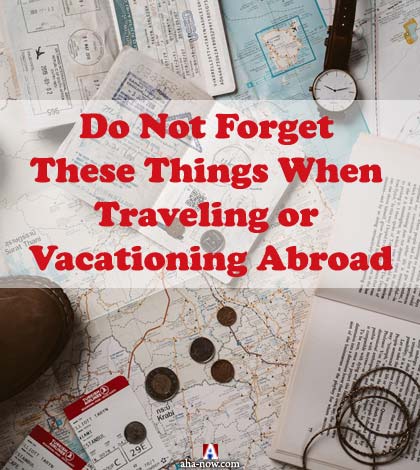 Do Not Forget These Things When Traveling or Vacationing Abroad
If traveling abroad, carry all the important documents as required by the host country besides the passport. Here's a list of all such travel documents.
Blog
5 days ago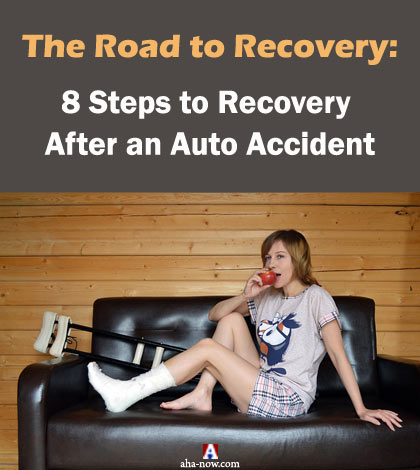 The Road to Recovery: 8 Steps to Recovery After an Auto Accident
Get proper medical care, apply ice, do recommended exercises, take rest, drink water, and more auto accident recovery tips to totally heal your body and mind.
Blog
7 days ago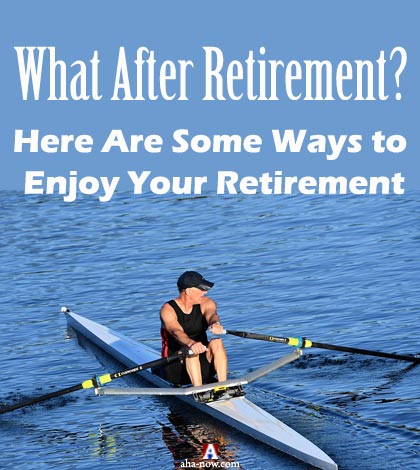 What After Retirement? Here Are Some Ways to Enjoy Your Retirement
There is life after retirement. You can follow your passion, spend the time meaningfully, have fun and enjoy your retirement. Read to know more.
Blog
1 week ago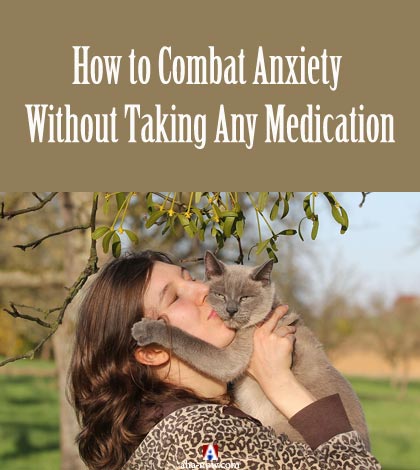 How to Combat Anxiety Without Taking Any Medication
You can make some lifestyle changes to combat anxiety with or without any other treatment. It can include changing your eating and sleeping habits and more.
Blog
2 weeks ago