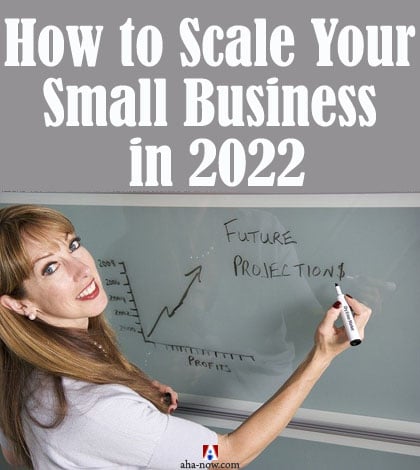 How to Scale Your Small Business in 2022
Think about modifying your business plan, find better ways to engage your employees, and focus on automating the processes to scale your small business.
Blog
5 months ago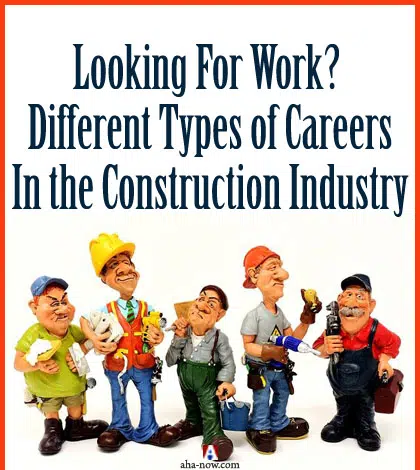 Looking For Work? Different Types of Careers In the Construction Industry
Choose from the many options in this evergreen and growing industry. Later on, you can start your business based on your career in the construction industry.
Blog
6 months ago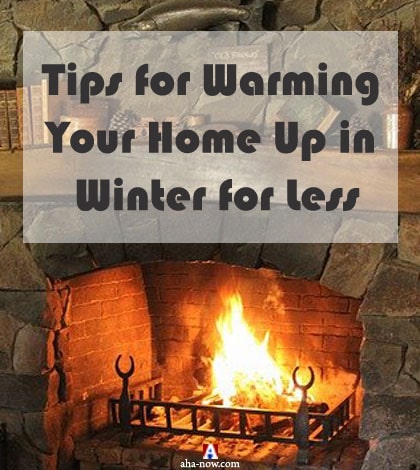 Tips for Warming Your Home Up in Winter for Less
Scared of winter, not because of the cold but the electricity bill? Don't worry. It's possible to consume less energy for heating and warming the house.
Blog
6 months ago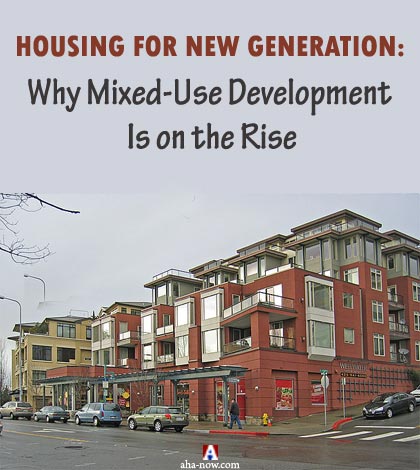 Housing for New Generation: Why Mixed-Use Development Is on the Rise
Mixed-use development of properties fosters a sense of community, is public-transit friendly, is better for the environment, and helps beautify cities.
Blog
7 months ago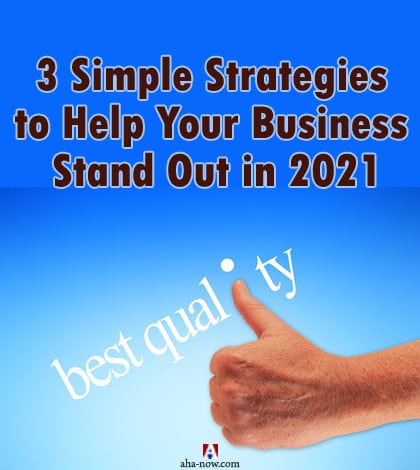 3 Simple Strategies to Help Your Business Stand Out in 2021
Create visibility for your business with brand awareness. Achieve this by creating quality content, using promotional apparel, and leveraging social media.
Blog
7 months ago