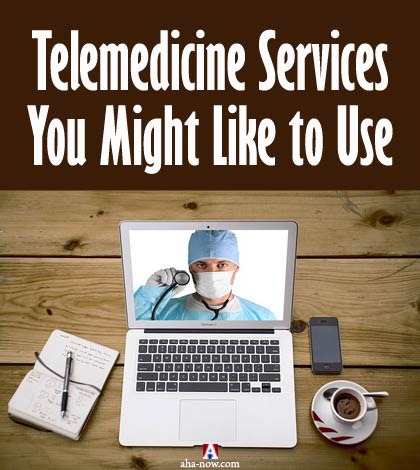 Telemedicine Services You Might Like to Use
Modern health tech has made it possible to receive health services being at home. Don't be left out. Learn, adapt to, and use the telemedicine services.
Blog
1 day ago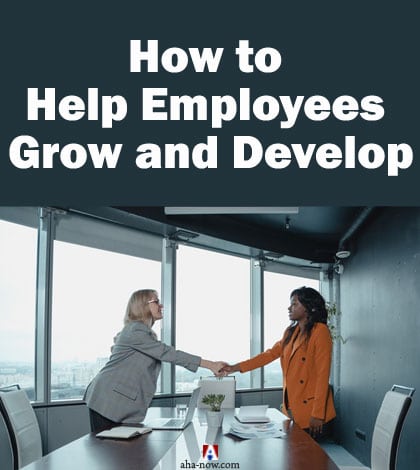 How to Help Employees Grow and Develop
Cultivate a culture in your organization to harness your employees so they attain their maximum potential. Here are some tips on employee development.
Blog
5 days ago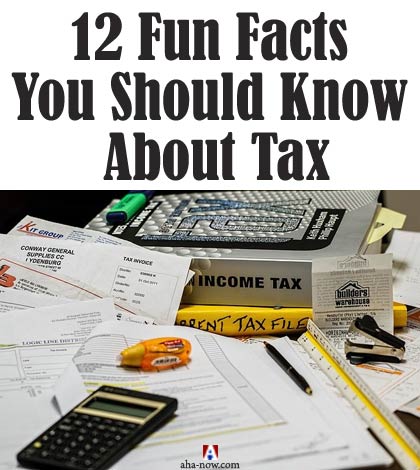 12 Fun Facts You Should Know About Tax
Taxation is a serious legal matter. No matter how much you want to avoid taxes, you can't get rid of them. But these tax facts may let you have some fun.
Blog
7 days ago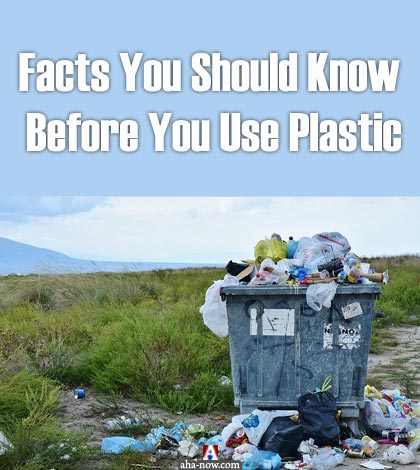 Facts You Should Know Before You Use Plastic
More than helping us, plastic is harming the environment and life. These alarming plastic facts may make you rethink about the use of plastic in your life.
Blog
1 week ago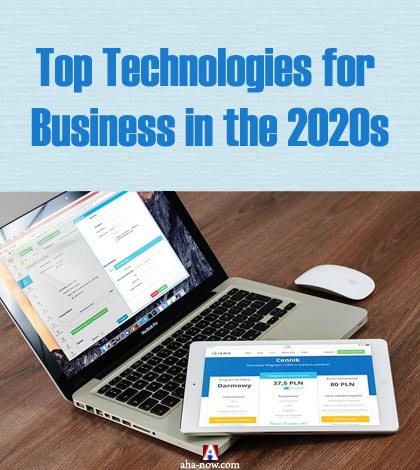 Top Technologies for Business in the 2020s
Almost all businesses use technology. New business technology increases ease of doing business. Here are a few business technologies we can't live without.
Blog
2 weeks ago