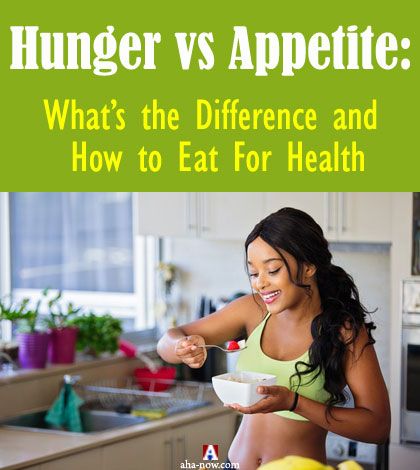 Hunger vs Appetite: What's the Difference and How to Eat For Health
You've to eat food to be healthy but you also need to know if you're eating for appetite or hunger. Healthy eating is important. Know how to eat for health.
Blog
4 days ago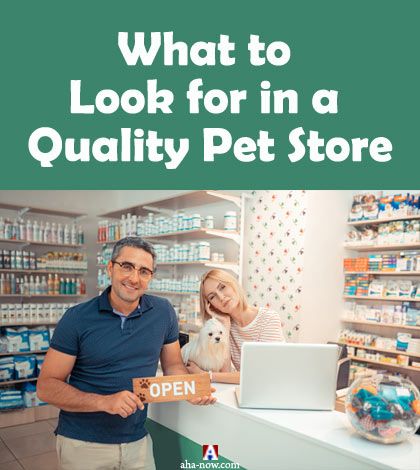 What to Look for in a Quality Pet Store
Where would you go to buy pet food and other things for your beloved pet? Of course, to a quality pet store. Know all the qualities of a good pet store.
Blog
1 week ago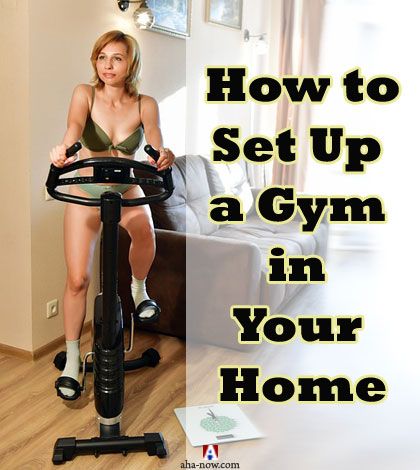 How to Set Up a Gym in Your Home
If you do not want to compromise on your workout routine, then set up a home gym. Know how to set up a gym at your home to always remain fit and healthy.
Blog
2 weeks ago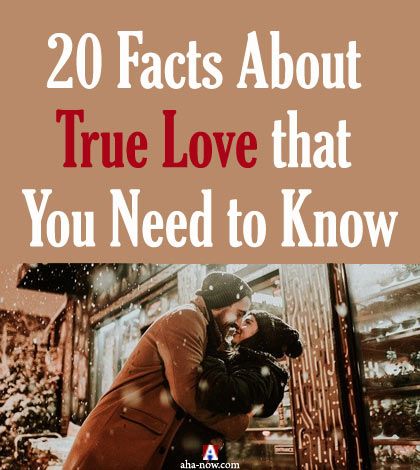 20 Facts About True Love that You Need to Know
Are you in true love? Do you want to truly love your partner? Here are the characteristics of true love you should know and implement in your relationship.
Blog
2 weeks ago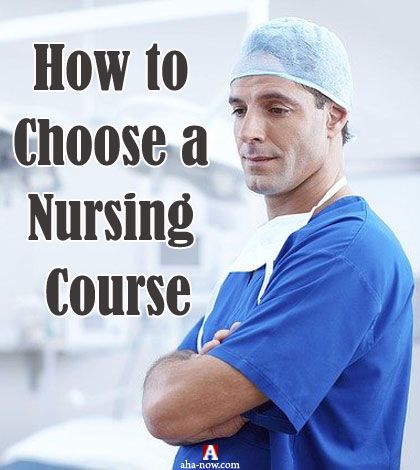 How to Choose a Nursing Course
To enjoy a rewarding career in healthcare, you should choose a nursing course wisely. The decisions you take now might have a lasting impact on your career.
Blog
3 weeks ago