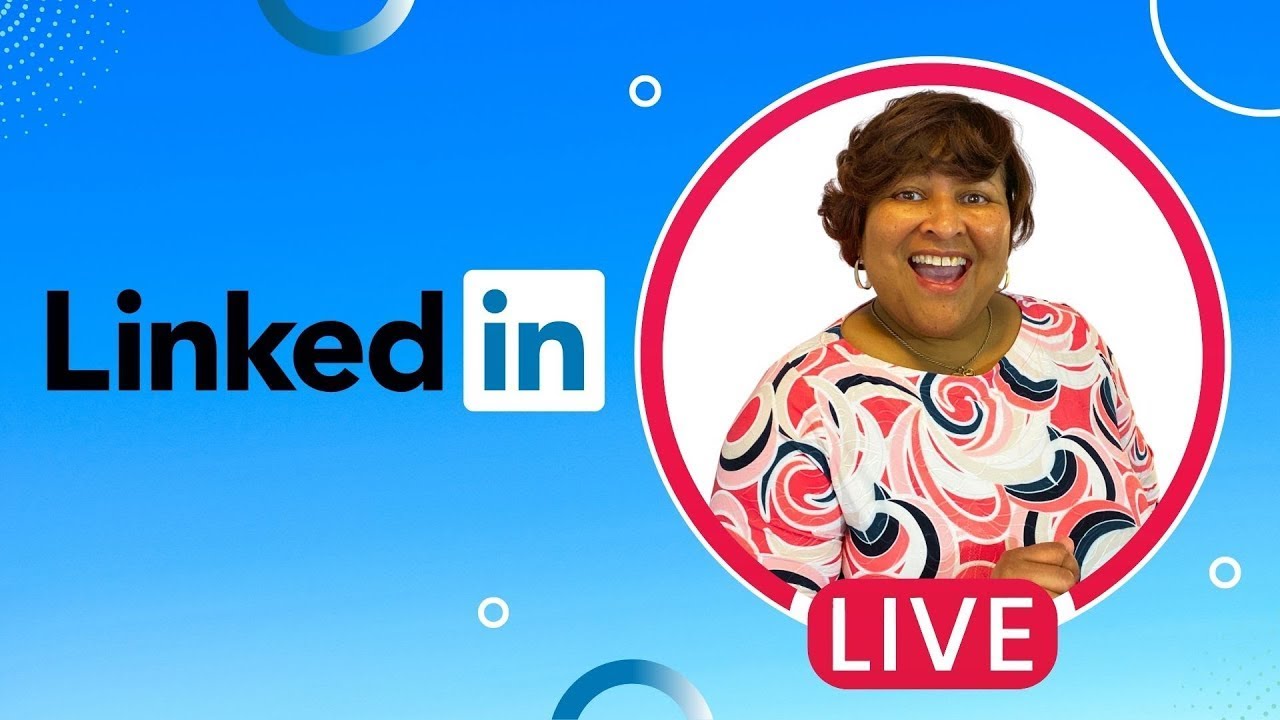 How To Use LinkedIn Live Using Creator Mode
Turn on LinkedIn Live and Newsletters. 
Blog
4 days ago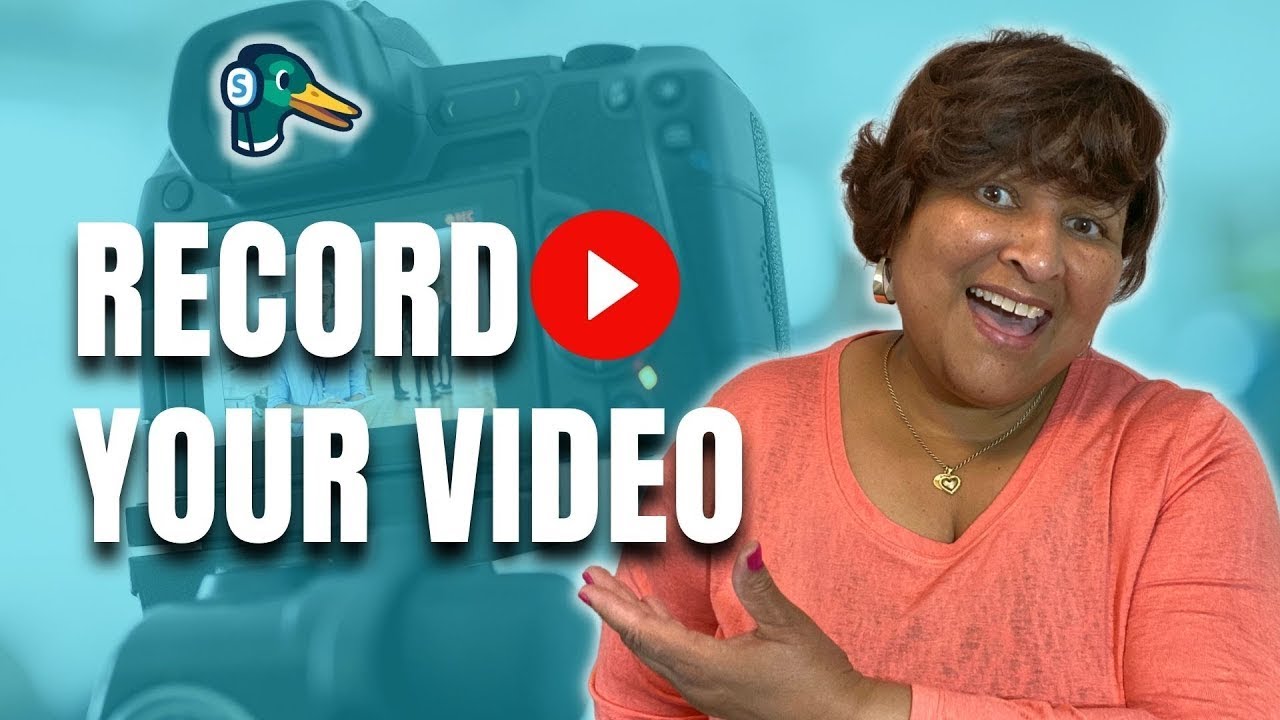 How to Record a Video with @Streamyardapp without Going Live!
Record videos in Streamyard without going live! 
Blog
3 weeks ago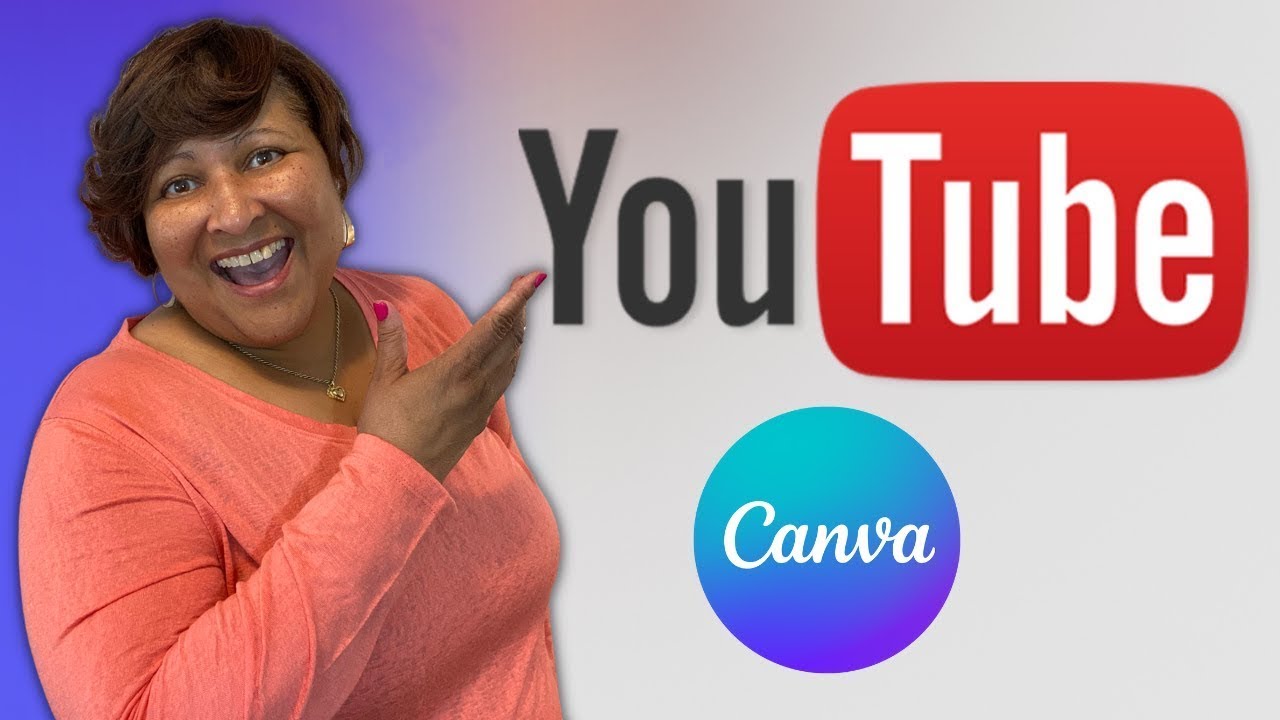 How to Avoid Copyright Strikes on YouTube When Using Music from @Canva
Canva users can keep your YouTube channel safe!
Blog
4 weeks ago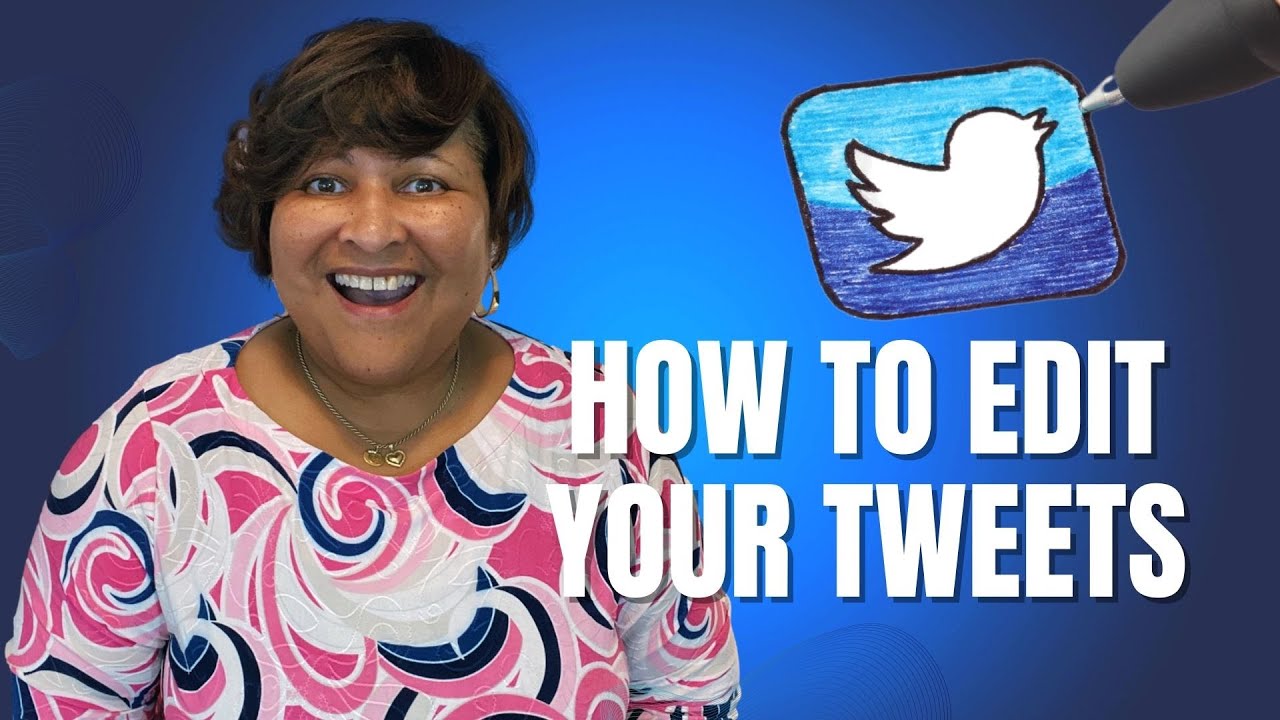 You Can Edit Tweets You Have Scheduled on Twitter
Schedule first, then edit your tweets
Blog
1 month ago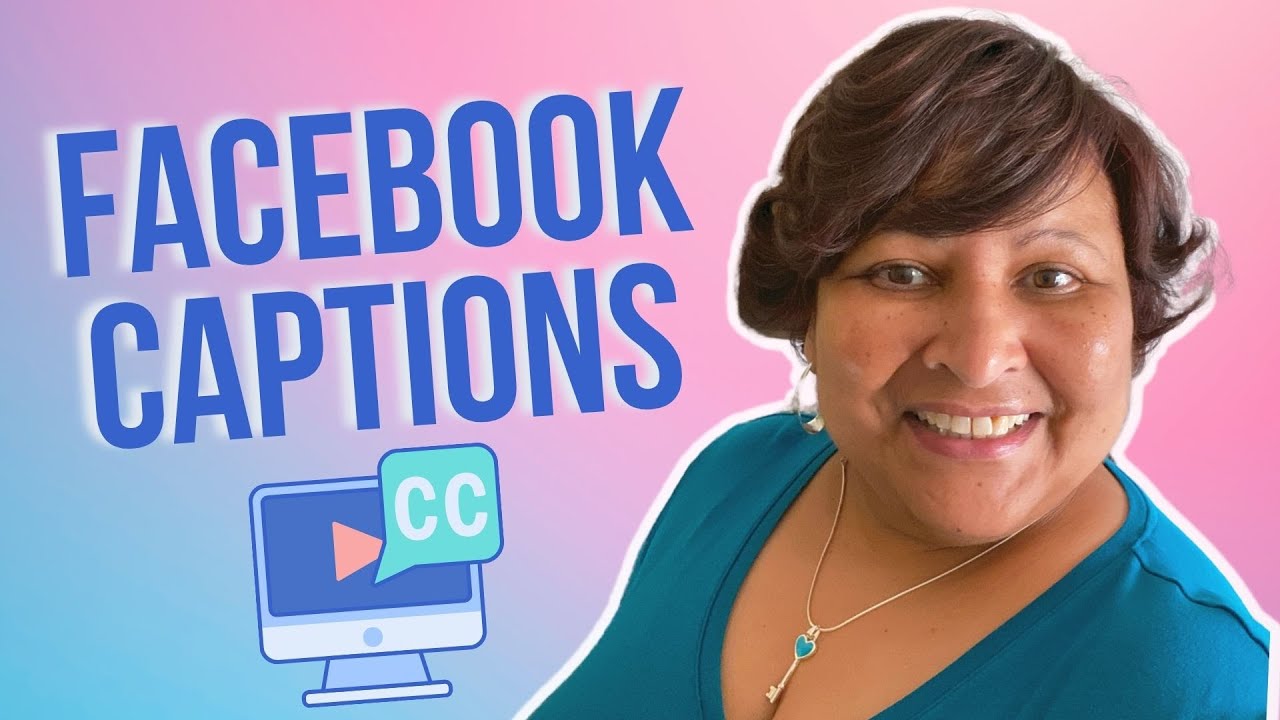 How Do I Download Captions from My Facebook Live Streams?
Here is the roadmap to find your captions from Facebook Live videos.
Blog
2 months ago