3 Tools Amazon Influencers Need to Get Ready for Shopping Season
Amazon Influencers can make their storefronts more attractive to shoppers with these 3 tools!
Blog
3 weeks ago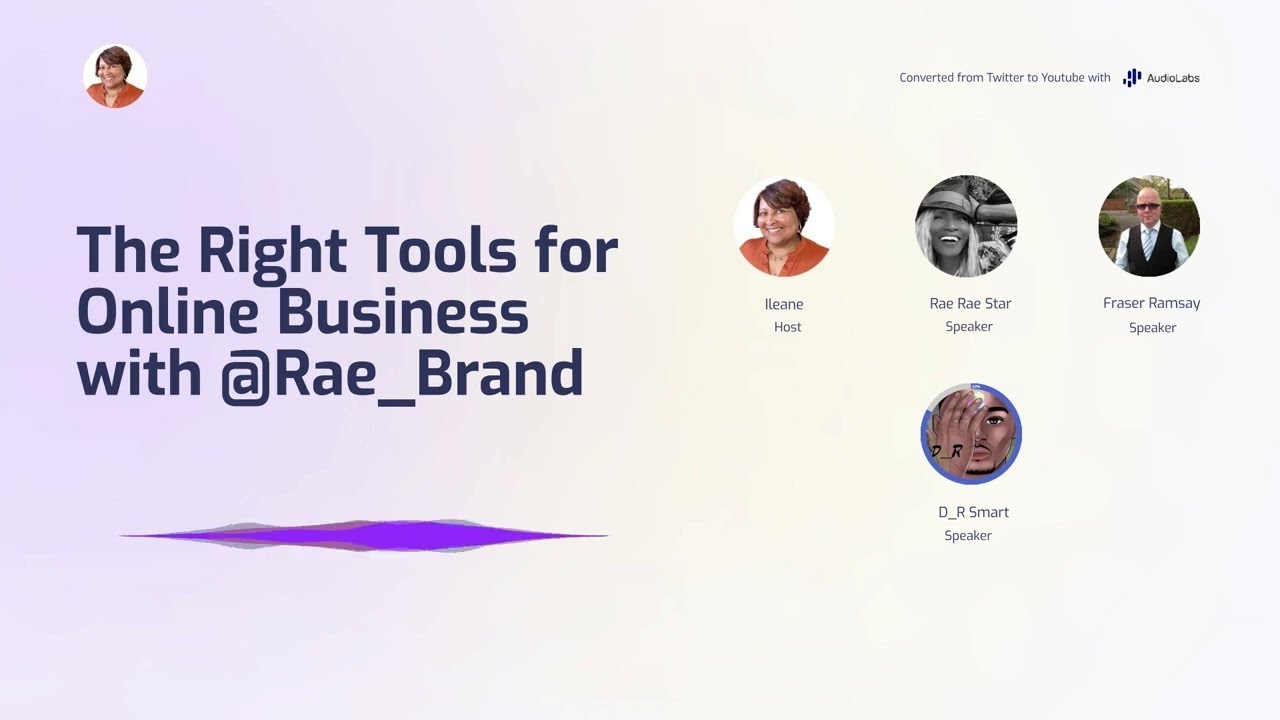 What Are The Best Tools for Your Online Business
What tools do you need to succeed with your online business? Listen to this replay from a recent Twitter Spaces with Ileane and Rae Rae.  
Blog
3 weeks ago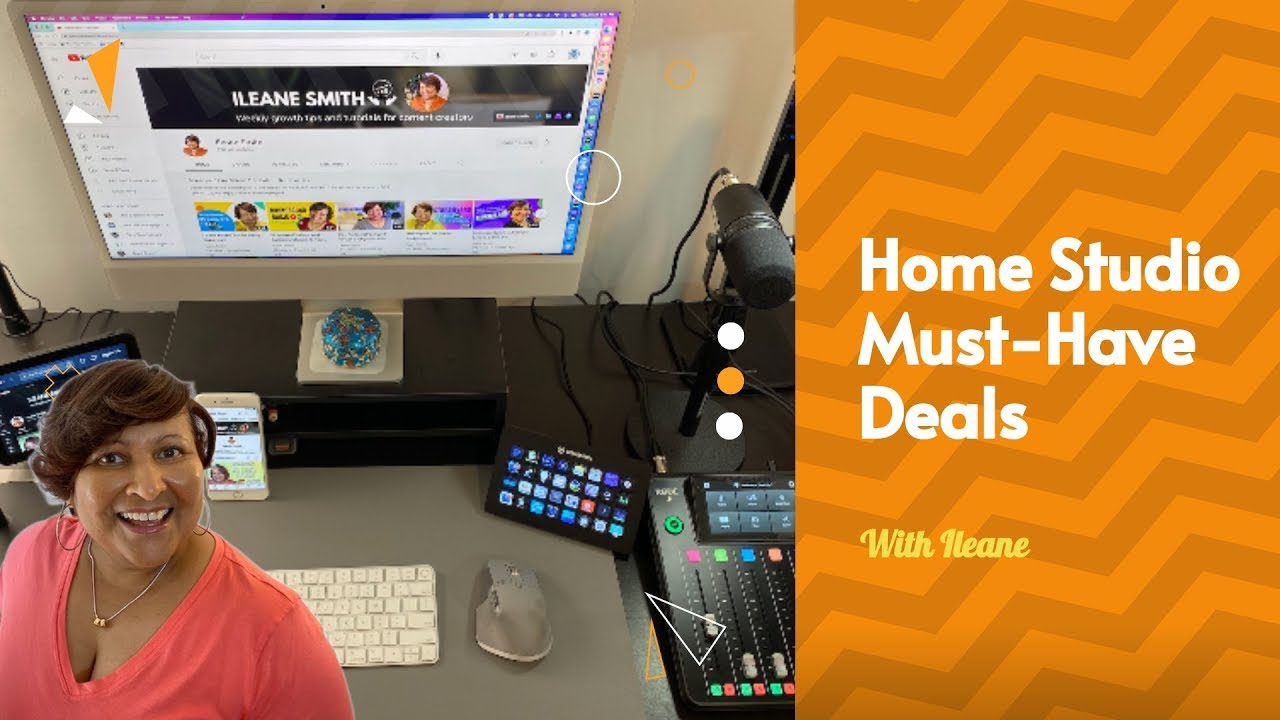 Must-Have Gear for Your Home Studio
Let's talk about all the lighting, microphones and other tech you need in your studio
Blog
1 month ago