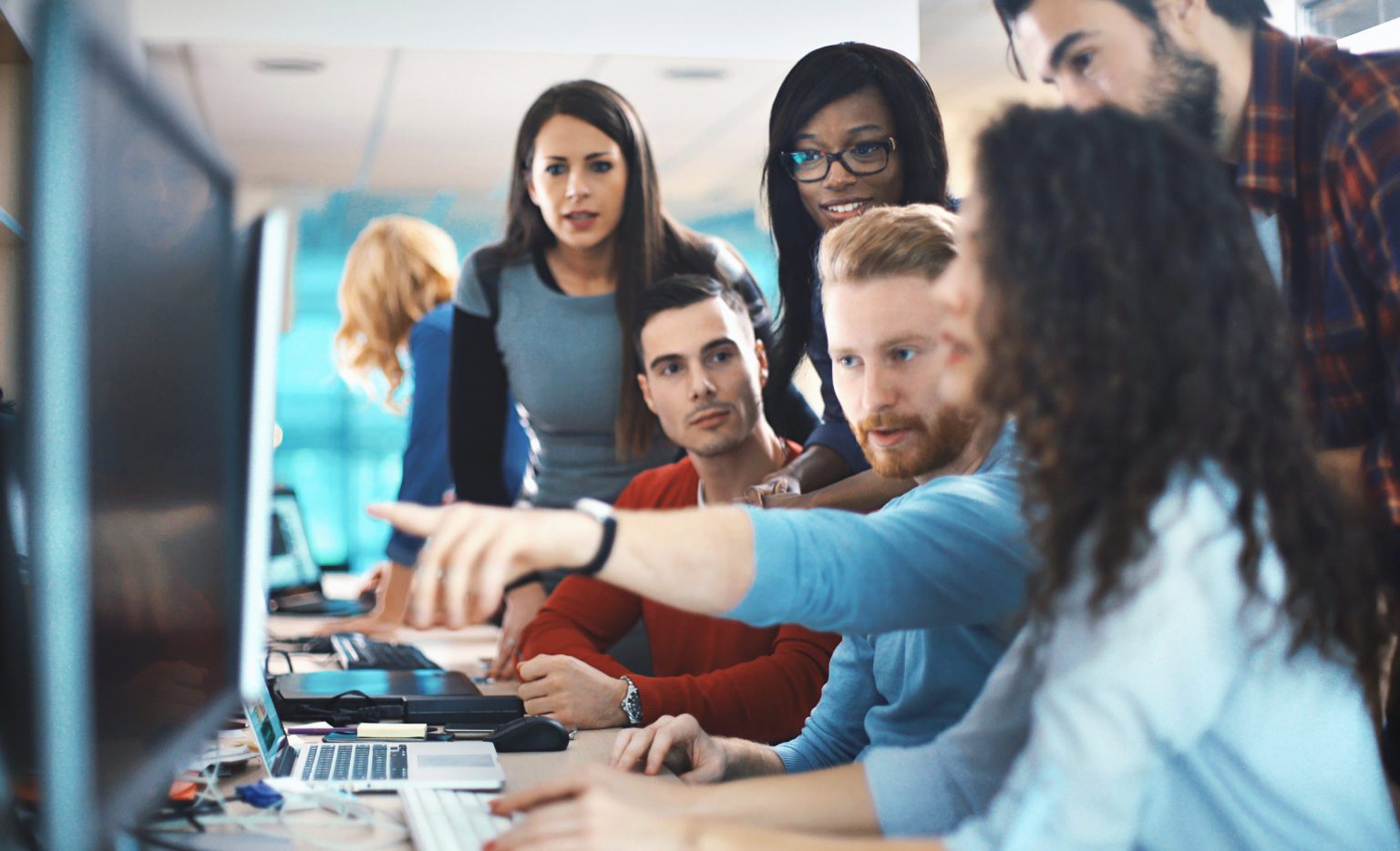 13 Tips for IT Leaders Struggling with a Changing or Limited Budget
The technology needs of modern businesses are constantly evolving. Companies are under pressure to invest in digital transformation, while CIOs are tasked with finding ways to get there for less. IT...
Blog
1 week ago
Busting Seven of the Top Cloud Computing Myths
Cloud computing has been around for two decades, and corporate adoption has been widespread, with over 60% of all corporate data currently stored in the cloud. Gartner predicts that by 2025, half...
Blog
2 weeks ago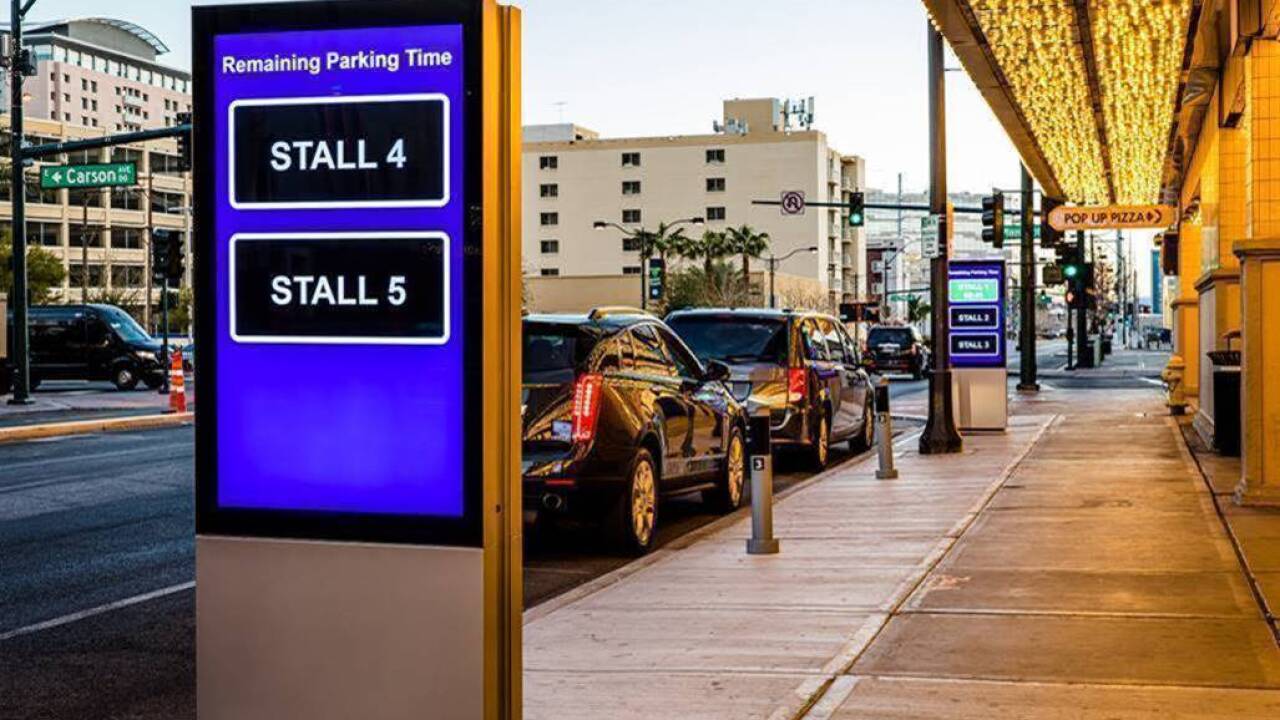 5 Ways Cox Business Dynamic Curbside Kiosks Win Out Against Downtown Parking Challenges
Downtown business districts put your company where your customers go. They offer convenience, community, and opportunities for brand recognition, but there is a downside – parking. What...
Blog
4 weeks ago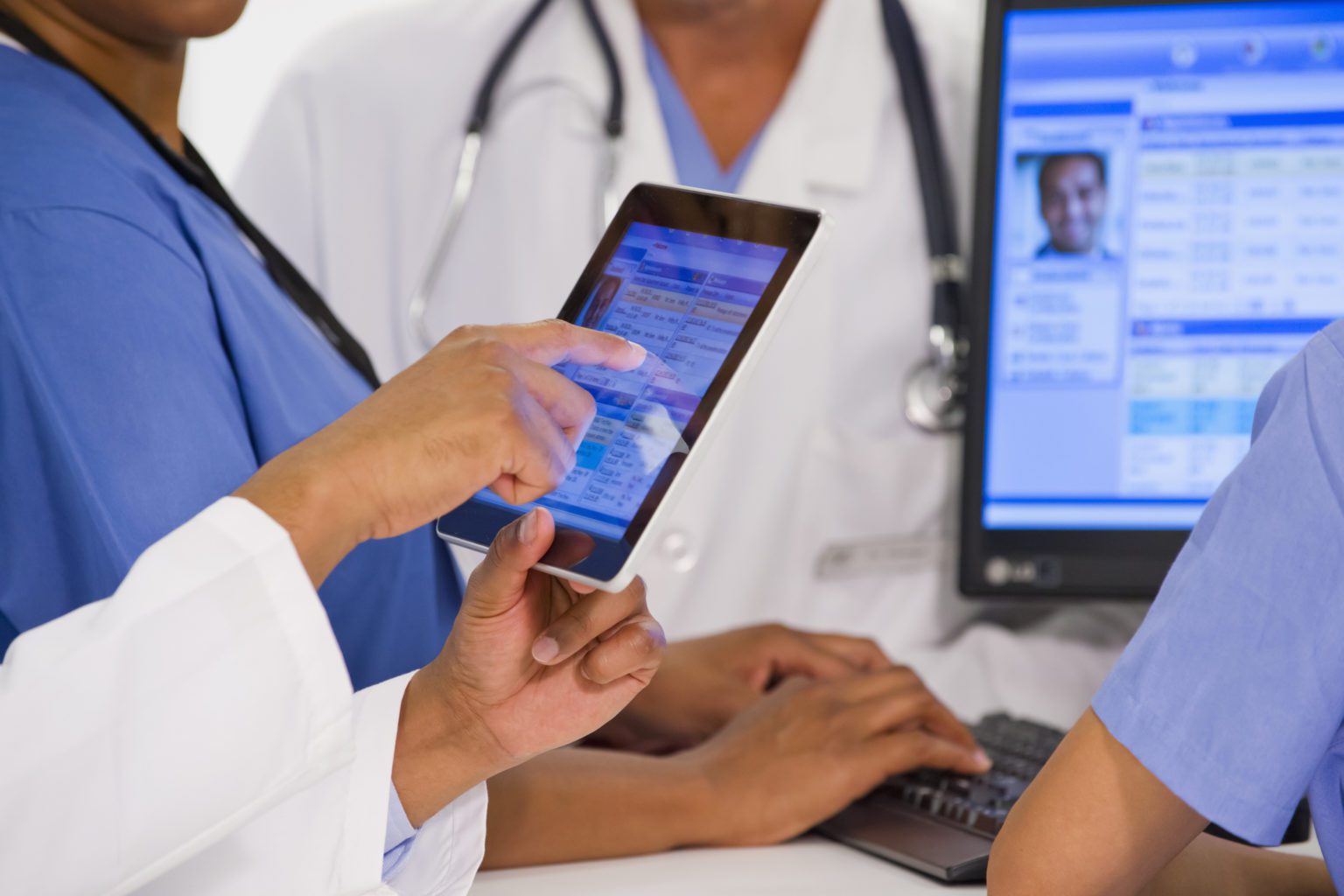 How the Future of Technology Can Make Your Hospital a Model of Care and Efficiency
Current and emerging technologies change how hospitals, clinics, and medical practices deliver care. Yet, healthcare organizations face workforce and security challenges. Ones that must be met...
Blog
1 month ago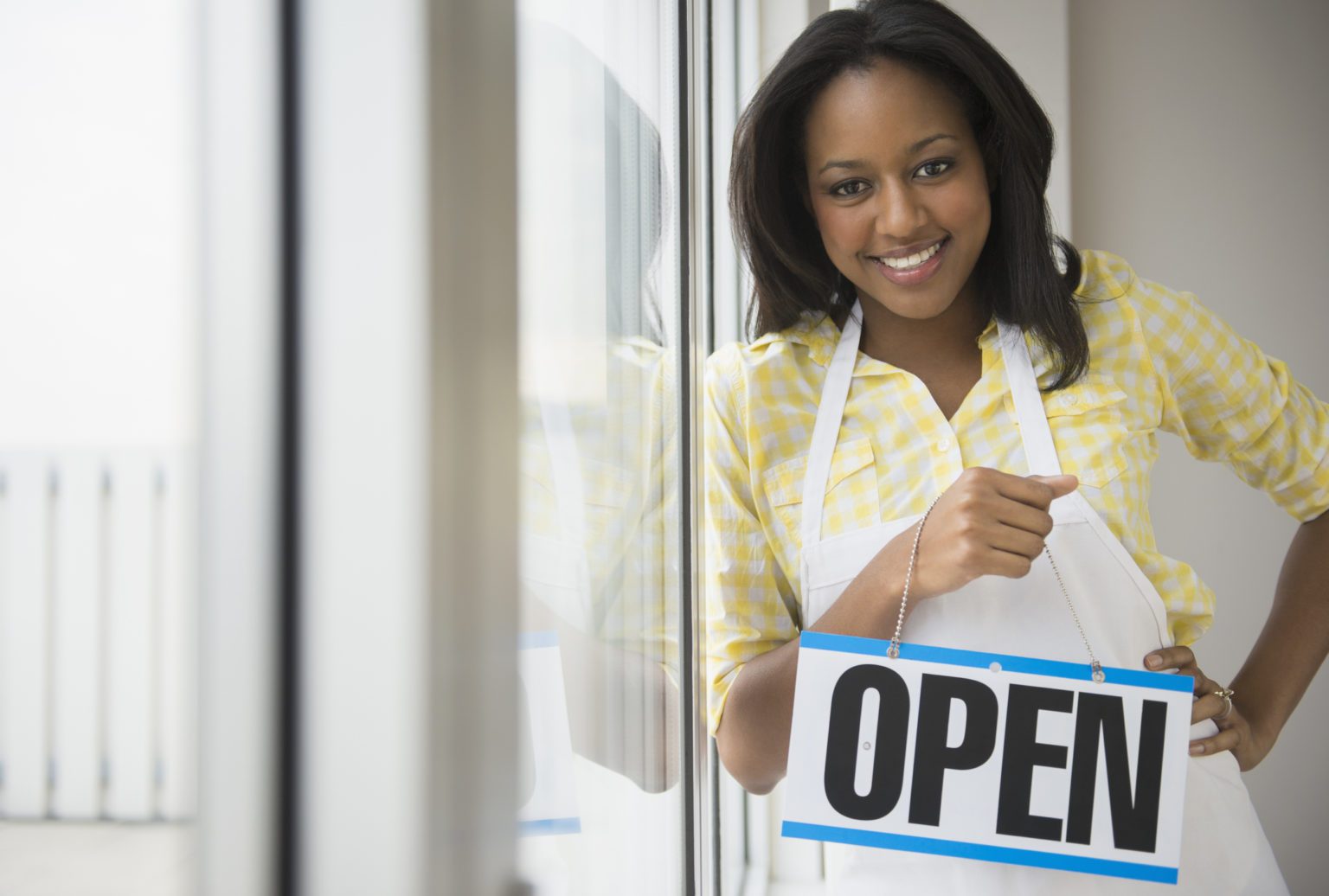 Cox Business Survey Uncovers Consumer Sentiment Towards Main Street
While most consumers are shopping small at the same rate or more this year, rising prices and decreased availability of goods are driving some shoppers away from Main Street according to the 2022...
Blog
2 months ago