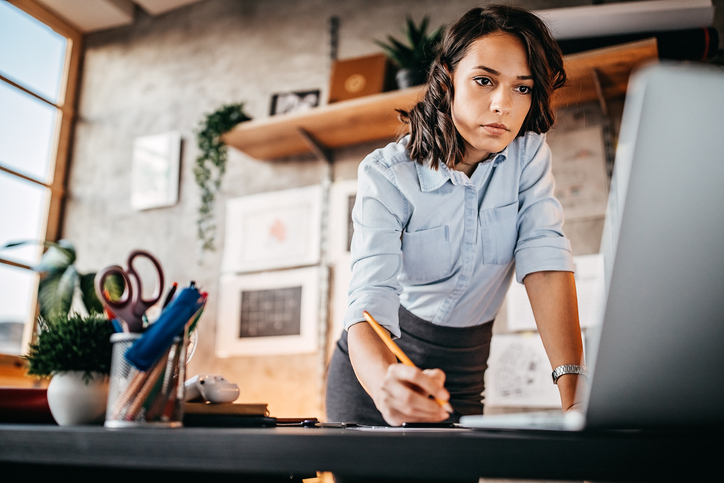 How to Use Business Technology to Thrive in the Future of Hybrid Work
The Future of Hybrid Work Last year many companies went remote for the first time. There were challenges, but closing down wasn't an option. Now, more than a year later, leaders continue...
Blog
3 days ago
7 Ways to Optimize The Digital Workday for Employees
The Digital Workday Although many companies benefit from a hybrid workforce, challenges exist, such as keeping a geographically diverse workforce connected and securing your data. Employees...
Blog
2 weeks ago
How Hotels Can Outsmart the Competition and Thrive in a Post-Pandemic Economy
The post-pandemic economy is a time of uncertainty, but it's also an opportunity for hoteliers to innovate and better serve their guests. Although hotel budgets are tight, there are five ways...
Blog
3 weeks ago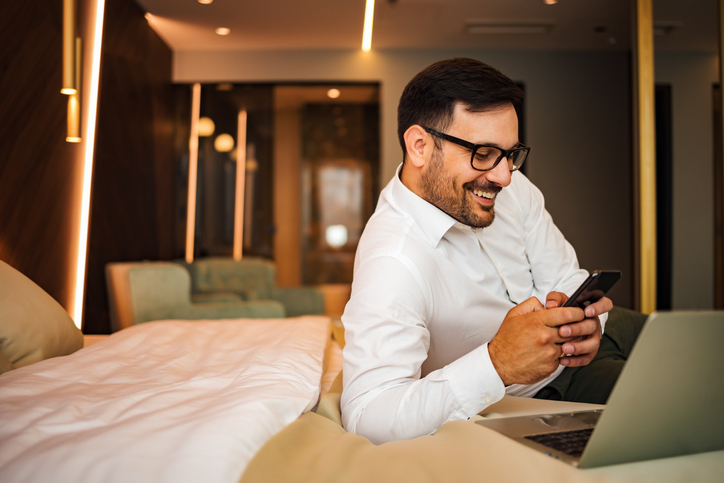 Optimizing Hotel Guest Services in the Age of Technology
Hotel guest services involve accommodating requests, greeting guests, and ensuring their stay is top-notch. To this end, attentive staff members are a must. However, hoteliers also use technology...
Blog
4 weeks ago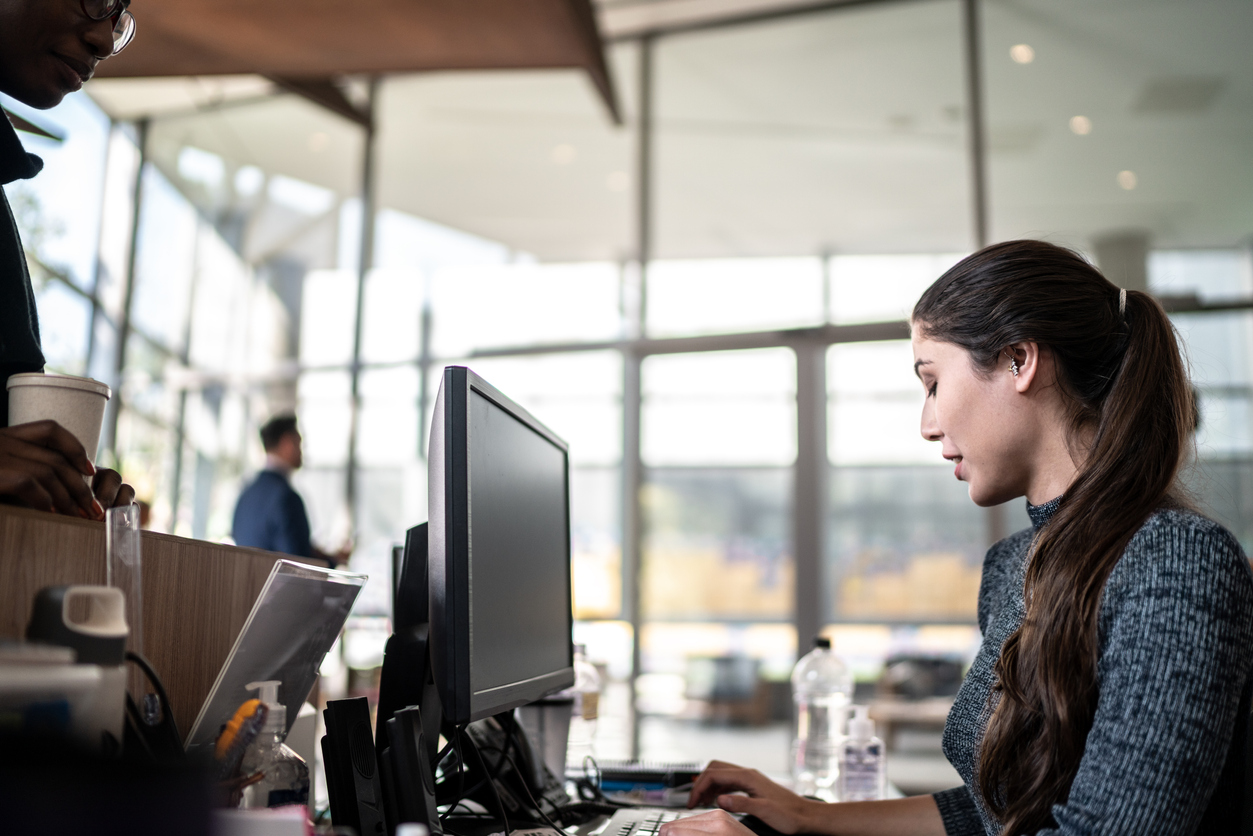 The #hospitality landscape is continuing to evolve. Explore and learn more about seven significant trends now, and into...
7 Essential Hospitality Trends to Follow at Hitec 2021 After a tumultuous 2020 with many on-site events canceled, those in the hospitality industry are thrilled to attend HITEC 2021. This...
Blog
4 weeks ago