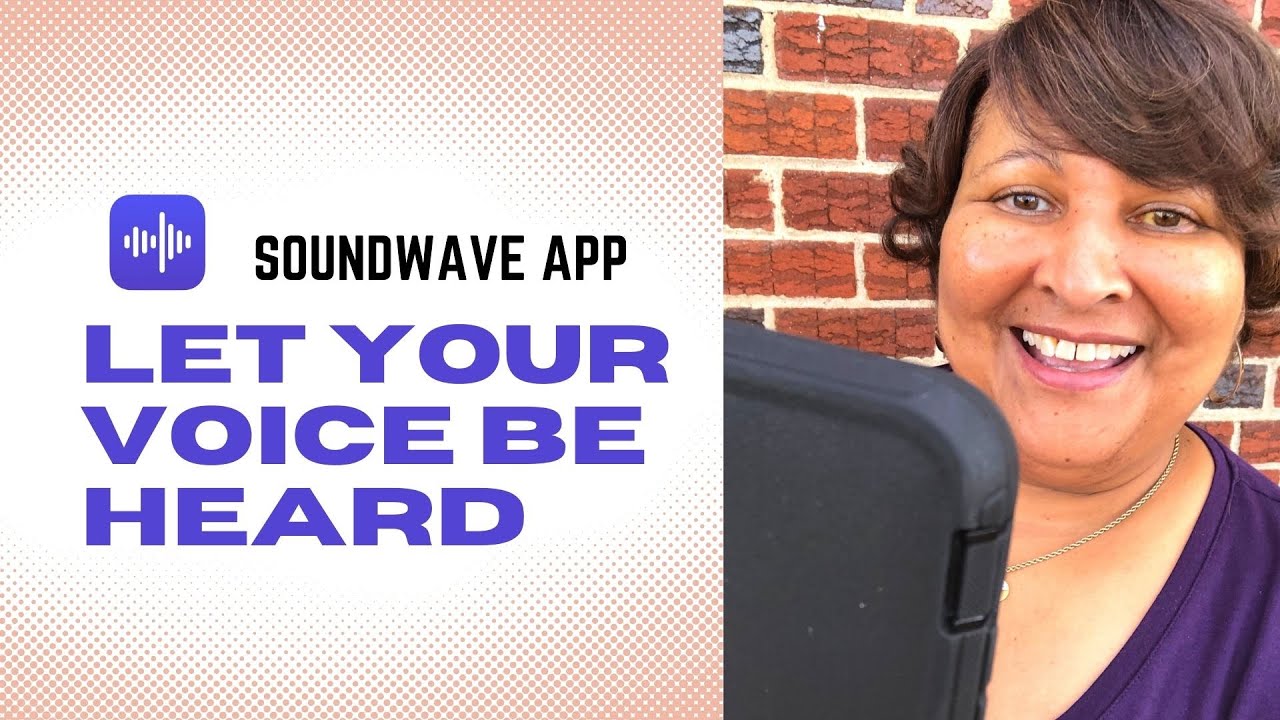 How to Use the New Social Audio App @joinSoundwave 
This is what social audio is really about.
Blog
1 week ago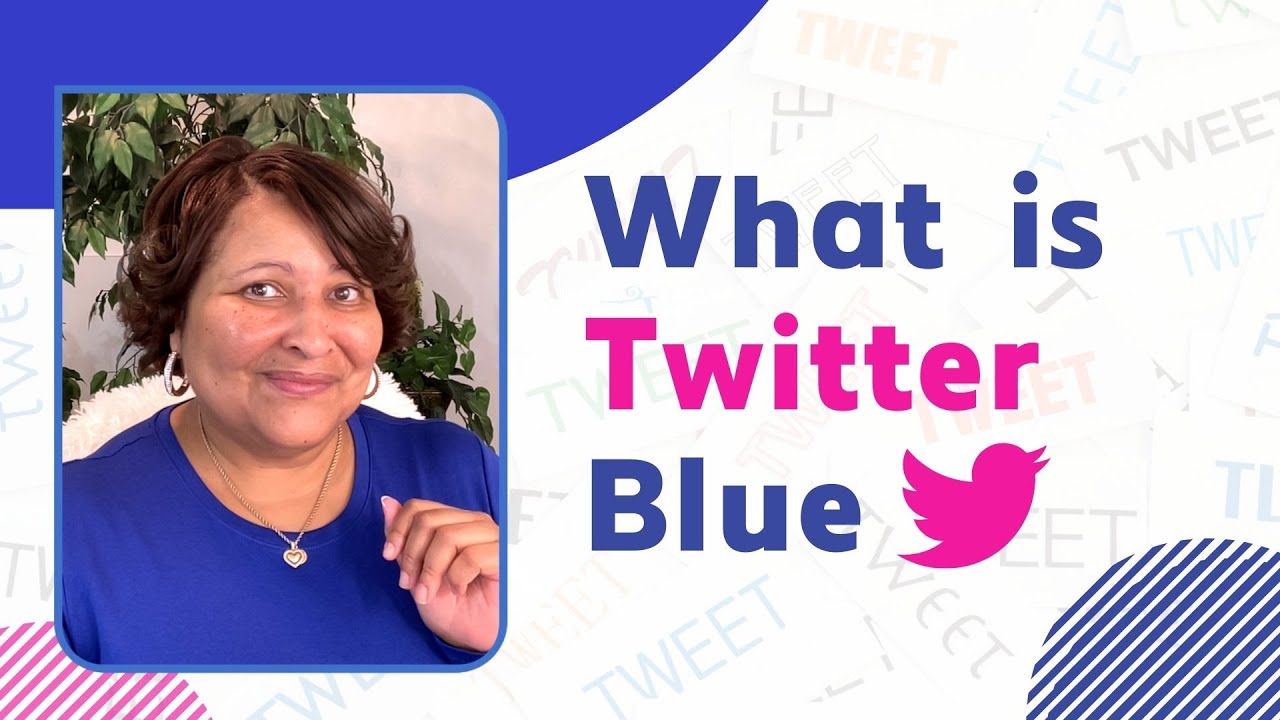 First Look at @TwitterBlue Is it Worth Your Money?
Twitter Blue is now availabe in the U.S. but is it worth the $2.99 per month?
Blog
2 weeks ago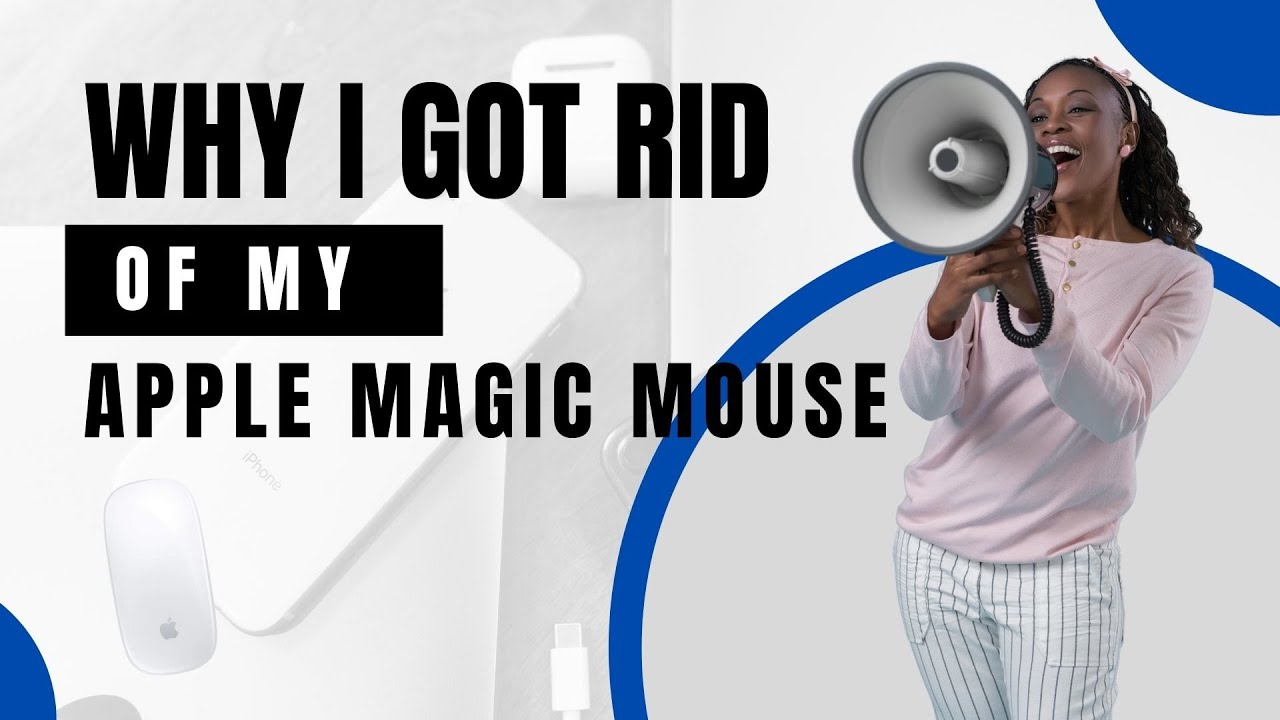 My Search is Over For The Perfect Mouse [UNBOXING @Logitech MX Master 3]
Logitech saved me from wrist pain caused by Apple's Magic Mouse.
Blog
2 weeks ago
Before You Use Instagram Link Stickers - Watch This!
Don't send Instagram Stories with Stickers to Facebook Stories!
Blog
3 weeks ago