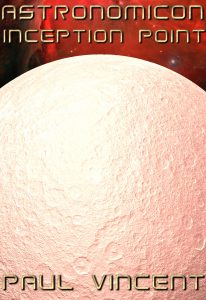 Clarifying the Situation re: Inception Point
After the mass of questions and complaints I've received over the past couple of weeks, I feel I should clarify the situation with Astronomicon: Inception Point and Astronomicon: The Beginning.   I...
Blog
5 days ago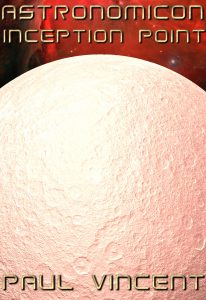 Read the new Astronomicon #1 on Wattpad for #FREE!
I've already posted the first 27 chapters of Astronomicon: Inception Point on Wattpad and I'm trying to post a new chapter every day! If all goes to plan, I'll have all fifty chapters posted before...
Blog
2 weeks ago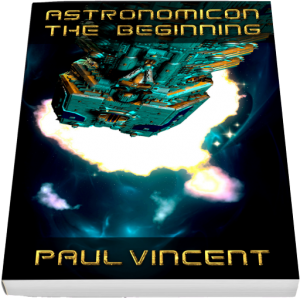 Astronomicon #1
It's been a lot of work and it's STILL not finished, but the first batch of chapters have been sent to my trusty proofreaders. The second and third (final) batch will be going that way very soon and...
Blog
2 months ago

Don't tell me how good I am!
It's SO hard to write this article without sounding ungrateful, so I want to stress, right from the beginning, that I am extremely grateful for all the support and positive feedback from my readers....
Blog
9 months ago
35,000 Words into Astronomicon #1
Whilst I didn't finish the NaNoWriMo challenge this year, it did get me 35,000 words on the way to completing the rewrite of the first Astronomicon novel. That's not bad progress. It's shown me that...
Blog
10 months ago