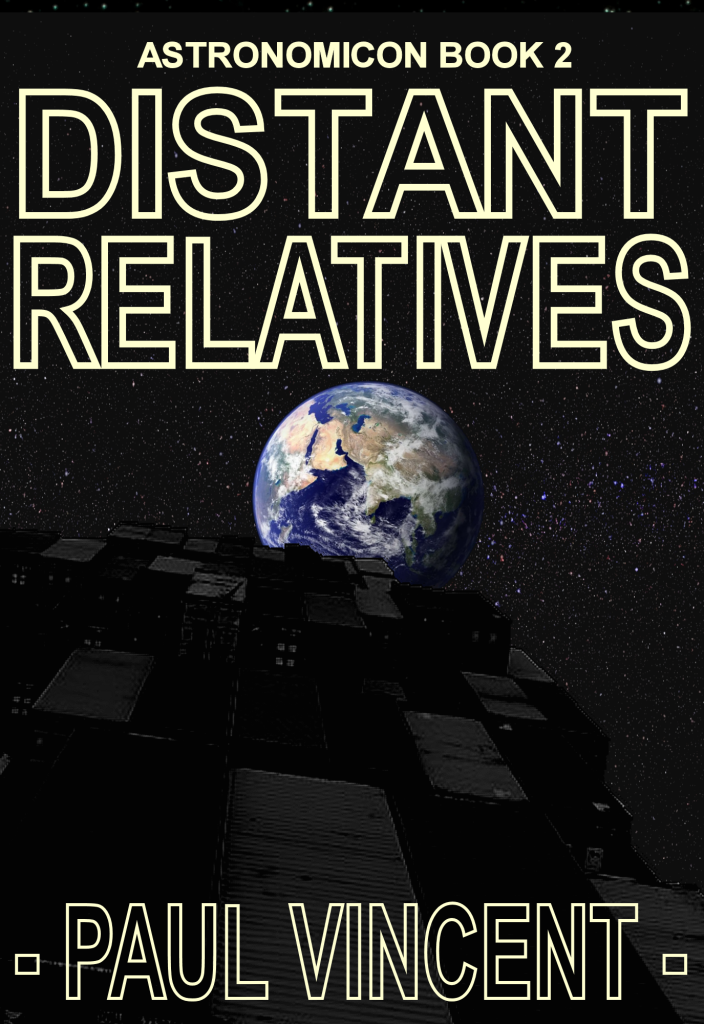 Another Cover Reveal #SciFi
After creating a new front cover for Astronomicon Book 1, I'm now obliged to do the same for all the other Astronomicon books. Branding is important but I also want it to be obvious all four novels...
Blog
2 months ago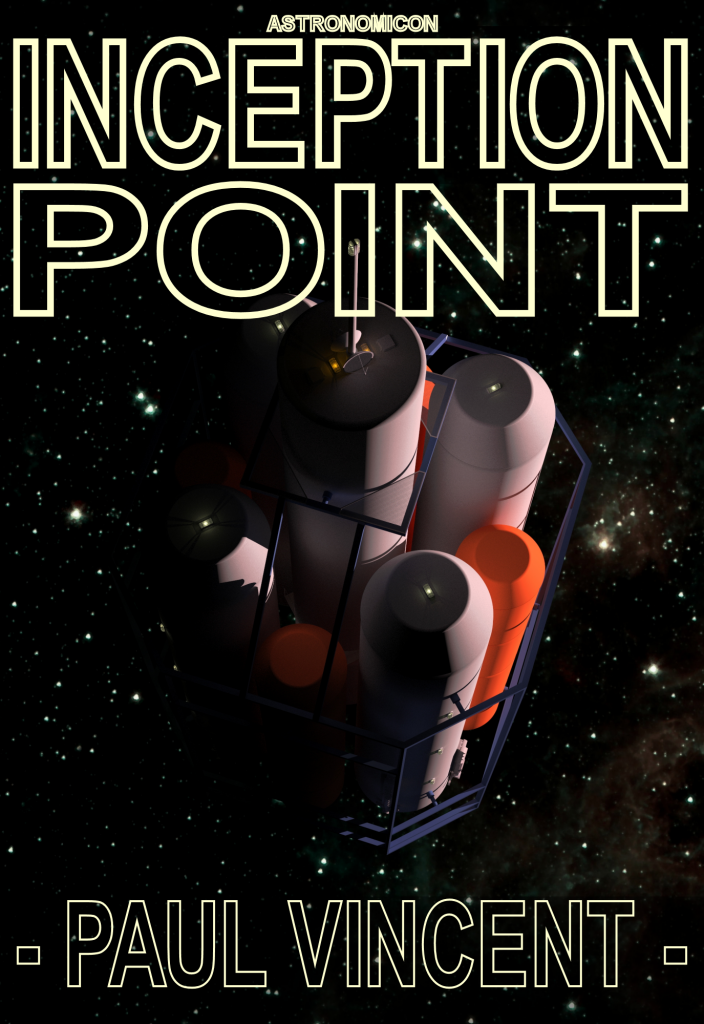 New Cover Reveal #SciFi
I've been doing a wonderful course this week to help with my marketing and sales efforts. It's been a bit of a revelation during the first two days, so I'm hoping the last four days will be just as...
Blog
3 months ago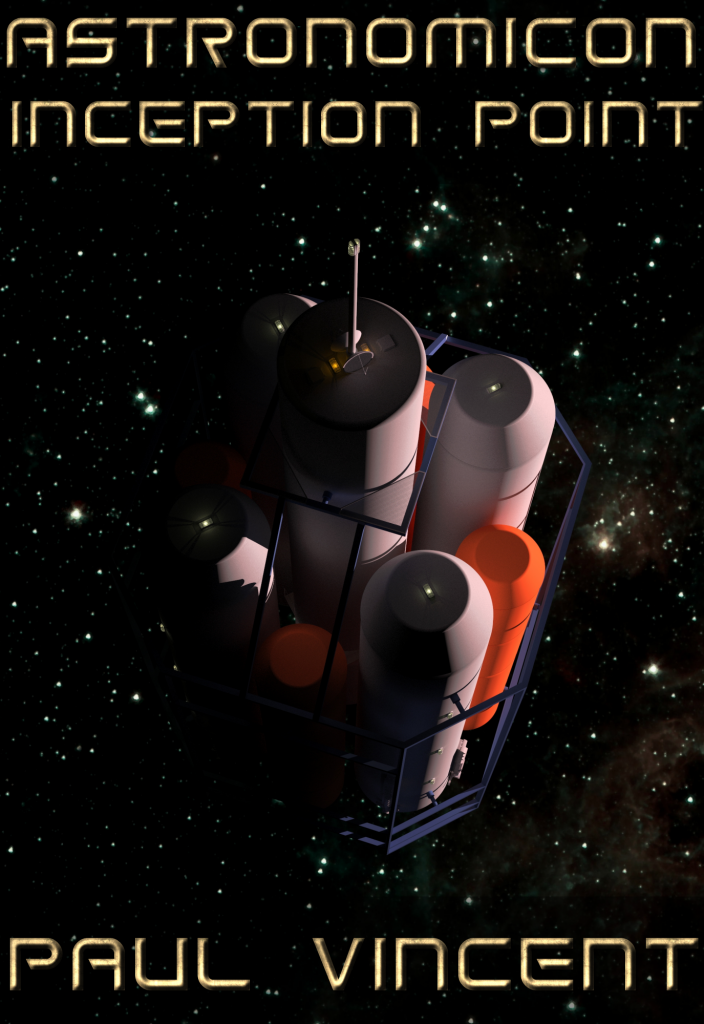 Inception Point launches on #Amazon
Inception Point is now available on Amazon! It's taken longer to get here than I expected and, while it's a landmark development, it's not the end of the journey. There will be news posts, a social...
Blog
1 year ago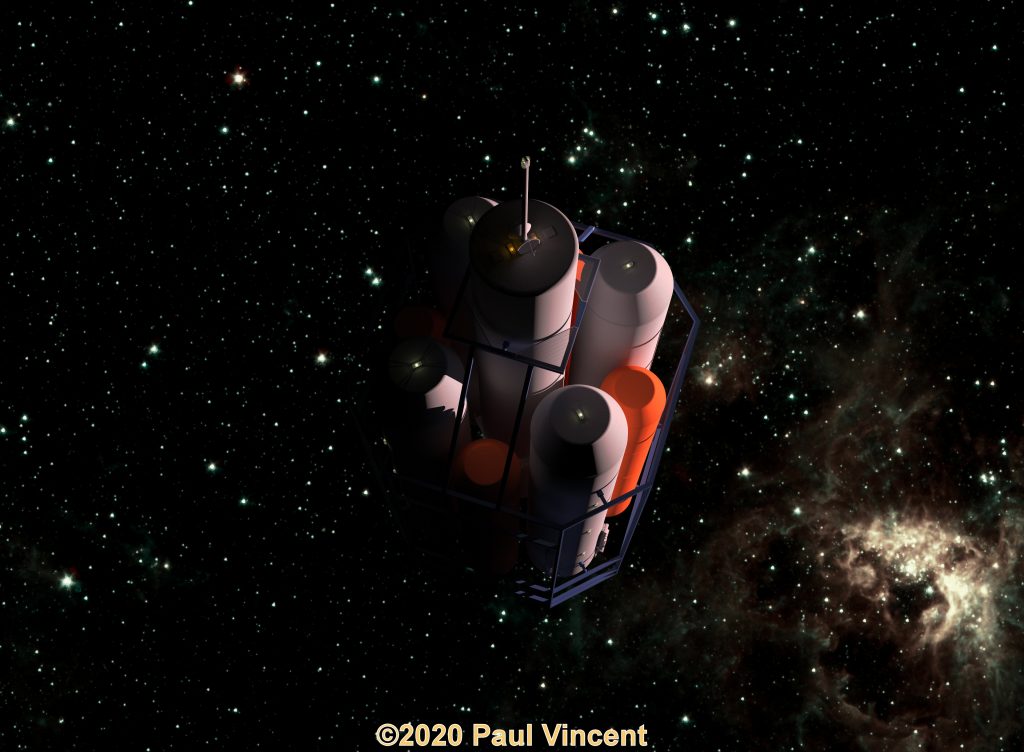 Revealing Exciting New Cover Art!
After four days of intensive work, I now have new cover art for the first Astronomicon novel. The book rewrite has gone well, creating a novel which is substantially different and much improved from...
Blog
1 year ago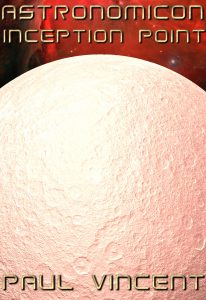 Clarifying the Situation re: Inception Point
After the mass of questions and complaints I've received over the past couple of weeks, I feel I should clarify the situation with Astronomicon: Inception Point and Astronomicon: The Beginning.   I...
Blog
1 year ago