Update Your Curb Appeal Focus To Sell Your Home
Curb appeal is the aesthetic attractiveness of your house as seen from the street. Your home's curb appeal may also depend on how well-done the brickwork is and how well-kept your front lawn is. In...
Blog
5 hours ago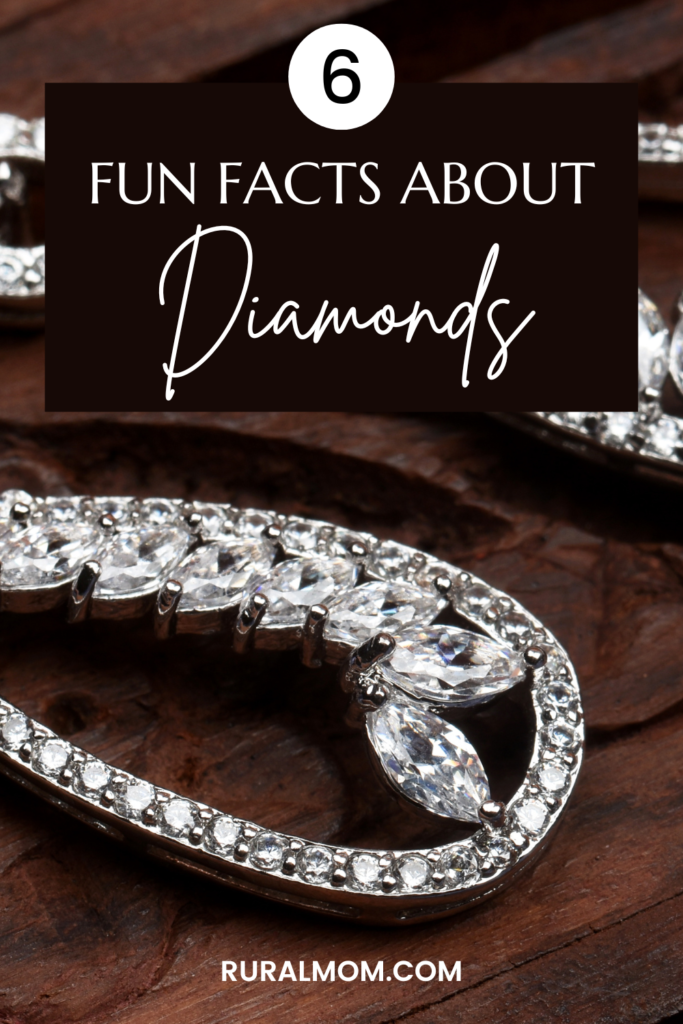 6 Fun Facts You Never Knew About Diamond Jewelry
Diamond jewelry never goes out of fashion. These rare and beautiful gemstones stand right at the top of the hierarchy and are more valuable than emeralds, rubies, sapphires, and every other precision...
Blog
5 hours ago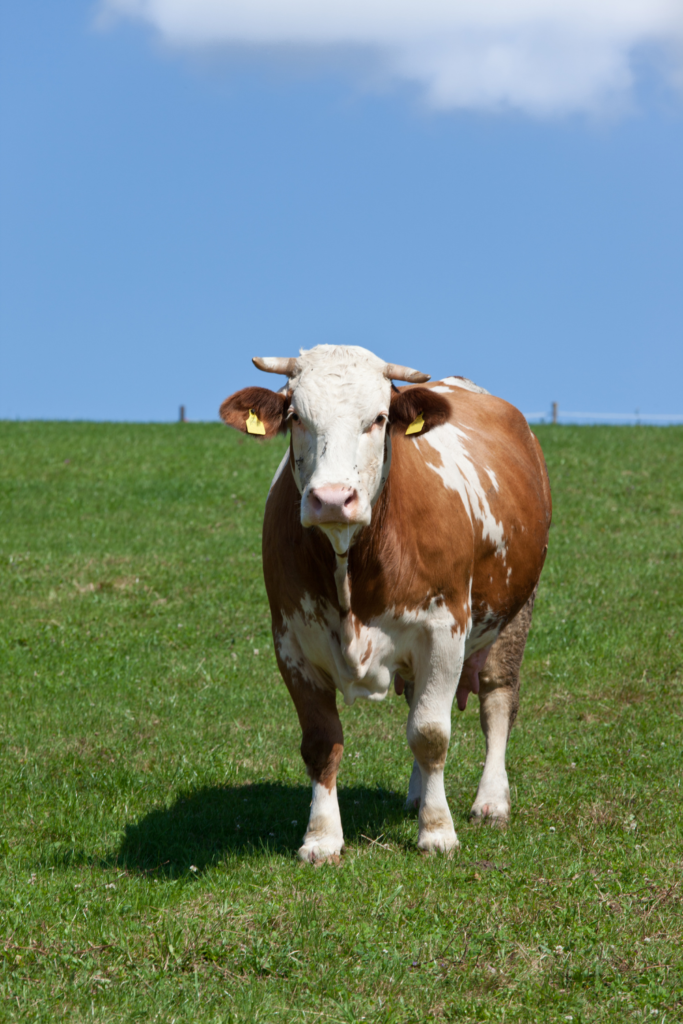 Essential Ways To Keep Your Livestock and Poultry In Tip Top Health
Whether you are raising livestock and poultry for sale, to make products, or to cater to your own table, keeping them in good condition and health is crucial. However, as anyone with experience...
Blog
1 week ago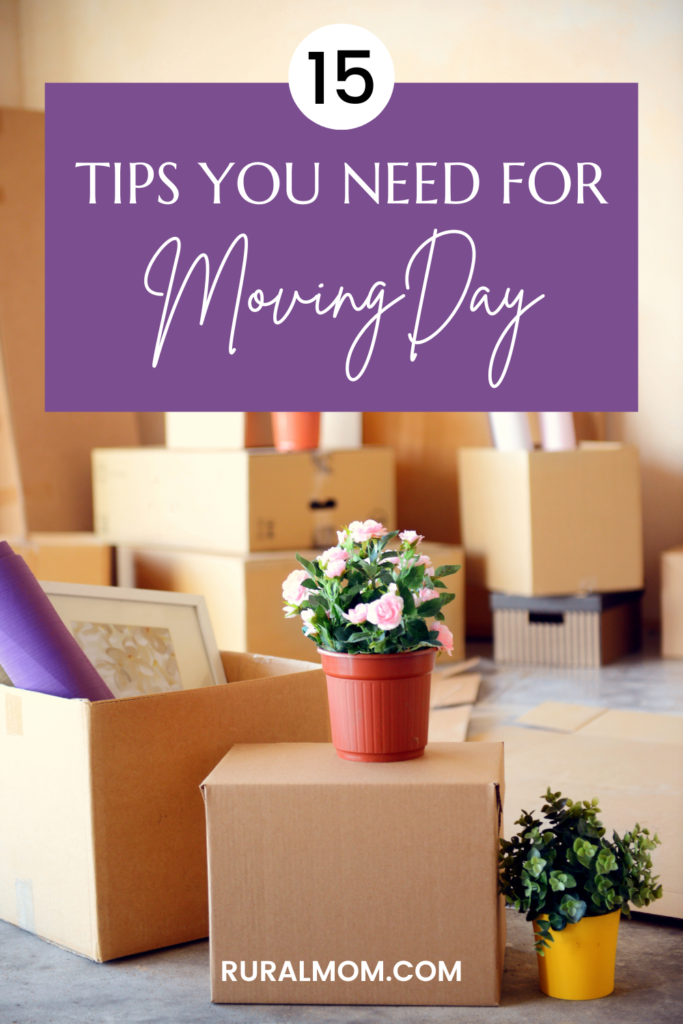 Moving? Here Are 15 Tips For A Successful Relocation
Moving to a new town? Most people only move a few times in their lives, so it can be tough to know how to make sure your relocation goes smoothly. Relocating can be a daunting and stressful...
Blog
1 week ago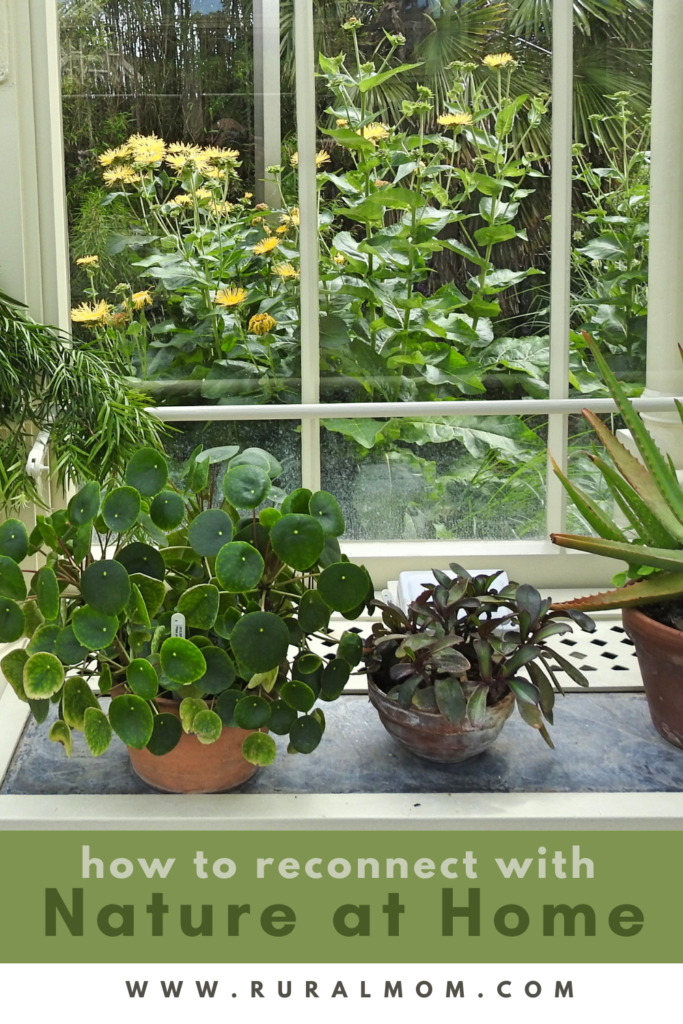 How To Reconnect With Nature At Home
Modern life can often make you feel as though you're totally disconnected from nature, especially if you live in a big city where green spaces are few and far between. Fortunately, learning how to...
Blog
2 weeks ago