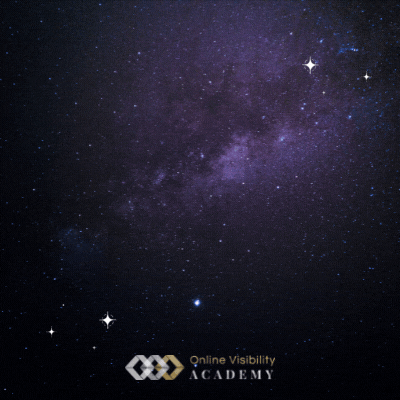 Buying a Page Builder? – Read This First!
When I first started marketing our businesses online, building a landing page was a complete nightmare. You needed a degree in web design (at least it felt like it) and a spare week to put it all
Blog
9 hours ago
How to Fill Your Blog's Entire Editorial Calendar for a Year
When you first start blogging, you really want to start off on the right foot and get the most from the energy you put into your blog. You take the time to investigate what platform will work for...
Blog
2 weeks ago
The One Goal at a Time Advantage
It's easier to understand the concept of goal setting when you look at sports. Many teams have a variety of players with a wide range of skillsets. However, the great teams have a common goal...
Blog
2 weeks ago
Live Video: Top 10 Best Practices
Thinking about live video? And wondering why your business needs it? High conversion rate – Videos generally perform better online than other types of content Human touch builds trust –...
Blog
3 weeks ago
The Free 10-Day Online Course Challenge
The Story: 10 Day Online course ChallengePerfect for those that want to get an online course published in 10-Days (or less). I love a good challenge, who doesn't? Well, those that don't...
Blog
4 weeks ago