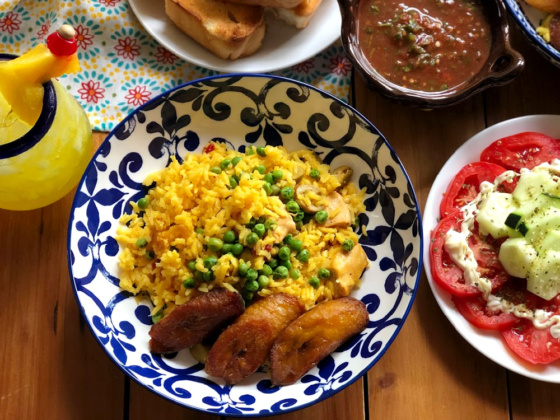 Exquisito arroz con pollo a la cubana, prepáralo hoy para el almuerzo o la cena. #onepotmeals #arrozconpollo 
  El arroz con pollo es un platillo clásico de la cocina cubana. Se hace con arroz de grano largo, pollo, aceite de oliva, mantequilla, chícharos, azafrán, caldo de...
Blog
2 weeks ago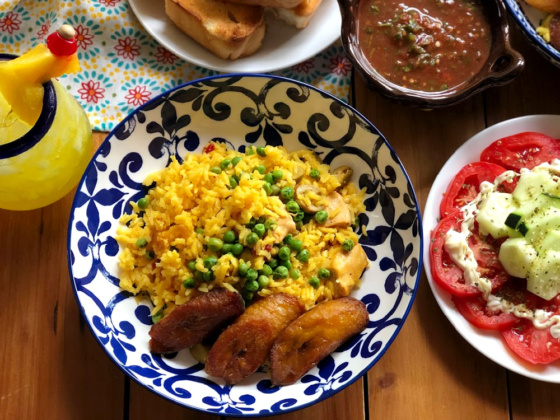 This is our version of Chicken and Rice Cuban Style, make it! #OnePotMeals #RecetasDeliciosas 
  I enjoy shopping at Sedano's because I find all my favorite products including all the ingredients for the yummy chicken and rice dish called in Spanish "arroz con...
Blog
2 weeks ago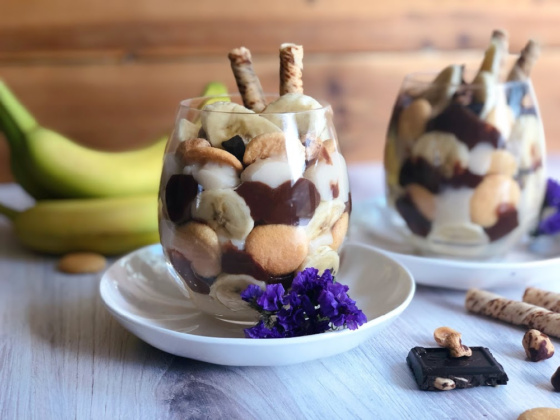 Calling all dessert lovers, we have vegan chocolate banana pudding cups, delightful! #veganrecipes #easydesserts
 These vegan chocolate pudding cups are so simple to make, have few ingredients. Including instant vegan chocolate and vanilla pudding, fresh banana slices, cookies, hazelnuts, dark...
Blog
3 weeks ago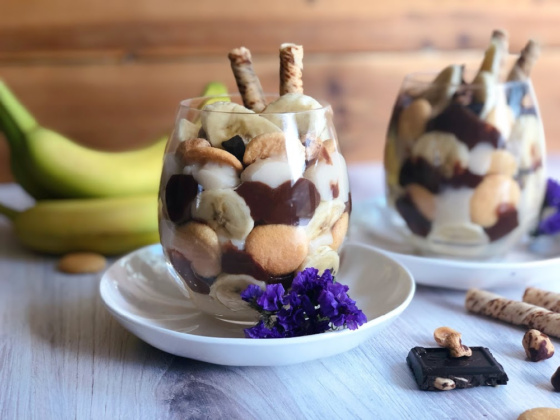 Pudín Vegano de Chocolate y Plátano una receta sencilla y deliciosa #recetasveganas #postresveganos 
¡Copitas de pudín vegano de chocolate y plátano para los amantes del postre!
Blog
3 weeks ago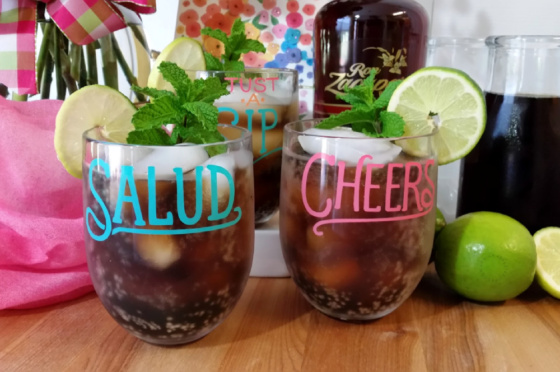 Cuba Libre un Coctel Tradicional con Ron MSG21+ #Cocteles #RonZacapa
La Cuba Libre es un cóctel tradicional cubano con ron. Hicimos esta bebida con ron de Guatemala de la marca Zacapa. Este cóctel es una combinación de ron y refresco de cola con...
Blog
2 months ago