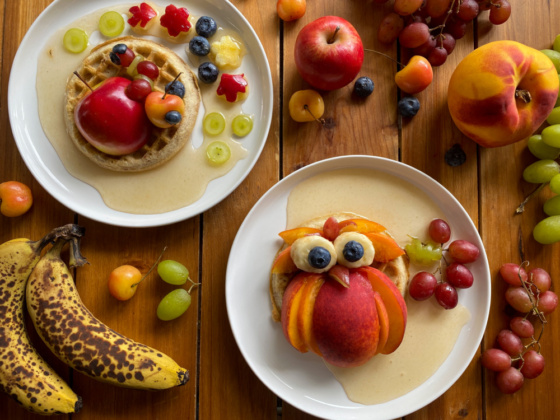 Waffles Otoñales para el Desayuno #desayuno #gofres #recetasdeliciosas 
El cambio de la estación nos inspira a comer waffles otoñales acompañados frutas de la temporada. El otoño es una de nuestras estaciones favoritas. Pues la comida...
Blog
2 days ago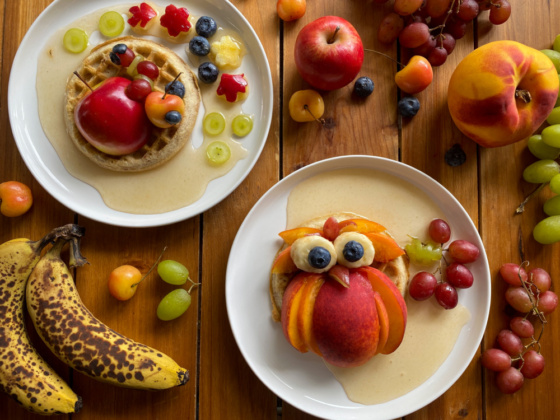 Fall-Themed Waffles for Breakfast #waffles #edibleart #foodart
Autumn calls for fall-themed waffles, a peach owl, and fallen apples. We absolutely love autumn and all the good food the harvest brings. Inspired by the aromas and colors of the season, we...
Blog
2 days ago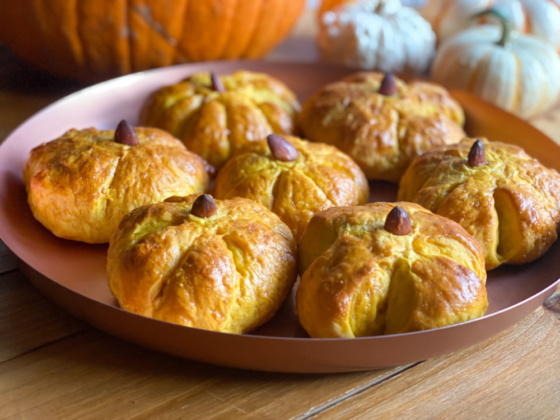 Panecillos Caseros de Calabaza #pandecalabaza #pancaliente #pancasero
¡La temporada de la calabaza nos invita a preparar panecillos caseros también llamados bollitos! El pan hecho en casa siempre es mejor, así que aprovechando la temporada de...
Blog
2 days ago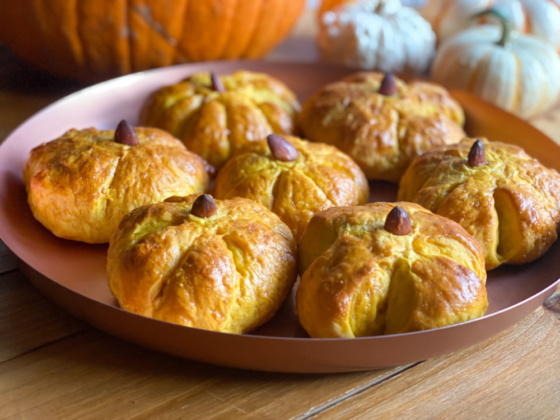 Pumpkin Dinner Rolls, An Autumn Favorite #breadmaking #pumpkinrolls #dinnerrolls #homemadebread
Pumpkin season calls for homemade pumpkin dinner rolls!  
Blog
2 days ago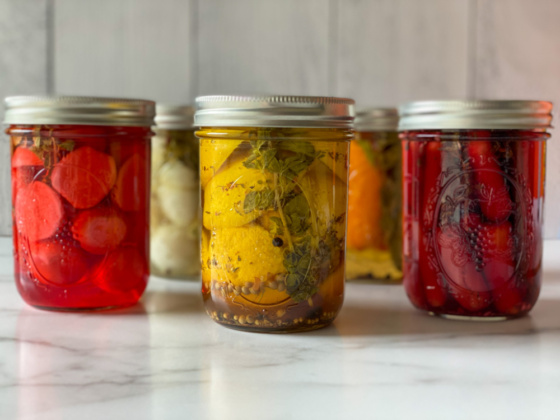 Pickling Veggies with a Precision Cooker result in delicious crunchy veggies! #AnovaFoodNerd #IC #sousvide #ad 
Pickling veggies with a precision cooker allows for a better quality product resulting in delicious crunchy pickled veggies!  
Blog
1 week ago